The BeeWorld Project
21 February 2014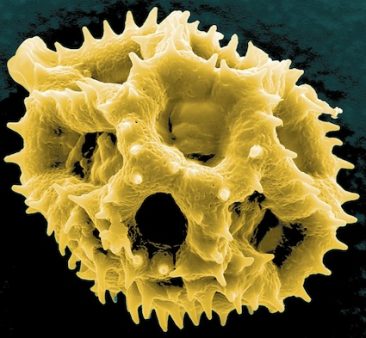 This exciting and unique project aims to encourage teachers, schools and communities to have a greater understanding of bees, their importance to people and the planet.
The project looks at the problems facing bees locally as well as worldwide and searches for solutions. Pollination and sustainability are the core aspects of this new programme.

This unique project is designed to bring individuals of all ages and cultures together through a fascination of bees. Primary schools in Wales will link to comprehensive schools and comprehensive schools will link to universities.
Schools in Wales will have the opportunity to develop working relations with schools around the world.  These schools will be able to network directly with schools in the United States, the Middle East, Germany, Australia and others, carrying out joint challenging ventures, investigations and sharing their findings.
The BeeWorld Project directly links to the Welsh Government's Education for Sustainable Development and Global Citizenship (ESDGC) and addresses a number of aspects in the National Curriculum.
Designed and operated by IBRA and supported by Cardiff University (Professor Les Baillie), the programme has received great interest from a number of leading organisations and individuals in diverse fields.
Professor Les Baillie from the School of Pharmacy and Pharmaceutical Sciences is also working on setting up a beehive on the top of Redwood Building here at Cardiff University.