HE+ scheme
3 April 2015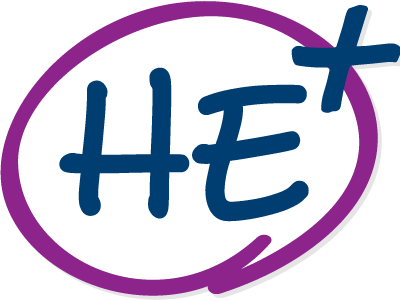 We're involved with a new scheme called HE+, run in partnership with Cambridge University.
HE+ is designed to provide the brightest students from across the county an opportunity to engage in science activities that stretch the students beyond what they learn at A level, and (hopefully) get them into some of the best universities in the UK (like Cardiff).
We have been allocated the only HE+ scheme in Wales. Find out more about the HE+ scheme.