Being tactical this Christmas…
29 December 2014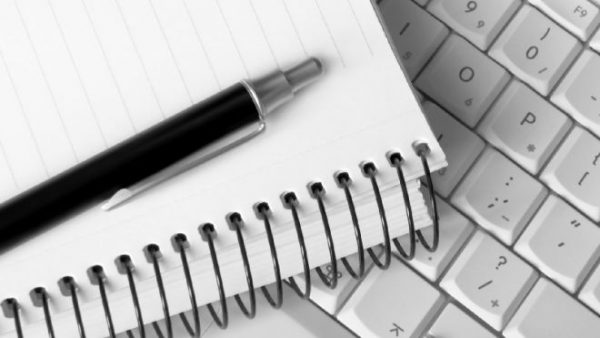 Christmas, Coursework and Revision.
You want to have fun, but you got coursework to do, you want to relax, but you got revision to do – sound about right?  Although Christmas is a time to have fun and do what you want to do, you're a student!  Unfortunately that means  those deadlines and exam dates you have aren't going to change for you, so it's time to knuckle down.  Procrastination is easily done, so here's my survival guide for you this Christmas break.
1. Reassess your work space.
THIS IS MY MOST IMPORTANT TIP.
It's easy enough to snuggle up in bed, or get cosy on the sofa on these cold winter days and say to yourself, "I'll work here, I won't get distracted.", but you will.  It's cold, you'll get overly-comfy and might end up watching something like RuPaul's Drag Race on Netflix (easily done…RuPaul is great).  Best places I can recommend for you to work are:
At a desk, or
on your dining room table.
These places will motivate you to work, whereas the latter aim to relax you.  You need to set yourself a place to work, and a different place to chill – one place can't do both. From experience, it works!  These places will fight off the distractions.  If you're brave enough to go outside in the cold, head off to
2. Say no to social-media.
This is probably going to be the hardest one, considering us students 'Instagram' our food every time we eat.
Here's some tough love:
Don't Snapchat or Instagram a photo of all the work you're supposedly 'doing'
Don't do a tweet or Facebook status telling everybody about how much work you have to do (or how you're bored etc).
Doing these things will reinforce you to keep checking those social-media apps/tabs you have open on your phone or computer screen.  The likelihood is that you'll check to see if anyone has left you a comment, or tweeted you back, or even favourited/shared/retweeted what you said, and you know this will turn into a viscous cycle of P R O C R A S T I N A T I O N.  Social media is for those who don't have a pile of work to do!  It's always going to be there – check it on your breaks (you will survive).
3. Say no to texting.
Don't start a 'text' conversation because Lord knows you will not finish it.
If your revision is boring you, or your reading is too heavy, don't start texting that person you like, or one of your best friends.  It's all about will power!
Note: If someone texts you, you don't have to kill the conversation by replying, "I'm doing work, I'll talk to you later", just text them during your study breaks or once you're done doing work for the day. That way the conversation is still flowing.
But only text on your breaks – fight the urge!
4. Go back early.
If you're not working at home as hard as you'd have liked to have been, then go back to your University home of residence early.  You don't need to spend your entire Christmas vacation at home, so maybe after New Year's Eve or Day, head back.  This way you can almost guarantee you will work.
5. Create to-do lists.
The trick is in organisation.  To-do lists can prevent the amount of procrastination you get up to, and by writing one up, whether it be a weekly or daily one you'll know exactly what you need to do this Christmas break.  You might even want to give yourself dates to complete your items by – that way you'll be super organised!
JUST DON'T MAKE A TO-DO LIST TO CREATE A TO-DO LIST (there's always one).
There's my top tips.  What are your Christmas study tips?
Happy holidays!
Liam 🙂
Image Source: here.*
Search this blog
September 2023
M
T
W
T
F
S
S
1
2
3
4
5
6
7
8
9
10
11
12
13
14
15
16
17
18
19
20
21
22
23
24
25
26
27
28
29
30