The 5 Best Volunteering Opportunities in Cardiff
26 June 2021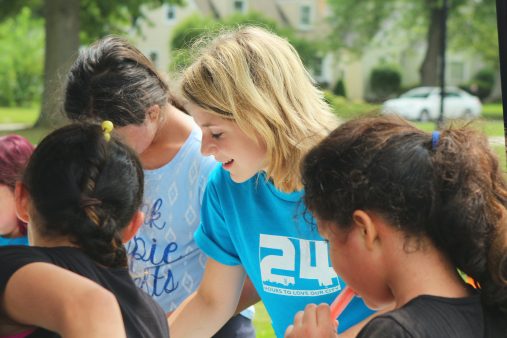 When leaving university to look for a job, employers are always seeking to hire individuals that have showed that they're willing to work. And there's no better way to prove that than through undertaking a volunteering role! Not only does volunteering give you more experience with performing in the working world but it also provides a great opportunity to meet new people as well as help others who are in need of it most. Trust me, there's no better feeling than when you've been helpful towards generous causes. Now it's just a matter of deciding which volunteering opportunity is right for you. Remember, you're in Cardiff, so this means that there are loads of places you could go to make yourself useful and here are just some of them.
Charity Shops
As Cardiff is the capital city of Wales you're obviously going to expect there to be hundreds of shops in the city centre. Well you're certainly not wrong! Furthermore, as Cardiff is also known to be a popular destination for students in Wales, these shops will know that they will be able to sell lots for cheap. This means that Cardiff is a perfect place for charity shops to set up, meaning that you'll be spoilt for choice in terms of which specific one you'd like to work for! This also means that there are plenty of openings for these jobs so you certainly won't struggle to find one!
Nature Reserve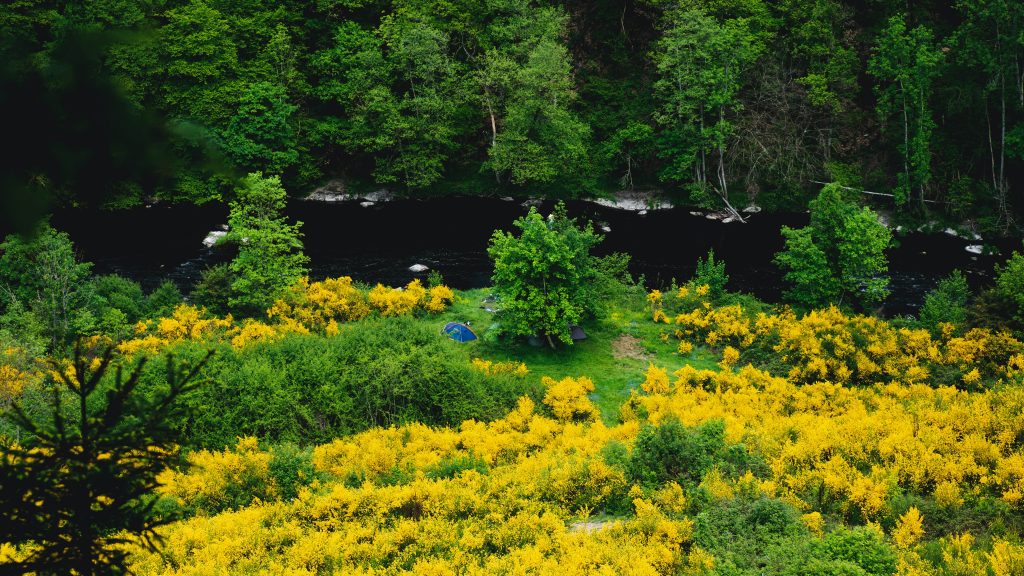 Don't you just hate people sometimes? Yep, me too. That's why I volunteer at a nature reserve where you can help animals in preserving their natural habitats. These environments, in particular, are extremely peaceful and relaxing places to work and a lot of the time it can give you a proper escape from the hustle and bustle of urban life. But, hold on, I know what you're thinking. With Cardiff being such a massive city, how am I meant to get to these nature reserves? Not to fear, because public transport is here! Cardiff has many train and bus stations that can take you to almost anywhere nearby for an easily affordable price. Therefore, you can still access these remote and rural areas without having to spend those pretty pennies!
Animal Shelter
If you're looking for somewhere a little closer to home, then there are plenty of animal shelters in Cardiff. And the best thing is that more people means more animals! There is a huge variety of animals that you can nurture and care for. However, if you're a fan of one specific animal, then you can choose from a vast amount of dog and cat shelters which are located all over the Welsh capital. Also, animals particularly are always grateful for the help and support that you give them and their best way of showing it is through their heartfelt love and affection!
Library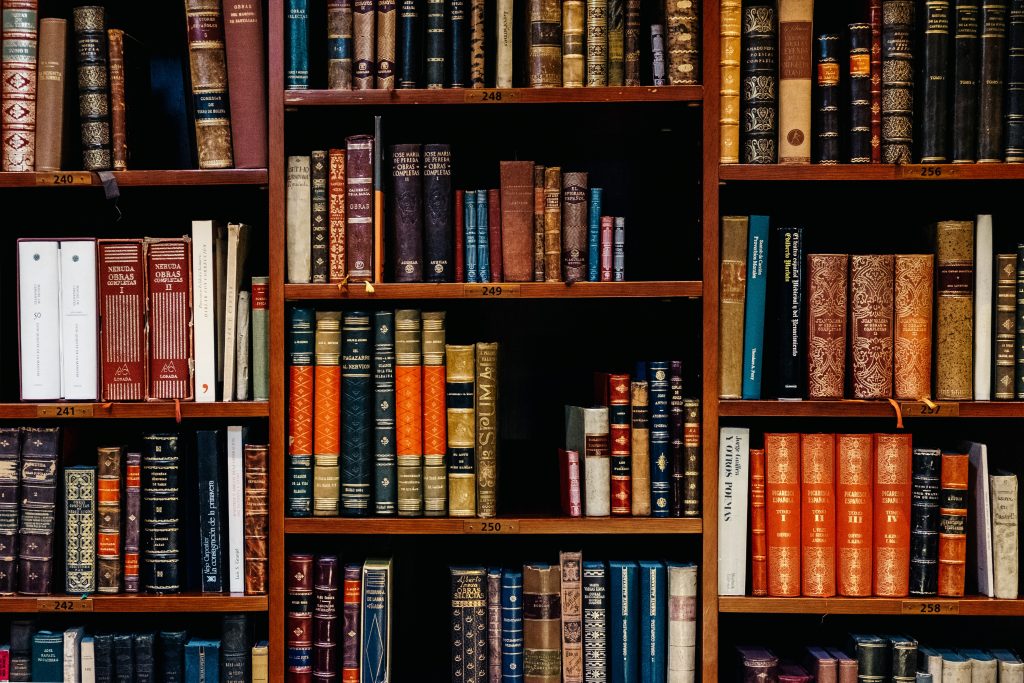 If you're after some peace and quiet whilst undertaking your volunteering duties then look no further than working at the local library! Working at a library reads (pun intended) well on your CV as it shows the employer that you have struck a good balance between work and studying. This is the case as you can acquire lots of inquisitive information through the mountains of books on offer. You could even find one that gives you some useful knowledge about your course and borrow those to help with your studies!
Food Bank
As long as you're not hungry whilst you're there, then the food bank is the perfect place to offer your help! Operating on the front line is arguably the best way to interact with many different types of people from distinct backgrounds. Working there means that you can provide emergency boxes of delicious goodies for individuals and families who need it most. Just make sure you don't turn up feeling peckish otherwise the food might end up in your stomach instead of theirs!