The 5 best things about being a Student Ambassador
6 August 2021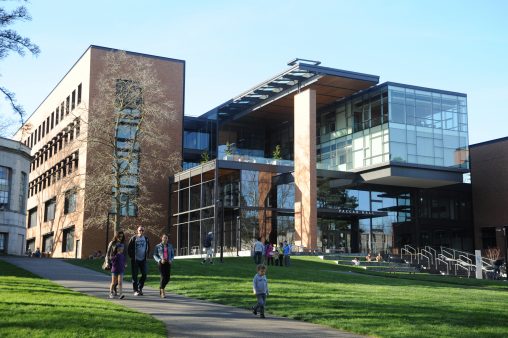 Sometimes uni life can be so good that you just don't want to leave it. Unfortunately, there are times where you have to abandon having fun with your student parties and social events in order to actually fund the exhilarating university life that you're experiencing. A lot of the time, this is through finding a part-time job. However, with being a student ambassador, you actually get to work for the university, therefore, meaning that you can be involved with university life constantly and you will never have to worry about potentially missing out! From talking to prospective students to being able to share your experiences with many different people, here are the 5 best things about being able to work for the university.
Flexibility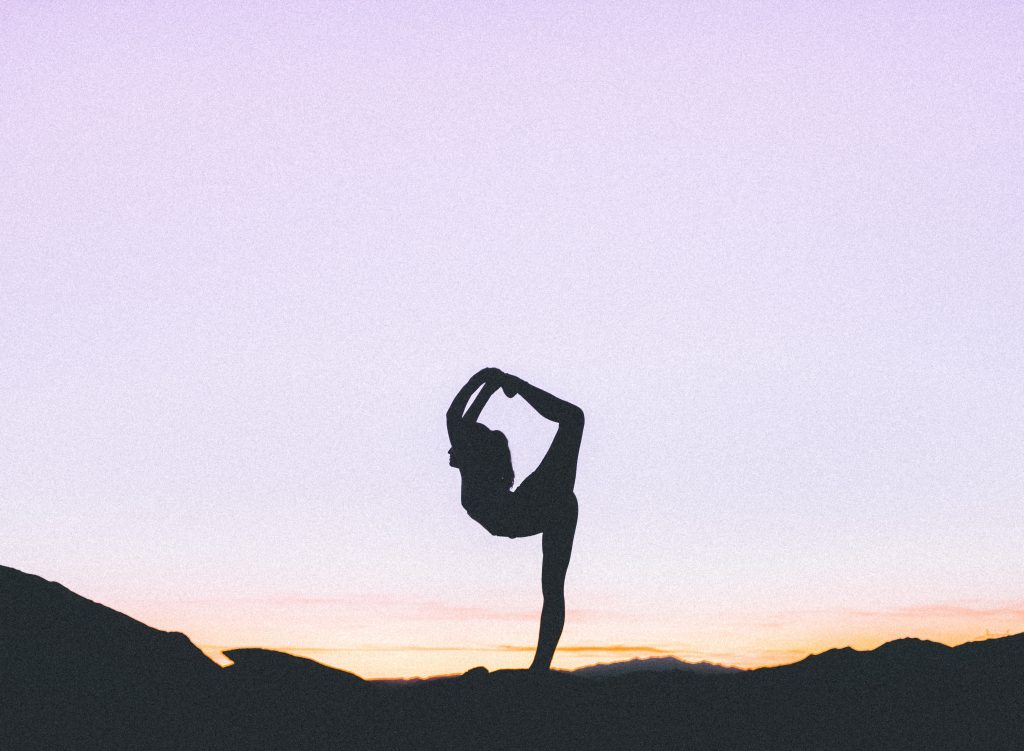 Now I actually mean this in more ways than one. Not only can you choose whether you'd like to be an ambassador for the university in general or whether you'd like to represent your course and the subject that you study, the university also strongly believes in striking balance between studies and work. This means that they will never ask you to over-commit on any of the hours that you are asked to complete. For example, Cardiff University will never ask any student to do over 8 hours a week. Many other companies do not offer this promise and this gives you the best chance of excelling in your studies all while earning a decent amount of income.
Who you work with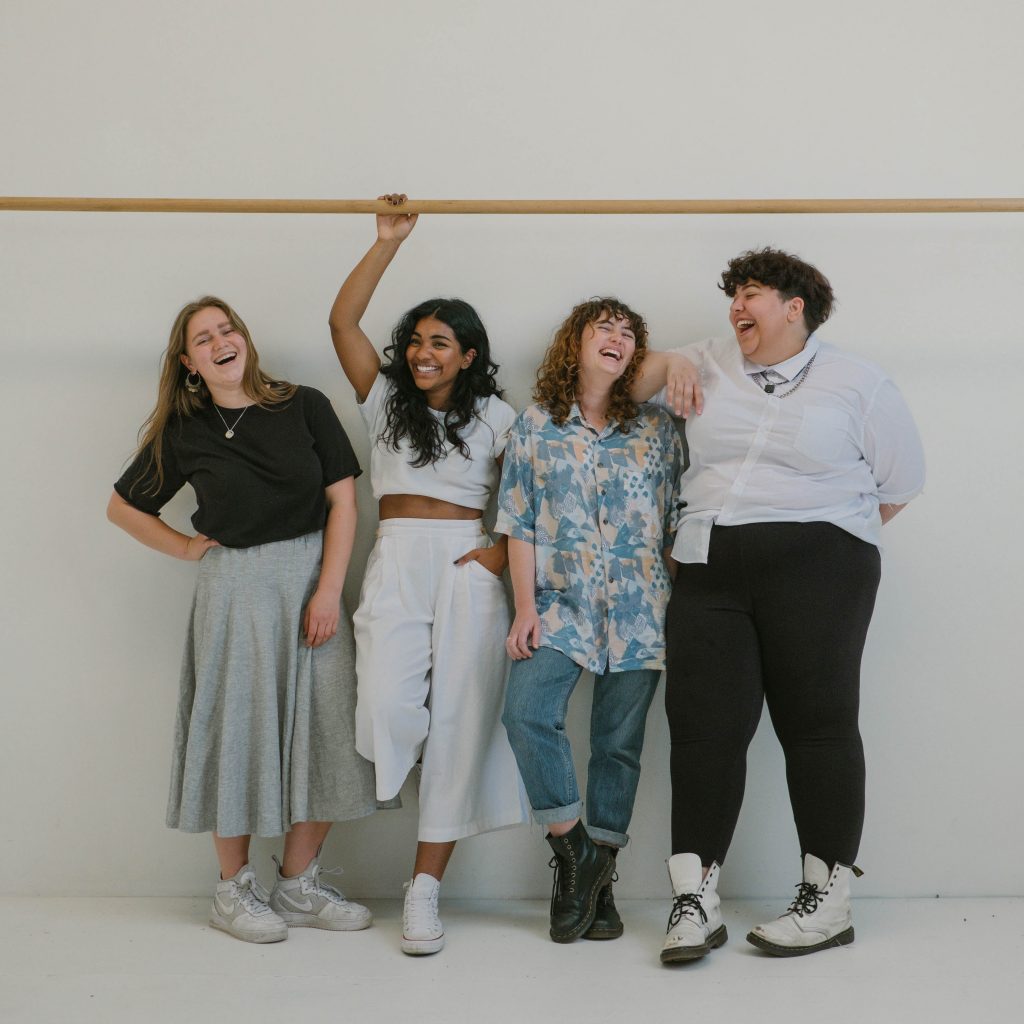 All of the people that are fellow ambassadors are all there for the same reason that you are. The passion. Like-minded people who are always willing to support others and particularly help students settling into university life. They're dedicated in the sense that they know that taking on the student ambassador role will help them to boost their CV and work experience. But most importantly, being with such positive people who possess such a joyous energy definitely raises your happiness every time you do your job and it makes you excited and itching to get to work!
The Roles
Having a variety of tasks to undertake can help to prevent boredom when having a job as each role can possess different and intriguing challenges to overcome. From writing blogs, like I do myself, to answering questions that many prospective students may have about social life, your course or the university itself. From being a student representative at open days to creating vlogs about your personal experiences at university offering advice and tips to the people watching. You most certainly will not be tired of the strong variety of roles you can take on as a student ambassador.
The Responsibilities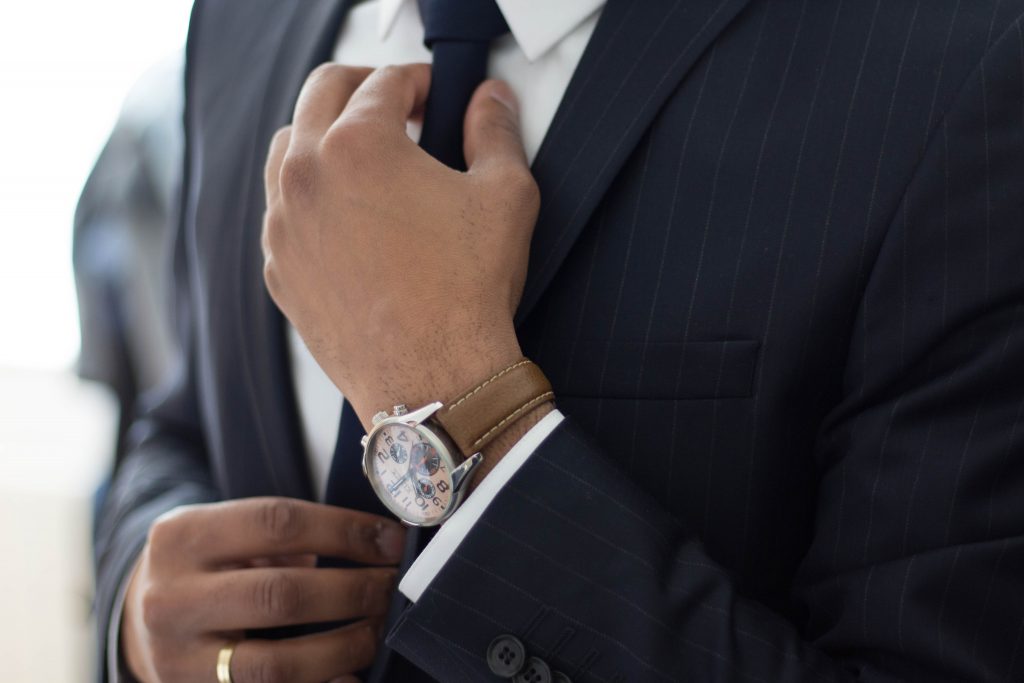 Think about it. You're representing your university. Therefore, you have to show your pride in studying at the particular university that you go to. And why shouldn't you be proud? The university clearly believes in your abilities to excel academically and are clearly even more proud to have someone with your qualities promoting them. You are clearly a positive representation of what the uni wants to publicise. This could arguably mean pressure on you to succeed but if the university is confident enough to have you represent them, then you should definitely have the confidence in yourself!
Social Interaction
It's not only the vast amount of people you meet but the different kinds of people you meet. In particular, at open days and when speaking to prospective students, you get to engage with many varying personalities who all have different backgrounds. Having these interactions can be invigorating as you learn about all of the unique types of people that come to university and you can definitely have the opportunity to hear some fascinating stories from the people that you talk to. You can even share the stories that you've had whilst at university. There is no doubt that prospective students will especially be enticed to hear what you have to say about the university that they're already curious about!
Speaking of curiosity, I'm sure that you're still curious about how it feels and what it must be like to be a student ambassador. Well, why don't you find out for yourself? When the opportunity arises, be sure to take it!