The 5 Best Places to Run in Cardiff
1 February 2021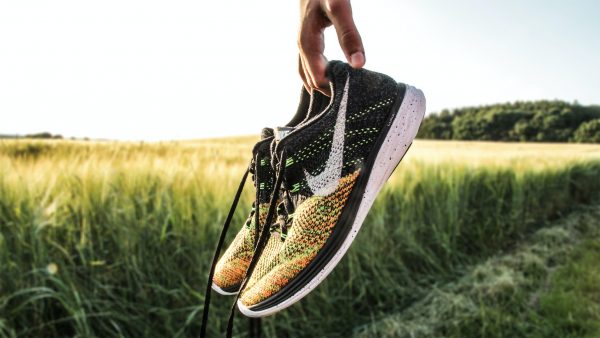 What's the best way to cure a hangover after a heavy night on the booze? Going on a well-refreshed run in the great outdoors (although you could argue that in Wales there's nothing great about being outdoors due to the unpredictability of the Welsh weather!). Either way, it is actually true that a run is a very effective method of curing hangovers as it can help to sweat out the alcohol and speed up the detox process and help your body recover more quickly. So whether you believe you're the next Mo Farah or you just prefer to speed walk, here are the 5 best places to run in Cardiff:
Bute Park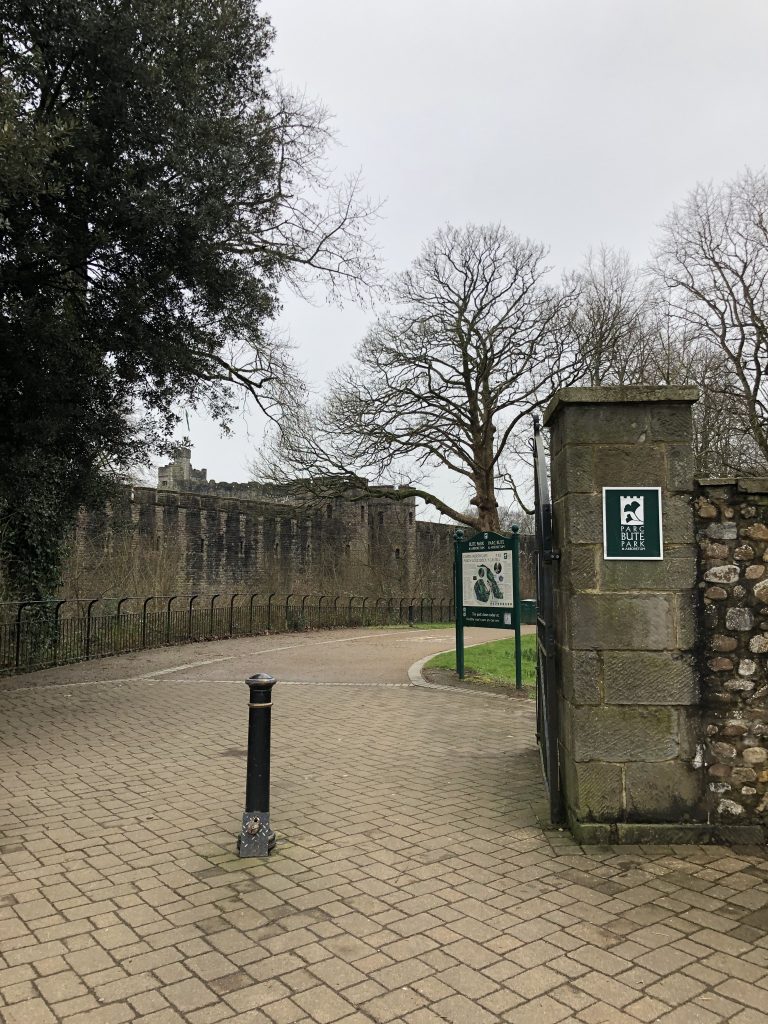 If you struggled to stay awake during a tedious 2-hour lecture, then there's no better place to refresh yourself than the picturesque Bute Park. Given that the park is located right next to the university campus this means you won't have to travel far to get your jogging boots on! What is particularly beneficial about Bute Park is that there are lots of concrete paths to run on meaning that you can avoid getting your fancy running shoes dirty on a rainy day. And if you feel like you need a little tea or coffee break after your strenuous run, you can stop off at the Secret Garden Cafe which has many freshening refreshments to choose from. The vast amount of trees surrounding the area means that the wind is blocked and you can run in peace without having to worry about the piercing wind blowing in your face. You can also get some scenic views of the majestic Cardiff Castle nearby. You could maybe even sneak in a striking photo of the castle to upload to your Instagram!
Pontcanna Fields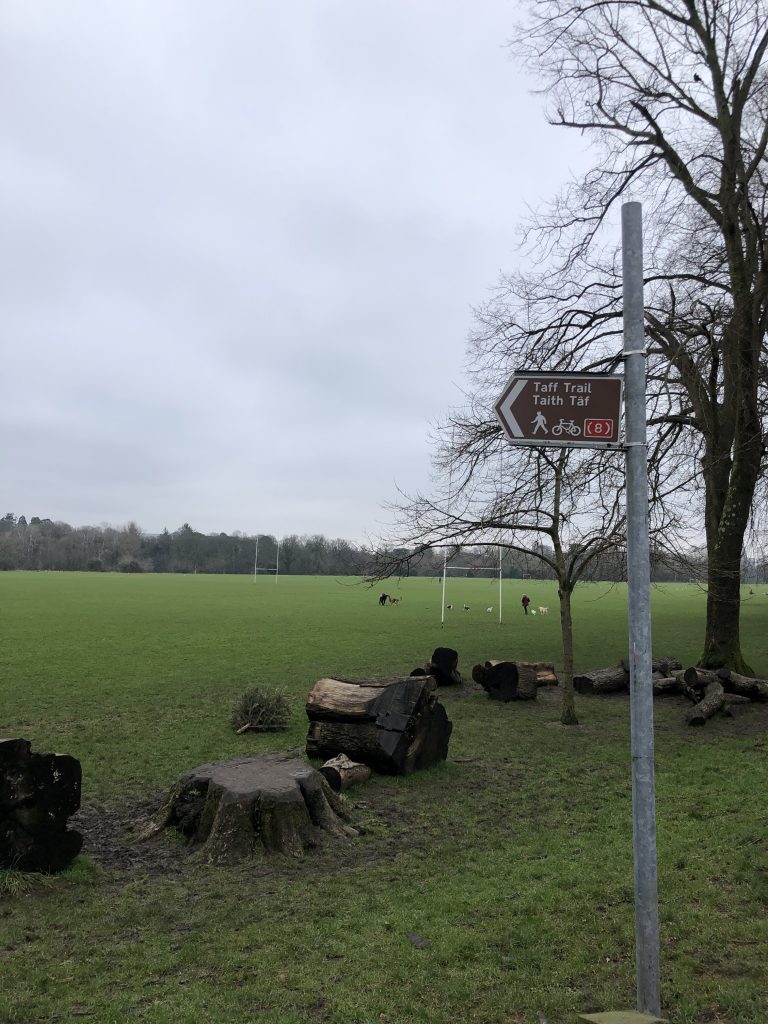 Not far from Bute Park is the pleasant, green space of Pontcanna Fields where you can run adjacent to the meandering River Taff. The vast amount of open space in this park means that you can run around here several times or even alter the route that you take each time you go. You could start your run at the nearby Sophia Gardens Cricket Ground and if you're lucky enough you could see the cricket players in action by running on the path next to the river and taking a peek over the stands. Alternatively, you could begin near where the Cardiff Riding School is located and run past lots of lively horses. There is also an extremely long and straight path that runs right beside the fields and if you run down that entire path you'd have already covered 1.5km! Another positive is that the land is as flat as anything outside could ever be meaning that it is so much easier running longer distances.
Roath Park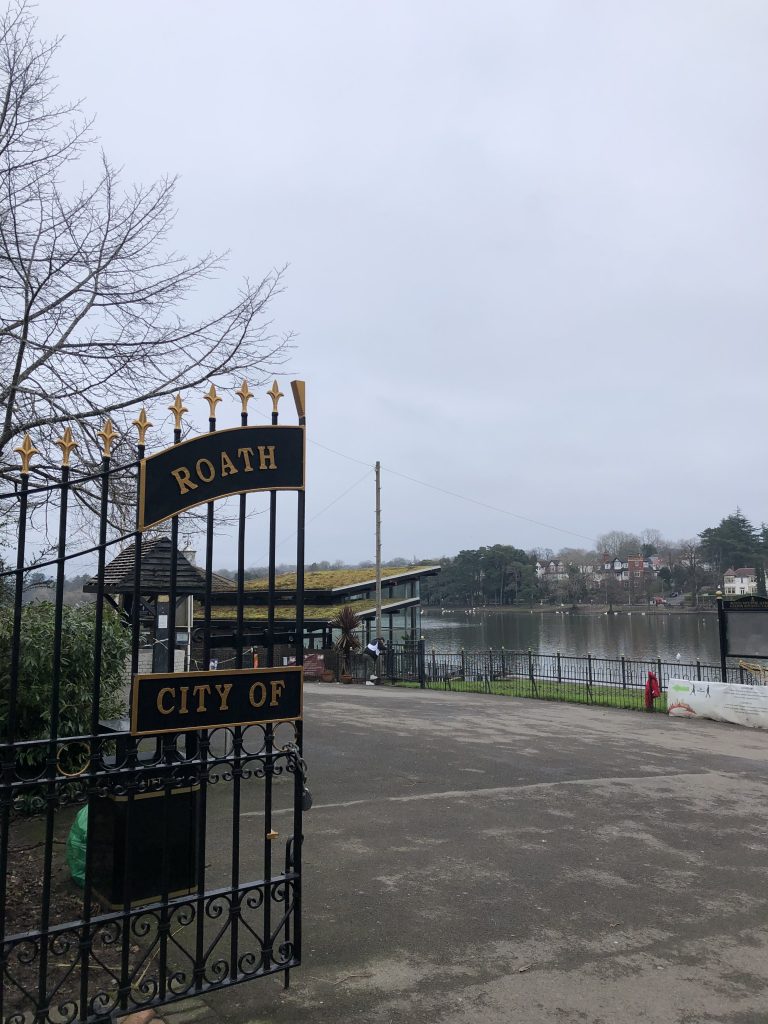 If you're willing to explore a little further afield slightly away from the city centre for more peaceful areas to run, then look no further than Roath Park and Pleasure Gardens. The area is called 'Pleasure' Gardens for a reason! With a vast amount of gorgeous greenery and flowers surrounding the area, you'll forget that you're even in a city. The twisting paths that pass through the gardens will certainly keep you on your toes. Instead of running past a river, how about a lake? This 30-acre man-made lake creates a great loop that you can run around as many times as you like. On the lake is also the isolated Duck Island where you can see many ducks (hence the name), geese and even the Queen's very own swans. And if you run on a hot day and are feeling a bit sweaty, you can grab yourself a hard-earned ice cream from the Roath Park Ice Cream Kiosk.
Heath Park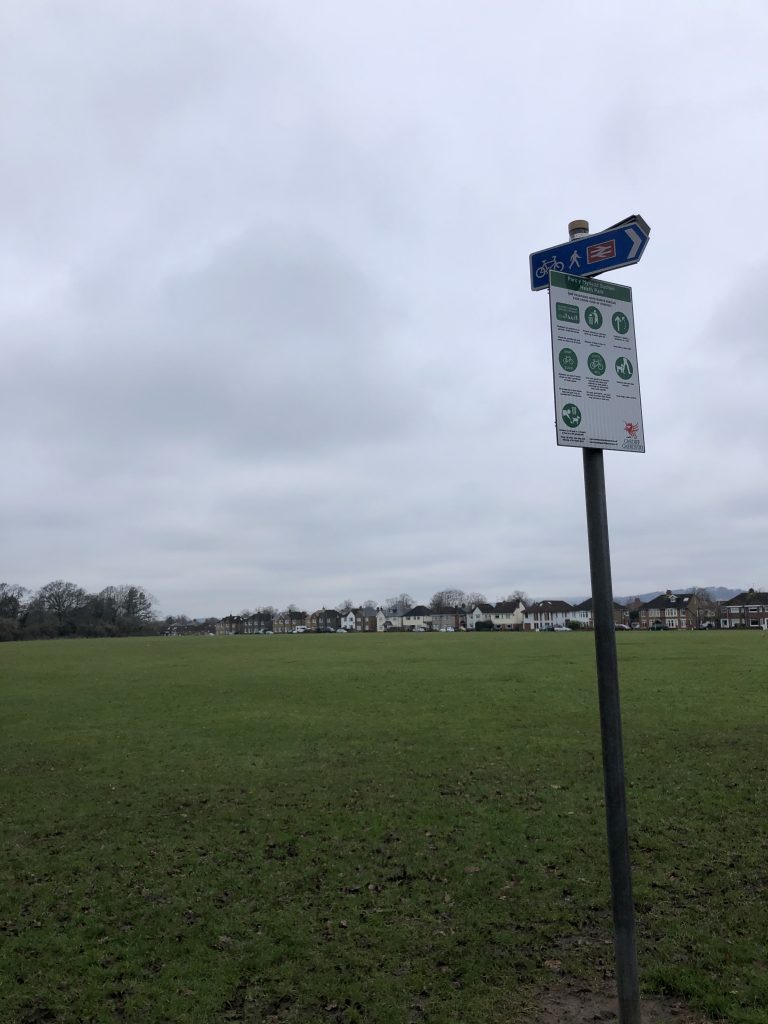 A perfect running spot for all you medical students out there, Heath Park is located extremely close to the Heath Park Campus and Clodien House Halls of Residence. As well as having a 3G football pitch, a tennis court and even a miniature railway, Heath Park features an immense wooded area in the centre which you can choose to either run around or through depending on how adventurous you're feeling. And if you bought your car to uni with you then the park also features a conveniently placed car park right next to the 3G football pitch. This saves you the hassle of having to walk there and this means that you can be full of energy when you start your run!
Cardiff Bay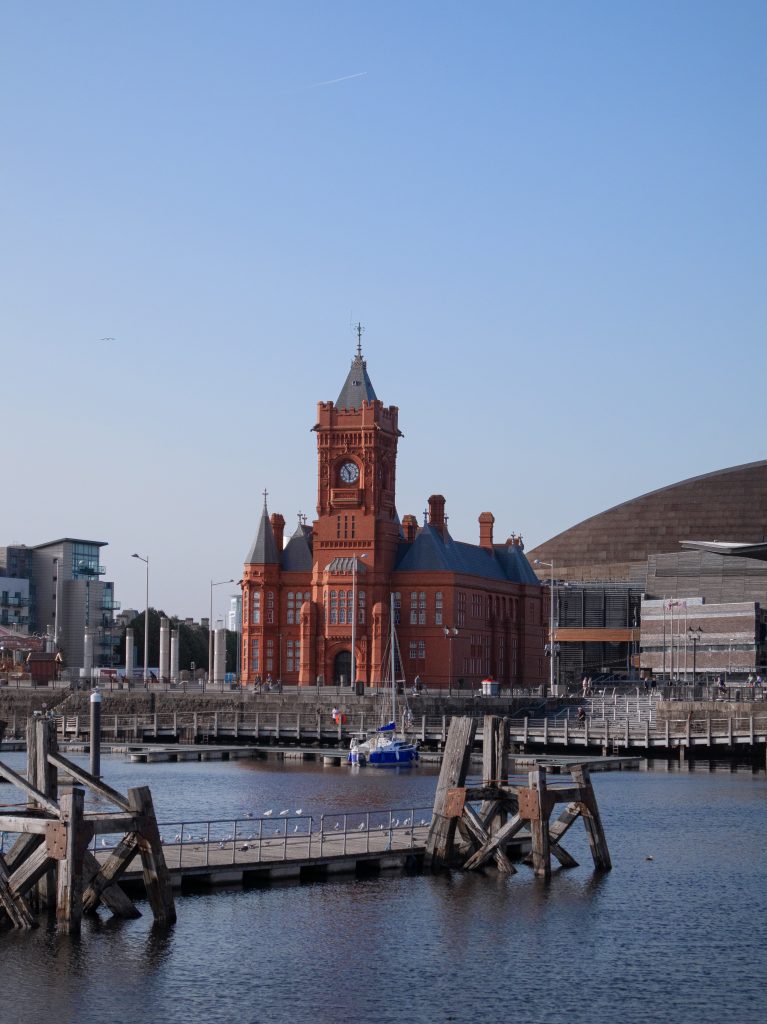 Last, but certainly not least, is the striking scenery that surrounds the stunning Cardiff Bay. This place will remind you that you're right on the coast and the chilling yet calm breeze will help to keep you cool during your run. You could choose to run past the quirky Norwegian Church or the prominent Wales Millennium Centre. Perhaps you might want to run through the Wetlands Reserve and witness lots of unique species or even onlook the BBC Roath Lock Studios where the renowned TV Dramas Doctor Who and Casualty are filmed. As you can see, there's an intriguing sight at every corner! The path is also clear and completely free of mud so your running shoes can stay squeaky clean. And with the vast amount of pubs and restaurants surrounding the bay you can get yourself a well-deserved pint afterwards.
If you're looking for the best routes to run in these particular areas or anywhere else in Cardiff, please don't hesitate to ask in the comment section below. And if you're ever feeling a little hesitant or uninspired to run, just remember, running a marathon takes balls, other sports just play with them!