The Transition from Rural to Urban Life
30 Ebrill 2021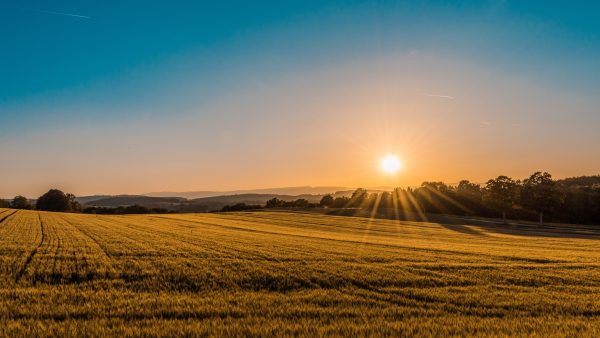 With Cardiff having a population of more than 350,000 people it can be quite a daunting experience, especially if you're moving from the peace and tranquillity of the countryside to the hustle and bustle of the big city. Obviously some students absolutely love the idea of moving from the remoteness and isolation that can come with living in a village to the freedom and access to go anywhere and do anything within the city. However, some may be a little more anxious about making such a huge transition. Will it be too in your face? Will you struggle to fit in with the urban dwellers? How will you cope with more people being around? Not to worry. The reason why there is no need to be nervous is because you're in Cardiff which isn't like your typical city! With the many bay areas, beaches and public gardens nearby, there are places where you can escape to for you to regain the calm environment found in the country.
But, if you feel like the vibrancy of Cardiff is too much for you, then just remember where Cardiff is located. In Wales of course! And what's Wales known for? Well, apart from Daffodils, and Rugby, and St David, and Tom Jones, obviously it's the valleys and mountains! Ok, maybe Wales isn't fully known for that, but bear with me here. Because the vast amount of these rural settings surround Cardiff in particular, the Brecon Beacons as well as the Gower provide glorious exercise spots where you run or walk depending on how badly your lectures and essays are tiring you out. If you prefer, you can also drink your booze there with no one around for once! In short, you won't have to put up with that one annoying drunkard if you buy the overpriced booze found at the many pubs in Cardiff city centre! And if you're contemplating how to get there, don't fret, because there are train stations all over the valleys which can take you to many of the best areas of the beacons! It also saves you having to drive, meaning that you can have a drink whilst there too. That's a win-win situation if you ask me!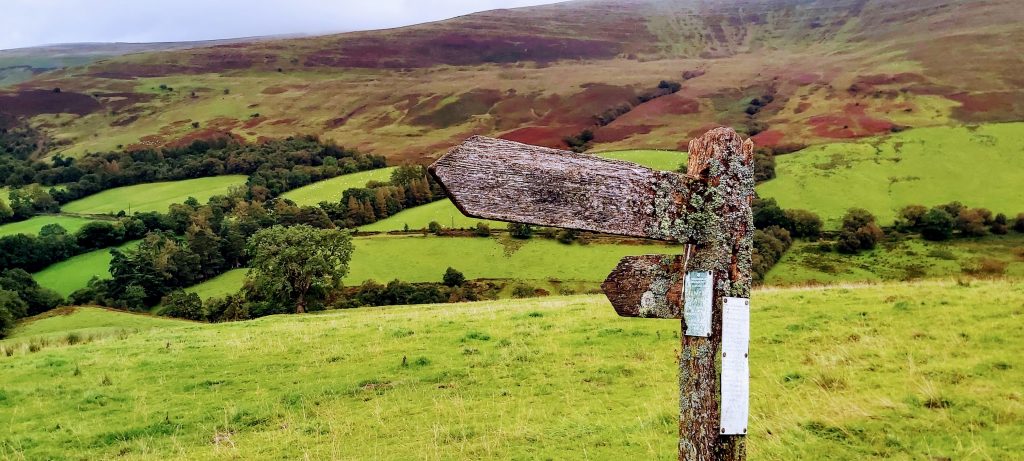 However, some personal tips that I have when adapting to urban life include not forcing yourself into trying new things too quickly within these urban areas. Basically, don't force yourself to do something that you don't want to do. Some people are better at adapting to new surroundings and taking risks than others, but that's ok. Give yourself time to think about the potential benefits and dangers of what you plan on doing. If there are threats, then take time to think about how you can mitigate those. However, if you feel like it is too risky then don't force yourself to do it just to impress others. Similarly, don't feel pressured to adjust to urban life straight away. People won't expect you to adapt as soon as you arrive in Cardiff and will accept the change that you're going through. Luckily, a lot of the time, many other students are in the same boat. Also, you can try and find others originally based in rural areas so that you can go through the transition together and talk about your experiences with each other. Finally, try not to compare yourself to your peers and think that just because they've been able to adapt to urban life quickly means that you have to as well. Put things into perspective and consider that they may have been luckier in the encounters they've had and the social groups they have formed. Do things at your own pace and luck will be with you eventually.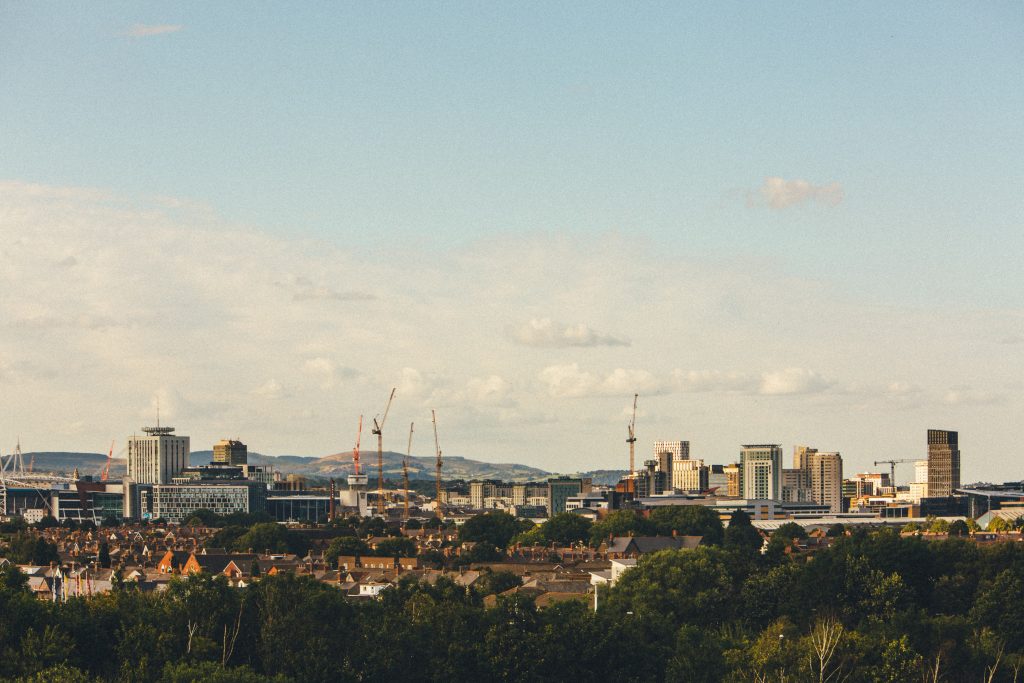 Despite this, hopefully you're excited about the prospect of moving to the big city and you should be! There are so many people to meet, not just in the university, especially in such a diverse population. Go out and explore and make the most of the opportunities that are presented to you when living in a place as extravagant as Cardiff. So go out there and transform yourself from a country bumpkin into a city slicker!