The Best Vegan Cafes/Restaurants in Cardiff
7 Gorffennaf 2021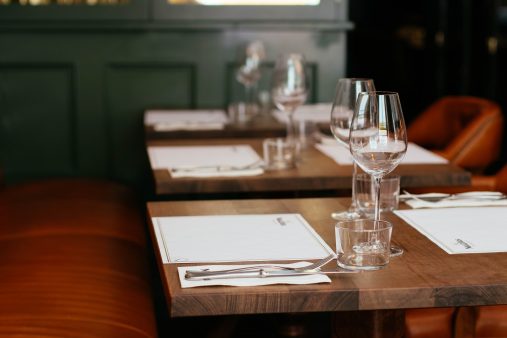 Throughout my first year of university, I visited a few and ordered from a range of restaurants that have great vegan options!
My favourite place to order from was by far Barburrito. They had incredible range for meat eaters and vegans alike. It was very easy to order online on Deliveroo with the drop down options allowing you to see what can be added to your burrito. I normally ordered the "This Isn't Chicken" as my main filling with other veggies added in. The order would always be quick and would still be warm once we unwrapped the burritos. I do not like over stuffed burritos where everything inside falls out as soon as you take your first bite. Luckily, Barburrito's burritos are not like that at all! They stay intact the whole time and they rarely allow any of the ingredients to drip down the side. Barburrito makes eating a burrito easy and not stressful. I would definitely recommend checking out Barburrito, they have their restaurant in the St David's Centre in town.
The second best place to order from for a variety of vegan options, is YO! Sushi. My all time favourite sushi is cucumber maki and YO! really do great sushi. All their dishes have a punch of flavour which make the experience of eating YO! so fun. If you're vegan, I would suggest ordering cucumber maki, shiitake mushroom ramen, and the spinach and edamame gyoza. Each of these dishes have a distinct and beautiful flavour that it is hard to decide which is my favourite. The ramen is perfect for a cold wintery day when you feel a cold coming on. The gyoza are slightly crispy and taste so so good. If you are not vegan, I would suggest trying any of the gyoza YO! have to offer because they make them extremely well. The YO! in Cardiff is also in the St David's Centre and it is a great place to go on a date.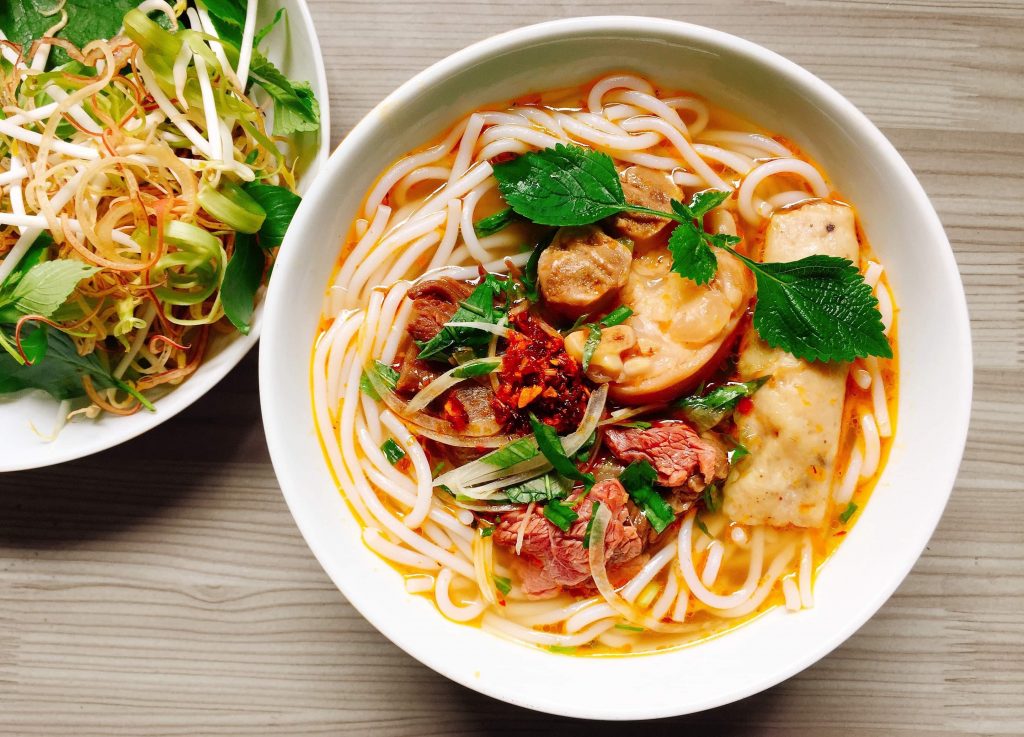 In terms of cafes, I haven't been to many but there are a few I'd like to try out. The one I have been to is in Cathays and is called Wild Thing. Their menu is completely vegan and changes every two weeks. They have breakfast and brunch as well as a range of pastries and coffee. At Wild Thing it is pay what you can afford so if you can pay a little extra, then you will be helping someone who cannot pay the guide price.
Barker Tea House is a cafe located in the High Street Arcade near Cardiff Castle. They have lovely indoor and outdoor seating and offer a range of food for vegans and non-vegans. Their avocado toast is particularly good and they have a large selection of teas. Their vegan range isn't big but at least they do have a few things, Barker Tea House is a great place to go with non-vegan friends.
Another vegan bakery is I'd like to try is Blanche Bakery. They are currently open Friday, Saturday, and Sunday 1-5pm but this may change soon, so keep updated on their Instagram @blanche.bakery . They are located in MacKintosh Place which is a road off of Albany Road. They do coffees and sweet treats and always have a selection of mouthwatering doughnuts! I can't wait to check it out when I go back to Cardiff in September.
The Naked Vegan is another cafe which I'd love to try. They won the Welsh Vegan Bakery of the Year 2021/2022. They do coffee and lots of vegan treats including famous vegan custard slices. The Naked Vegan also do custom cakes and vegan wedding cakes! They are located in Cardiff Market in town and definitely seem worth checking out.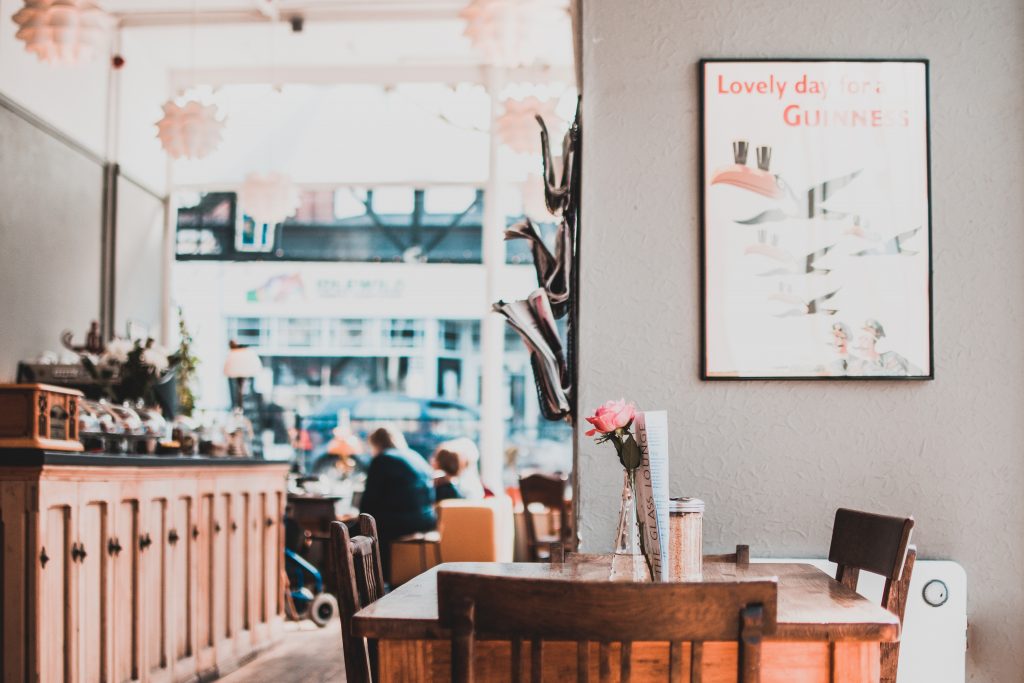 Stay tuned for more videos and blogs!
Miah x