Supermarkets in Cardiff!
16 Mehefin 2021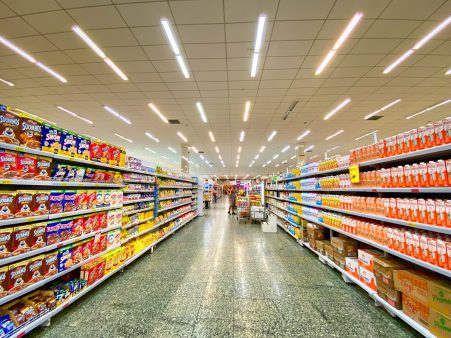 Shopping for yourself is something new you have to do at uni, in this blog, I will break down all the available supermarkets that are near the Cardiff University residence halls!
There are five main supermarkets that are close to the accommodations and multiple Co-ops and little Tescos.
Most accommodations are very close to the Lidl on Maindy Road. Aberdare Hall, Hodge Hall and Student Houses (Colum Hall/Place) are all around a six minute walk to Lidl. Aberconway Hall, Colum Hall, Senghennydd Hall, Senghennydd Court and Student Houses (Village) are between a 10-15 minute walk to Lidl. Gordon Hall, Cartwright Court and Clodien House are around an 18-20 minute to Lidl. The Lidl on Maindy Road is quite large with everything you will need for a weekly shop. It is very cheap and you can buy a lot for very little. It doesn't have a lot of vegan options, as in vegan substitutes but it still has lots of good vegetables and carbohydrates. The Lidl has a great bakery section for those of you who are non-vegan!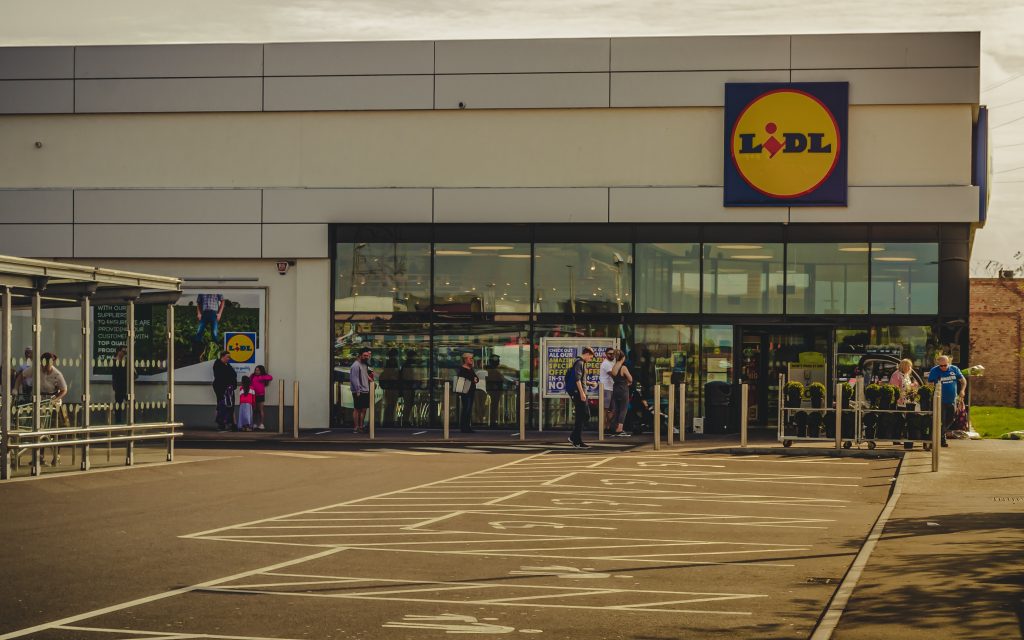 There is a Sainsbury's in the City Centre which is roughly a 10 minute walk from Gordon Hall, Senghennydd Hall, Senghennydd Court and Student Houses (Village). This Sainsbury's is not very big but it still has a lot available with a good vegan section and you could get everything you need for a weekly shop. Sainsbury's is a little bit more expensive than Lidl but it is better for vegans and it is not as expensive as Co-ops or little Tescos.
For student's in University Hall, the closest supermarket is a Sainsbury's on Colchester Avenue which is a 30 minute walk. Upon researching this area, I have found that the Sainsbury's is in a complex with other shops including a Lidl, Morrisons, Starbucks, McDonalds, Burger King, M&S, and others. So you will definitely be able to do a weekly shop with all those supermarkets in that area.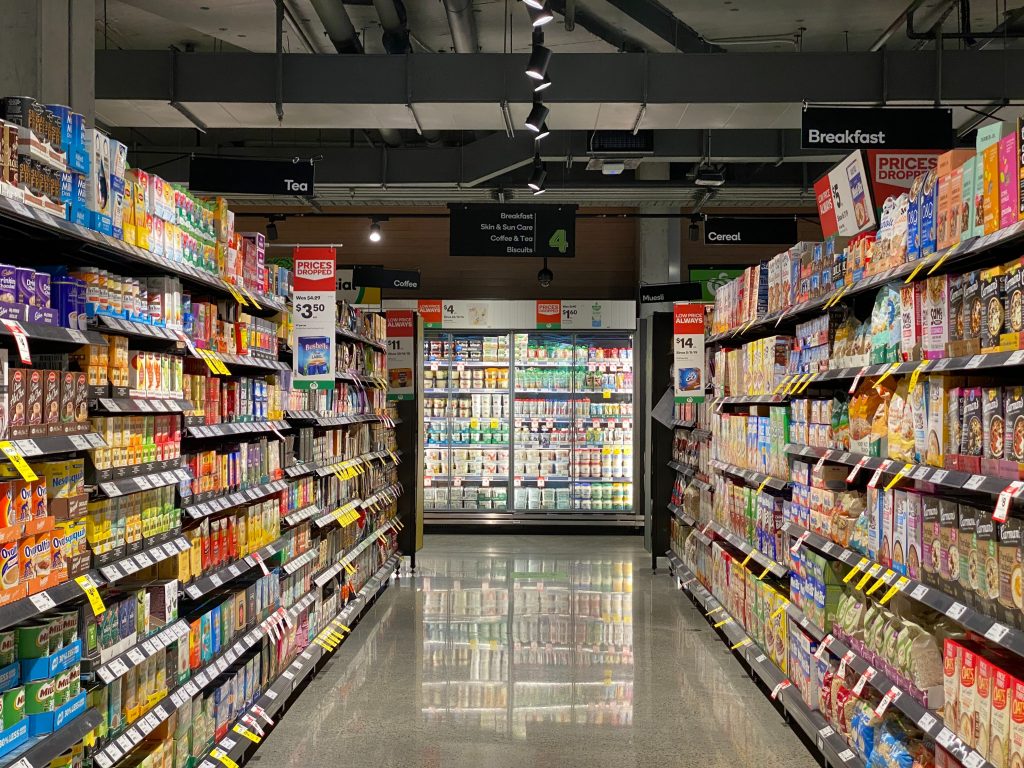 The Talybont residences are very close to a big Tesco and an Aldi. The big Tesco is great for a weekly shop, it has many vegan options and always has new products in stock. The big Tesco also has a great home and lifestyle section and also has a Costa cafe in store. The big Tesco is a great place to shop if you have a clubcard, which you can order online for free, because Tesco now does clubcard prices so some items are reduced and therefore makes the shop significantly cheaper.
The Aldi which is a little bit further than the Tesco is a great supermarket. It is big (bigger than the Lidl) and has more products, especially for vegans, compared to Lidl. Again, the Aldi is cheap and you can get a lot of food for a very little price. If you are going to live in Talybont, then I would recommend shopping at the Aldi more often than Tesco to save money.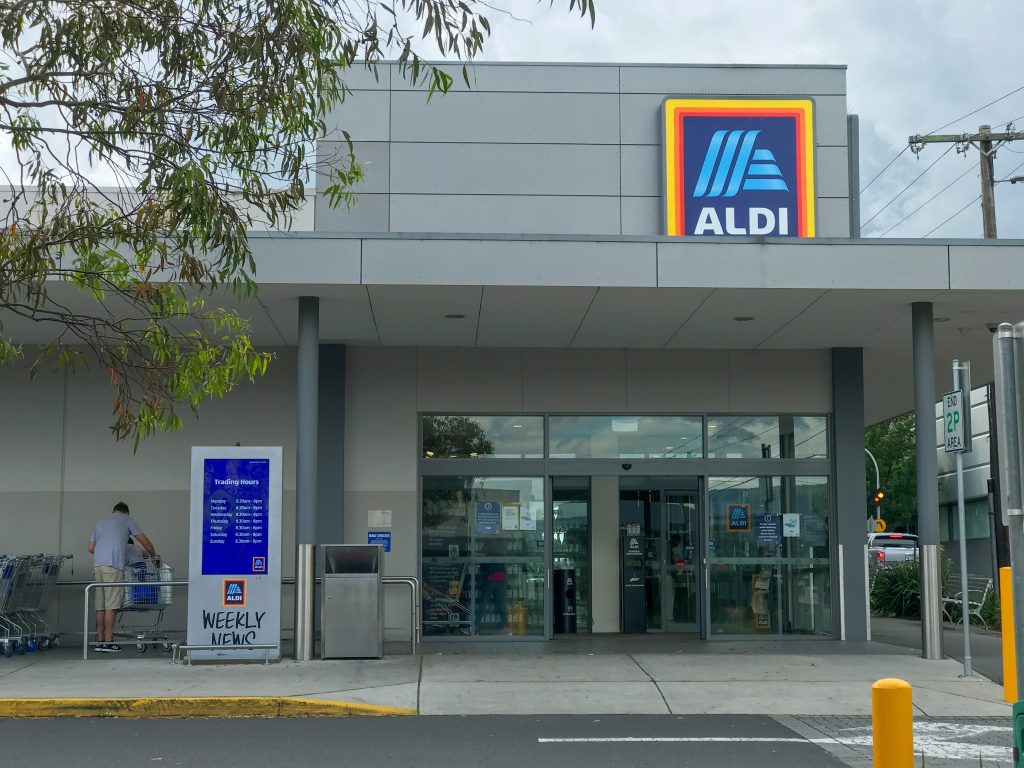 If you are looking for a more eco-friendly shop, then I would recommend checking out Ripple Living on Albany Road which is about a 20 minute walk from the Student's Union and University Hall, and a 30 minute from the Talybint residences. Ripple is a plastic free shop where you bring your own containers/jars to fill up on things from pasta to frozen vegetables to vegan sweets to cleaning supplies. They even have a click and collect system available. Check out their Instagram @ripple_living.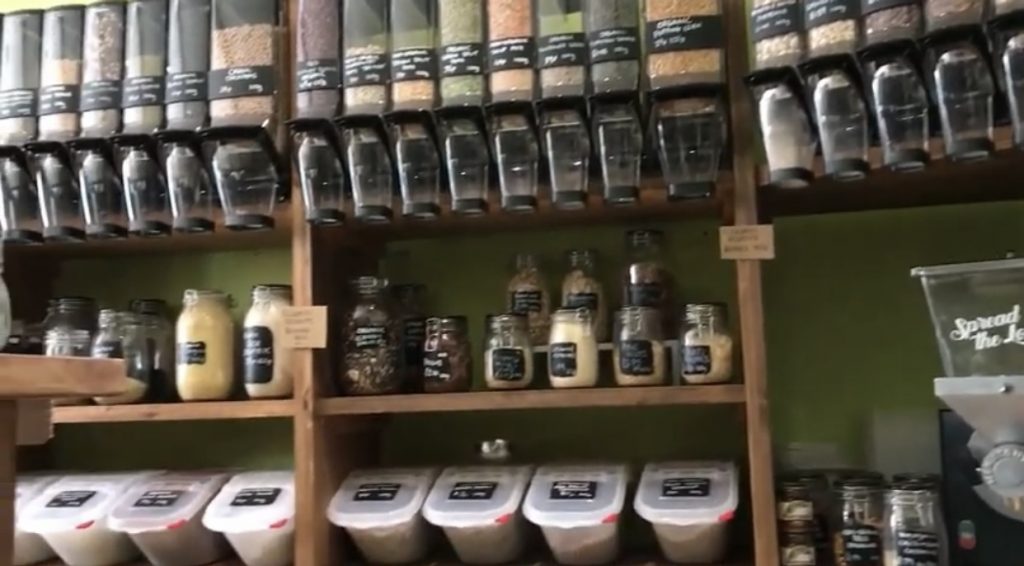 Hopefully you are looking forward to grocery shopping in Cardiff when you arrive in September!!
Stay tuned for more videos and blogs!
Miah x