St David's Day in Cardiff
18 Chwefror 2021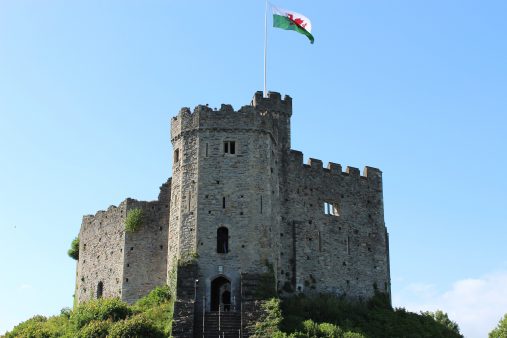 What's the first thing that comes to mind when you think of Wales? Well yes, it probably is rain, but on a more positive note, perhaps it's those eccentric people wearing massive daffodils on their heads or maybe it's the iconic rugby union team that wish they were as successful as their English neighbours! Regardless, the most important day in the Welsh calendar, bar the first day of the Six Nations, is without a doubt St David's Day which takes place on the first day of March every year. To be honest, it's hard to believe that Tom Jones doesn't have a day dedicated to him given how fond the Welsh are of him! St David is the patron saint of Wales but I know that you're not here for a history lecture so let's cut straight to the fun stuff instead shall we? This day involves a huge celebration of Welsh culture as well as an immense intake of Welsh Cakes! But arguably the best part about St David's Day in Cardiff is the vibrant parade that takes place right in the centre of the city! This ceremony of Cymru provides an opportunity for all those who live in Wales, regardless of age, ethnic or social background, to join a dignified and imaginative celebration of Welsh heritage and traditions. From the vast amount of people dressed in Welsh costumes and covered with the Welsh flag, to the booming brass band performing the Welsh national anthem, you definitely won't forget that you're in the Welsh capital!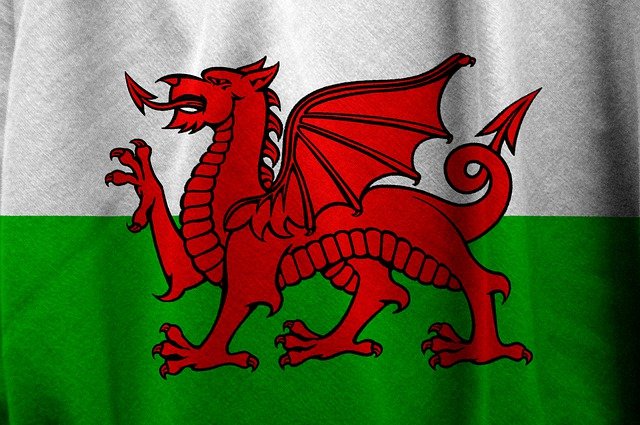 Well, yes, I'll admit, none of that seems to be happening in 2021 due to that pesky virus that everyone's been talking about. But that doesn't mean that there aren't many other creative ways to celebrate the occasion! You know I mentioned those scrumptious Welsh Cakes earlier? Why not make some of your own! Trust me, you won't regret it afterwards! All of that time cooking them will be well worth it after you experience the refreshing taste of a good old fashioned Welsh Cake. You can even share them with your family, friends and flatmates but let's be honest, given that they are amongst the most delicious cakes in the world, why would you want to do that?! That means there's more for you to have! On the off chance that Welsh Cakes aren't to your taste then you could instead bake a mouth-watering Bara Brith, a bread enriched with dried fruit which you can make with yeast or self-raising flour. And if you're feeling even more creative, perhaps you can have a Great Welsh Bake-Off competition and see who can make the most delicious Welsh Cake or Bara Brith!
However, if you're lucky enough to be reading this post-pandemic crisis then you're spoilt for choice in regards to how you want to celebrate the day of the Welsh! Obviously, there is the invigorating parade where you will witness a sea of red dragons and St David's flags roaming through the city. These vexillophiles (flag enthusiasts) are extremely proud to be Welsh and they'll be more than willing to tell you more about the fascinating history of Wales. You could even perhaps learn some of the Welsh language as you interact with the Welsh natives. Then you'll be able to fit right into the Welsh culture and celebrations!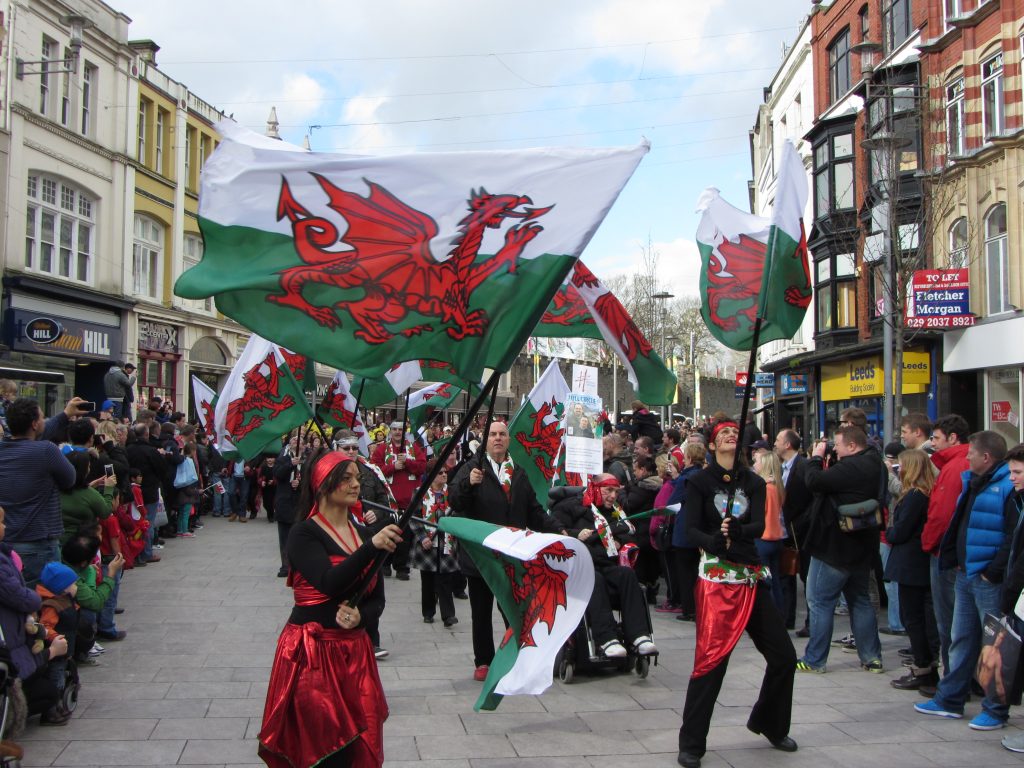 However, if you'd prefer to celebrate in a slightly more tranquil environment then that's not a problem. The vast amount of historical castles in such a modern place like Cardiff will never cease to amaze you! If you're looking for somewhere to explore a little closer to home, then you can check out the stunning Cardiff Castle which features plenty of green space to relax in and even have a picnic if you're feeling peckish where you can overlook the castle on the hill (Ed Sheeran would be impressed). Put it this way, it's not very often that you find a 2000-year-old castle right in the middle of a city! There is also a gift shop where you can buy many Welsh goodies to help you get into the Welsh spirit! Castell Coch, also known as the 'Red Castle', is another exciting piece of history to explore. The best part about this castle is the fact that you can venture into the highly decorated interiors where you can get a proper taste of the medieval world. This castle is also located on a hill and is in the prime location of the Welsh Valley, meaning that you can get a true experience of majestic rural Wales.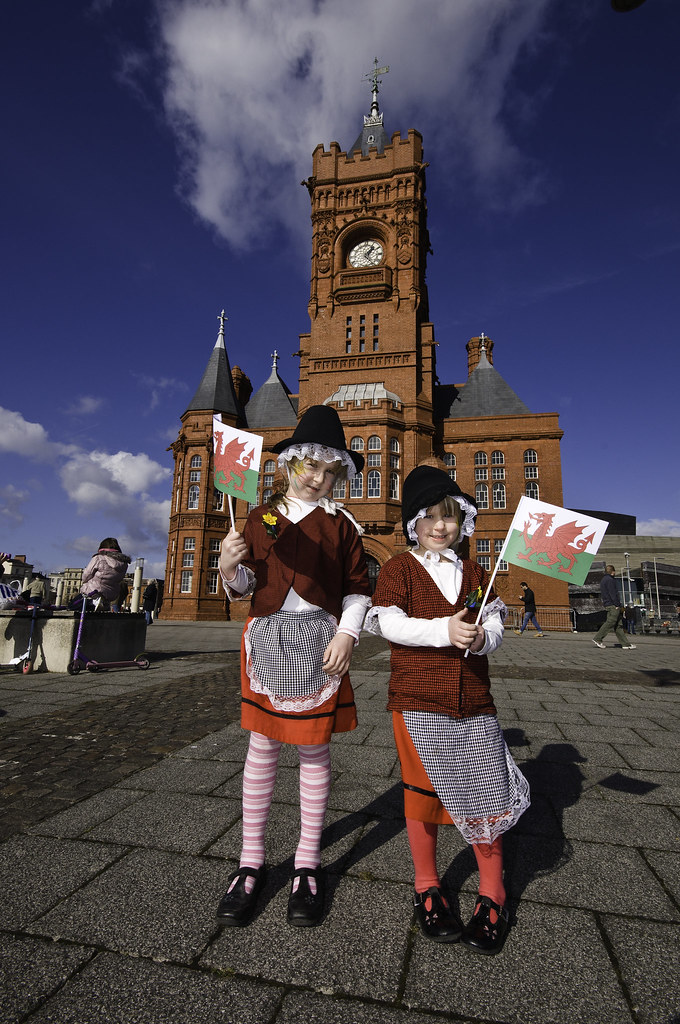 However you decide to spend this special occasion, there is no question about the importance of this day not only to the Welsh but to other Brits as well who also celebrate it, no matter of their country of origin! So even if you're far away from Wales, there is no doubt that whilst you're attending Cardiff University, Wales will always feel close at heart!
Happy St David's Day! Or as the Welsh prefer, Dydd Gŵyl Dewi Hapus!
© Gareth James – https://commons.wikimedia.org/wiki/File:St.David%27s_Day_parade,_Cardiff-geograph.org.uk-_3867286.jpg
© Andrew Hazard – https://www.flickr.com/photos/39069511@N03/3677431897