Scenic Places to visit around Cardiff
18 Tachwedd 2020
Cardiff city centre itself is full of so many gems, from Bute Park to Alexandra Gardens, there are so many gorgeous places to visit. During your time here at Cardiff University, take some time to venture out and explore the surrounding area too. The transport network in the area is great, with regular trains and buses, you can get pretty much anywhere within such a short period of time. Just remember your mask, hand sanitiser and stay safe during these times!
Barry Island
As a home student currently living in Barry, I may be biased, but Barry has some of the most gorgeous beaches. It's only 30 minutes away from campus and can be recognised from the famous TV show Gavin and Stacey, but I promise there's so much more to Barry Island than just that.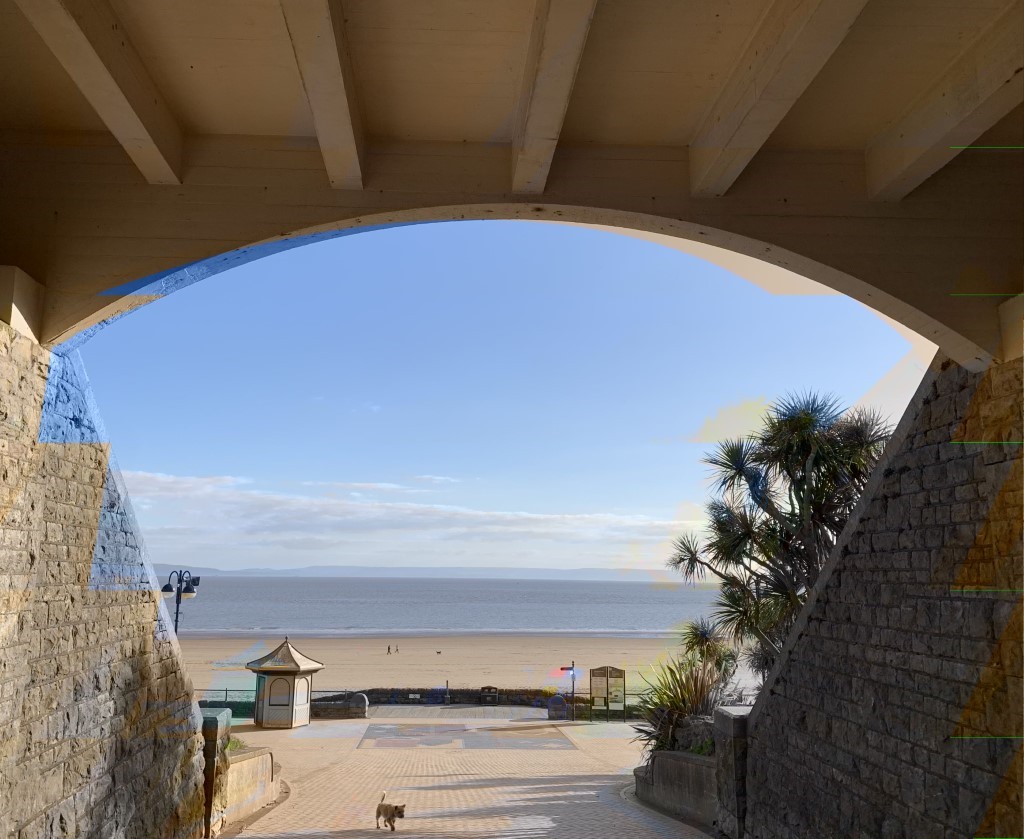 Barry Island itself is beautiful, and it really makes a lovely day out to escape the busy city centre life. This time of year is my favourite time to spend at the beach, the sun is out but it's cold, and the dogs are allowed on the beach!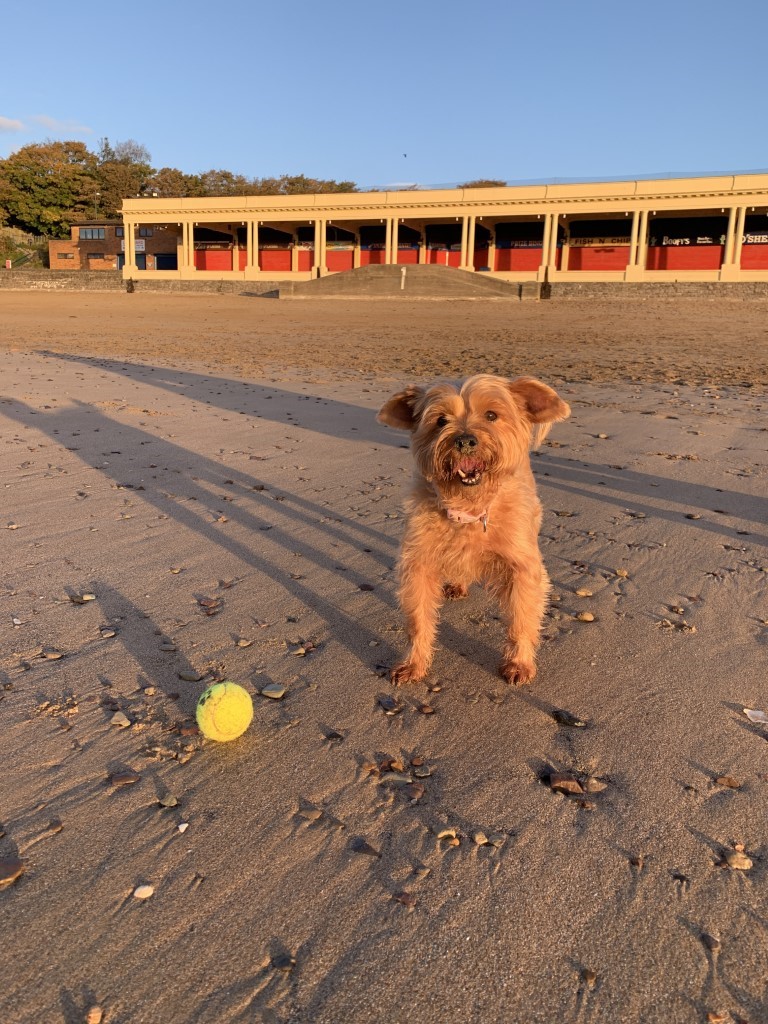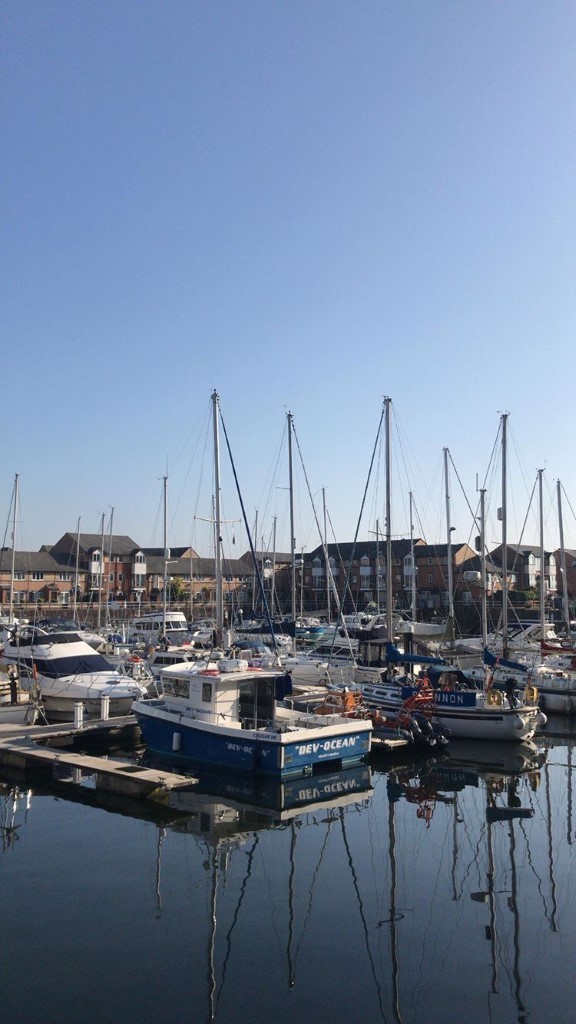 It's also neighbours with two other gorgeous beaches, Jacksons Bay and what we like to call 'The Harbour'. There's a coastal walk that you can take either side of Barry Island, but it's worthy of some photos for the gram. There are also so many small, independent cafes and ice cream shops to visit. Trains run from Cathays to Barry Island on a regular basis, every half an hour!
Cosmeston Lakes
Situated just outside of Cardiff, in Penarth, Cosmeston Lakes is a great place to explore if you enjoy a good walk. There's a lake with swans and other various birds, but you can walk through the forest grounds for hours.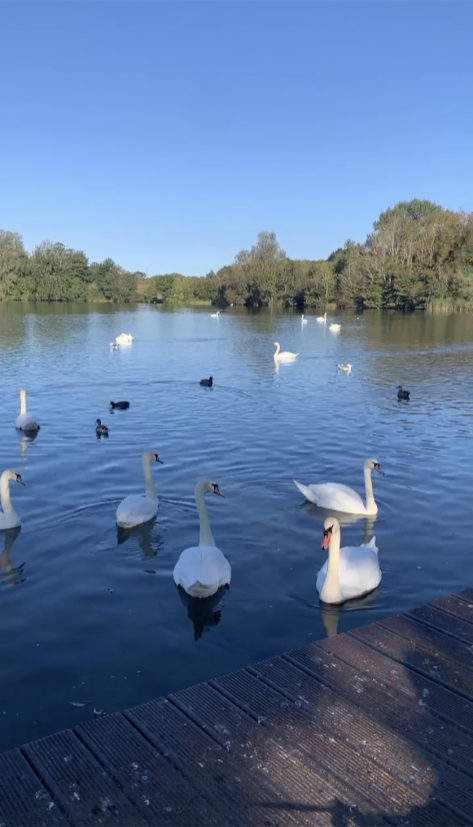 It's unbelievably quiet, and you really are immersed in nature here. There are places you can stop to look over the neighbouring lake, and spot other animals which have made themselves at home at Cosmeston.
Porthkerry Country Park
Porthkerry is one of my favourite places to go, both in Winter and Summer. In Summer it's the perfect place to sit down, get a BBQ going or have a picnic. You have the pebble beach to dip your feet in, and mounds of fields and forests to explore. You'll even catch the planes taking off and landing right above your head, from Cardiff Airport!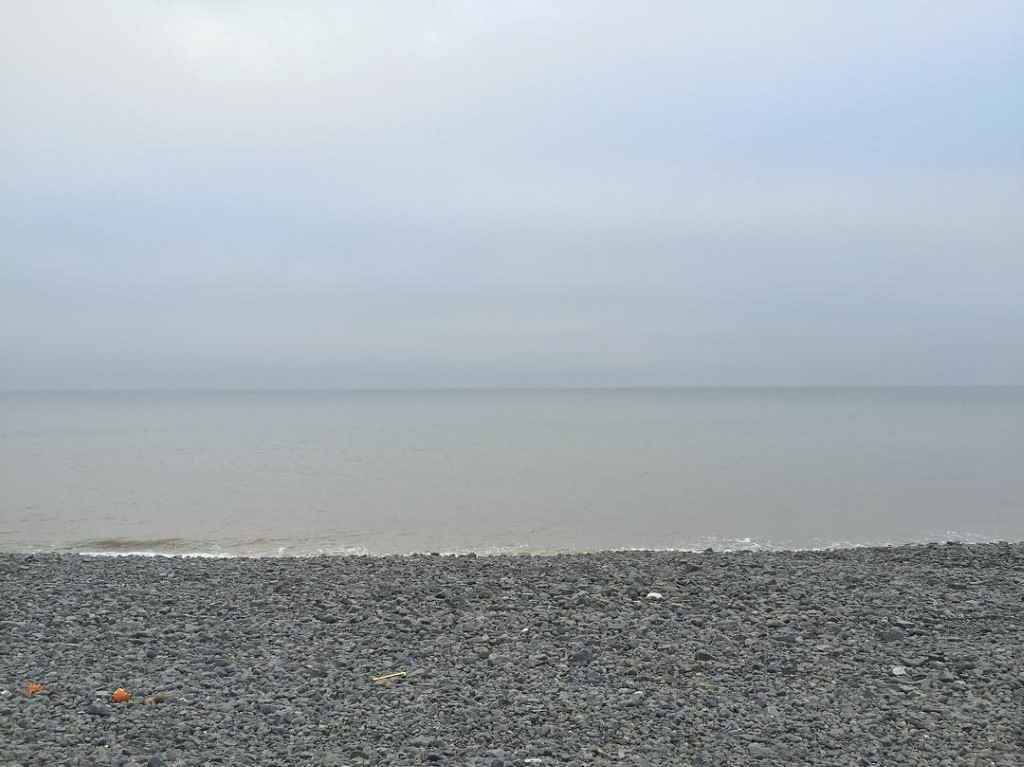 In Autumn it's such a beautiful place to visit, the grounds are covered with the autumnal leaves. Neighbouring Porthkerry is The Knap, another pebble beach with a skate park and a lake. It's another one to check out if you're in the area. You could even walk from Barry Island to Porthkerry, it really isn't too far and would make a great day out!
Castell Coch
As a child I used to call this the Fairy Castle, and I still do. It's hidden away in the trees and mountains as you drive past it, and it really is a beautiful sight. There are so many different walks you can take around the Castle, and you can even go in it at specific times (with a ticket).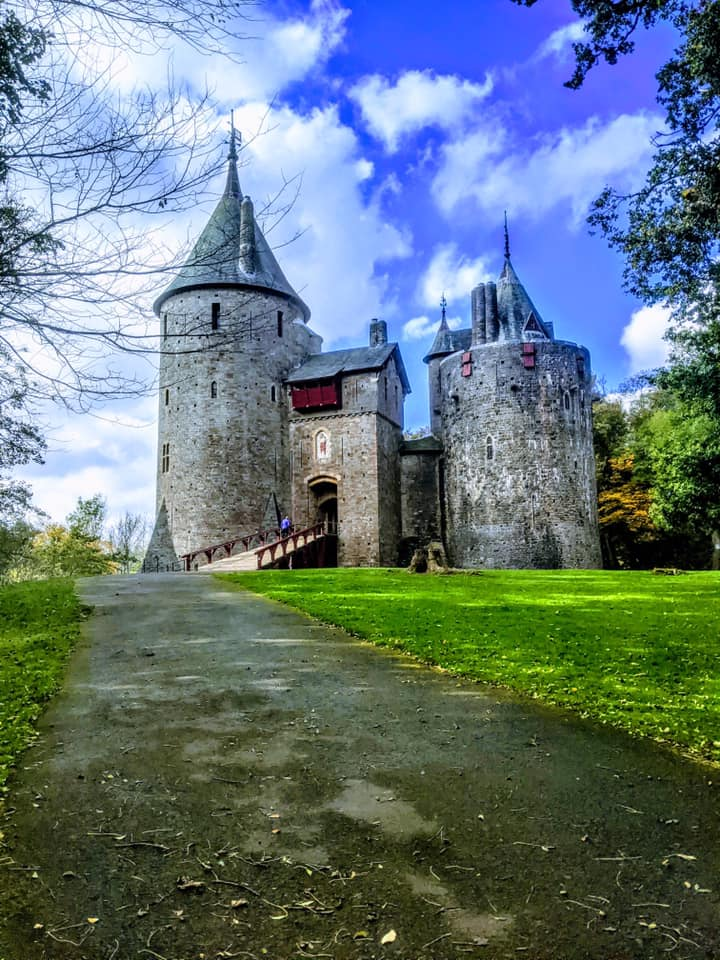 If you want to appreciate the Welsh history during your time at Cardiff, and explore a bit further out then visiting the Castle is a great idea. Fforest fawr is the name of one of the popular walks around the castle, and is a nature trail full of cool sculptures that have been carved into trees.
Cardiff Bay and Penarth Marina
NextBikes are a great way to get around the city centre, and venture out to somewhere like Cardiff Bay and Penarth Marina. You can download the app to find the nearest bikes, rent it out and away you go. Cardiff Bay is a perfect place to visit on the NextBike, and there is so much to do in the area. There are so many different restaurants to take a bite at, you can take a boat trip, cycle along the barrage or go sightseeing and spot some of the famous buildings in the Bay, such as the Senedd and Millenium Centre.
You can cycle across to Penarth Marina, which is one of my favourite places to go. There's a café called The Galley right in the heart of the marina which sells the best brownies and does the best food. Definitely worth a trip around lunch time, or for some breakfast!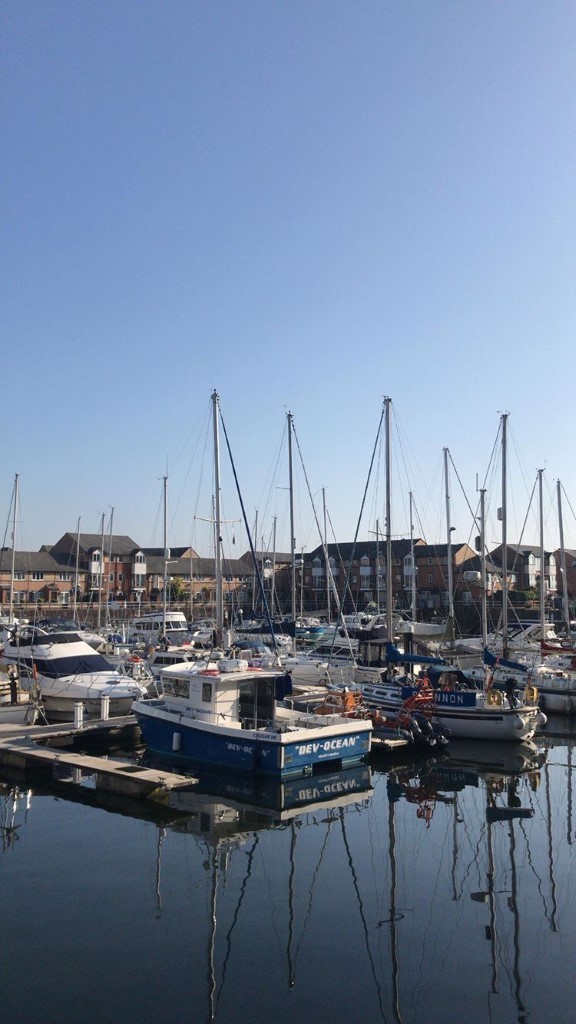 If you're feeling brave, you can even cycle through Penarth to Penarth Pier, another great place to visit, especially during this time of year when the fairy lights are up! There's also train stations in Penarth and Cardiff Bay if you'd prefer that option of travelling around😊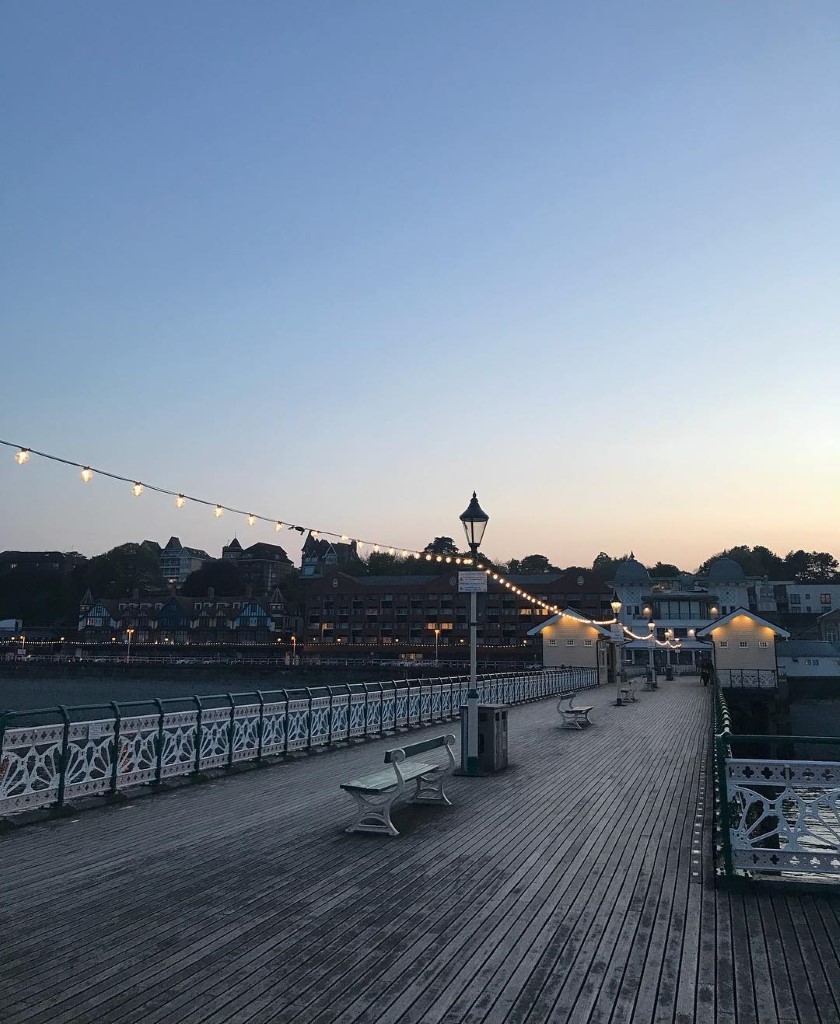 Roath Park
If you're studying at Cardiff University and haven't ventured out to Roath Park, where have you been? It's a huge public park in Cardiff, and it's hard to believe that this is so close to the city centre. There are so many different sections of the park, from the lake, to the historic park, wild garden, botanic gardens and recreational grounds.
This is one every student at Cardiff needs to visit, and it's within walking distance to most of the campus.
There are so many more places that I could talk about, Cardiff really is surrounded by some scenic gems. It's in the middle of everything and is so well connected with transport links that you can get pretty much everywhere and anywhere you want.
I'd really encourage every student to try and get out as much as possible, take some time on the weekend to explore new places during your time at Cardiff University, and get some fresh air.