Preparing for a News Journalism Masters Interview at Cardiff
3 Awst 2021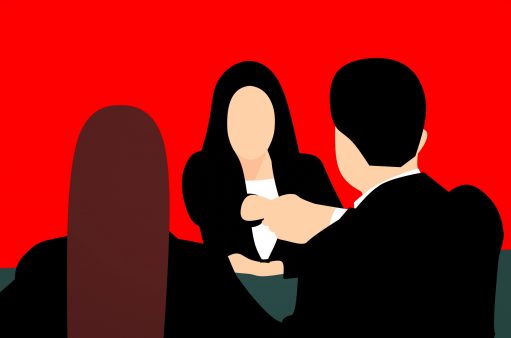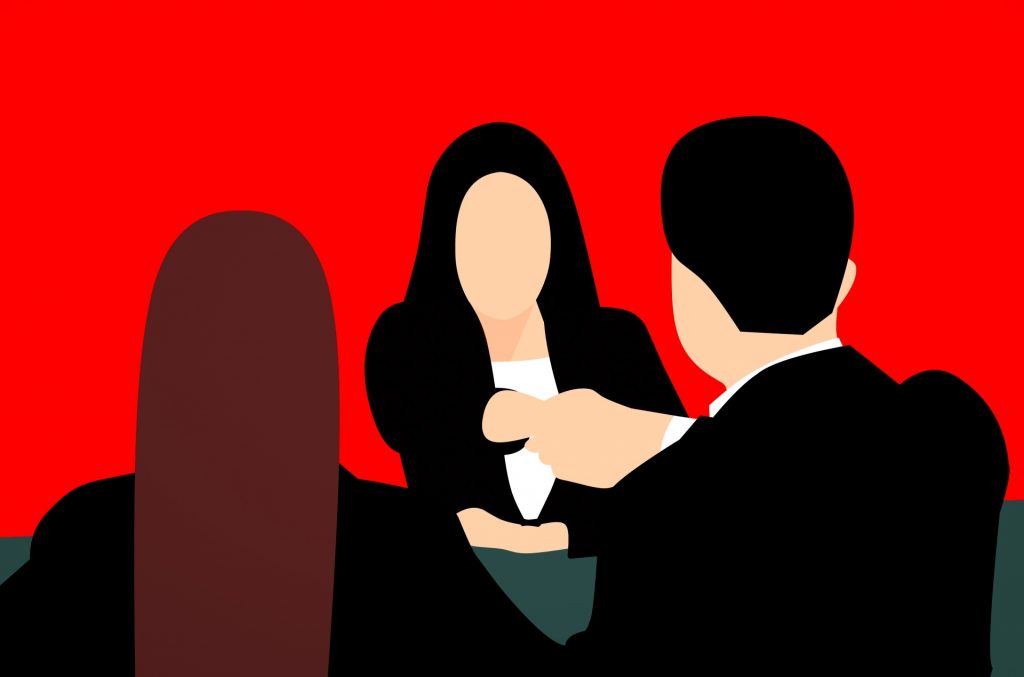 News Journalism is a very competitive course as it is one of the best courses in the country for journalism. Here are some tips to get the attention of the professors.
Experience Prep
It isn't essential to have done any newspaper work before, but it is obviously favourable as it demonstrates a love for the subject. Whether you do a summer internship at a local paper, or work on the university newspaper – make sure this is the course for you before you decide to spend you time and money on it.
Personal Statement
This goes without saying but do not be afraid to really delve into your relevant accomplishments, even if you may perceive them as irrelevant initially. Analyse what skills and what lessons you learnt from the experiences and then go from there. Whether it was that writing competition you entered at the age of 8 and won, or that poetry competition at secondary school. It may seem like a small thing now, but it demonstrates a love for writing at a young age. Make sure you explain why you think you should get this space on the course, demonstrate your passion and your expertise through words – something you are going to have to do in the course! What do you have to offer that the other applicants don't? Even if you feel like there's no way you can get in, (believe me I thought this myself), you just have to give it a shot. Try your best and no one can ask any more than that – cheesy as those sounds.
Interview Prep
If you are invited for an interview, then congratulations! You will be given a date and told that you will be interviewed in a big group (mainly just details about the course) and then you will be divided into smaller groups where you will be expected to discuss and answer more classic interview questions. There will be a writing test (where you write an article in a set amount of time), a spelling test and a Global Affairs test. My advice is to really listen and study the news for the months coming up to the interview, but also to study pop culture and things that perhaps are not on the daily news podcasts. The professors are really nice so will put you at ease, but make sure you are prepared to speak because they will not know how great you are unless you do so. Confidence is a very necessary factor of journalism so push through the nerves and demonstrate why you should be given the opportunity to study the course. If you know any past students on the course it is a good idea to email them for any advice, or even just to know more about the course. Twitter is also a very good platform to find newsworthy subjects that may be asked about in the interview, or ones that you can bring up to sound extra intelligent.