My Clearing Experience
3 Awst 2021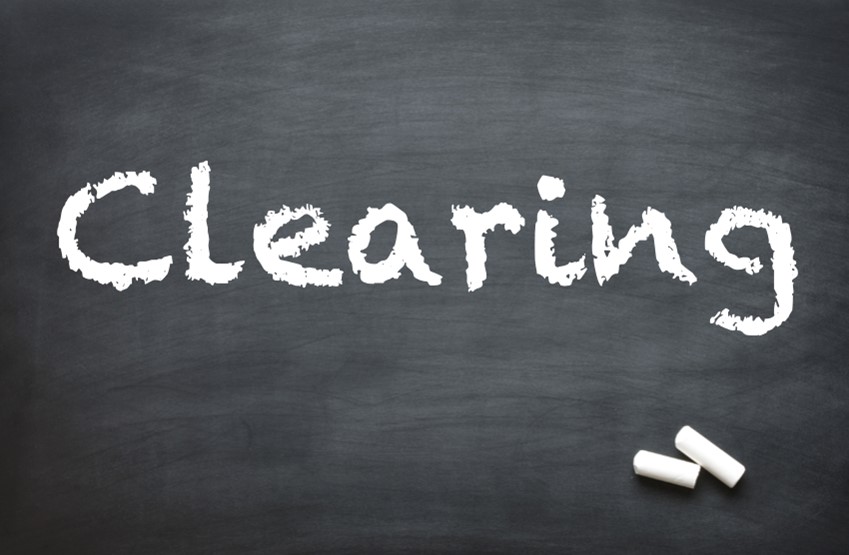 What is Clearing? And what was my personal experience with the process?
University is essentially a big step to take and finding yourself in a position where you have decided to go through Clearing, is daunting.
So, what is Clearing? Clearing is where universities fill up any spaces left on their courses. There are many instances where Clearing could be a choice for you – from just deciding to go to university, to getting higher or lower results than expected or even, changing your decision on where you'd like to go. But here's a bit about my experience with the Clearing process.
With the uncertainty of the COVID-19 pandemic, a week or two before my exam results, I decided to apply to university. My original plan was to have a gap year – take up a job, volunteer and have a year to figure out exactly where I was headed. But having spent months in lockdown, resulting in less opportunities, I thought that this would be the best decision to make. Even at the time, I was still unsure. But with the help from friends and family, I decided to take the chance and apply through Clearing. I chose Cardiff University because everything is at your doorstep – the amazing campus (especially the newly built Centre for Student Life), the city, the bay and so much more! I also did my research, displaying the high variety of courses they offer on their website, I talked to current students that I knew of, and somewhere closer to home was also a deciding factor.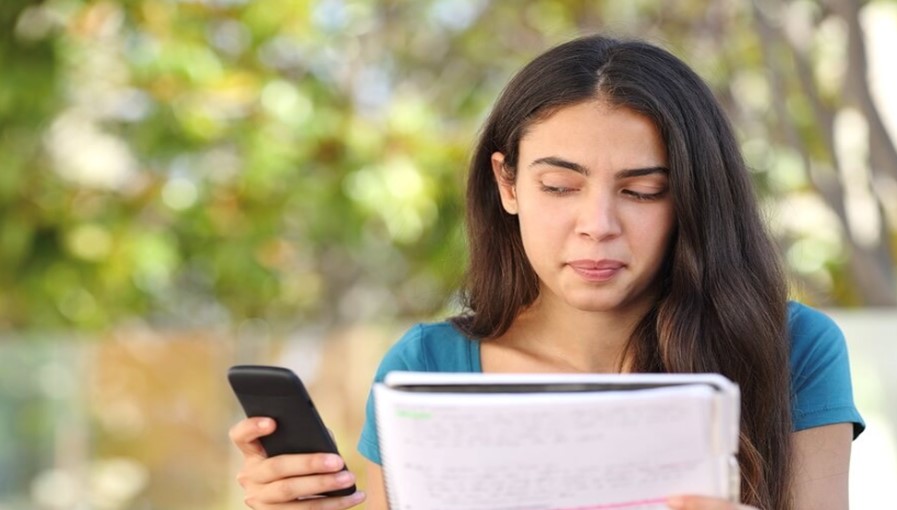 I remember feeling all kinds of emotion, when waiting for someone to answer my call. But being anxious was a predominant one, as I wasn't sure if I was going to get in. Yet, this feeling started to slowly dissipate as a kind, reassuring lady picked up the phone. She talked me through the process; asked me for my UCAS application number, the grades I received from my A-levels and the course I'd like to apply to. (Make sure you have these at hand!). I was totally overwhelmed with how quick and easy the process was and I had full confirmation of my place the next day via UCAS.
Overall, the whole Clearing experience was a whirlwind of events that happened so fast. From completing my UCAS application and confirming this by paying the fee, to receiving my results on Results Day and being offered a place right within the call. I can't begin to comprehend how I'm about to start my second year at Cardiff University in October. Looking back at the experience, I definitely believe I made the right decision in applying through Clearing and, although my first year of university has been one different to past students. It has been incredibly awarding, and I've met so many fantastic people so far.
If you are choosing to go through the Clearing process and have further questions, or you're still unsure. I've attached two useful websites: the link to Cardiff University's 'Clearing and Adjustment' page that offers plenty of information, and the link to check out the UCAS website for more about Clearing.
https://www.cardiff.ac.uk/clearing/applying-through-clearing
https://www.ucas.com/undergraduate/results-confirmation-and-clearing/what-clearing
Good luck to those applying through Clearing!