How to be productive and not procrastinate
11 Mawrth 2021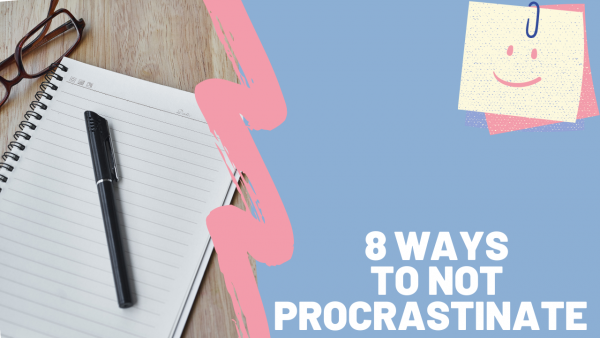 It can be very difficult to learn how to not procrastinate and be as productive as possible. Everyday it is a struggle to keep on top of things and make sure my mind does not wander to other things. Recently, I have figured out how I can work smarter and keep the distractions at bay.
Make a realistic to do list at the start of each day. It is no good setting too much work for you to do when you know you will not be able to complete it. Even if you only focus on one thing, at least you will have completed it well and you will be able to tick it off at the end of the day. Also, I like to plan my day either the night before or in the morning, that way I can focus on each day as it comes and not worry about sticking to a tight timetable.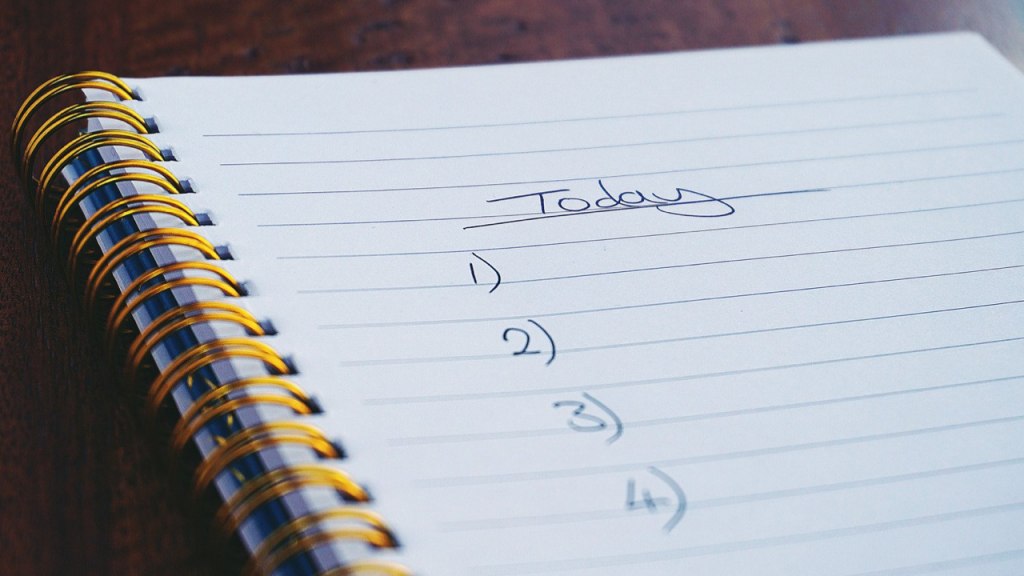 2. Hold yourself accountable by constantly referring back to your to do list throughout the day and do not tick anything off until you have thoroughly completed the task.
3. Figure out what time of day you are most motivated and productive. For me, I like to complete my work straight after breakfast and lunch so my brain is fueled. I enjoy having my evenings free so I make sure I finish all my work before dinner.
4. Make sure to eat healthy. I can not do any work on an empty stomach so I know that if I don't want to procrastinate, I must eat good food throughout the day.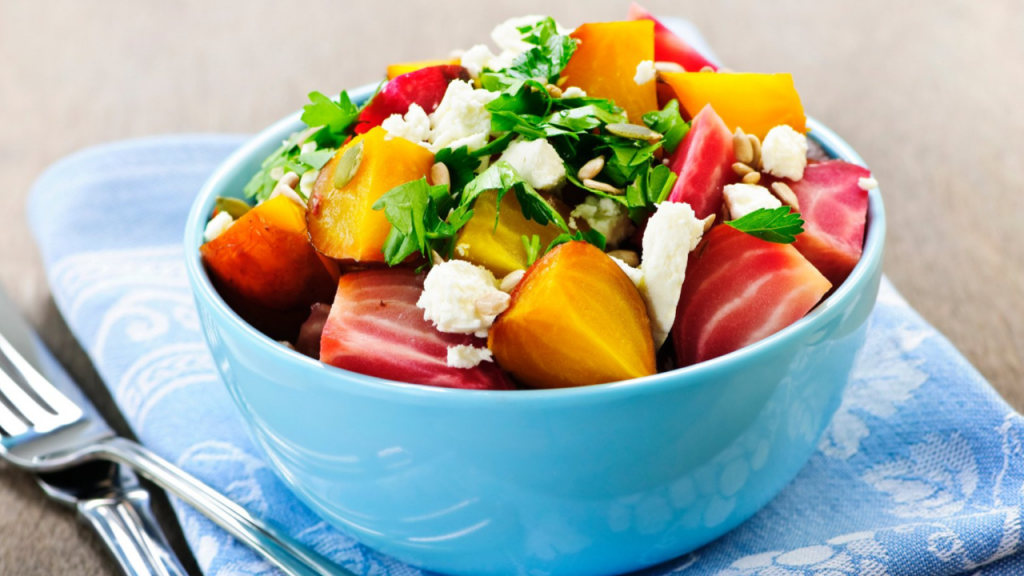 5. Have a separate work space so you are not tempted to procrastinate. I work at my desk; I do not watch Netflix or go on social media at my desk, so every time I sit at my desk chair, I know it is work time.
6. Keep your phone at a distance, but allow yourself to go on it once you have completed some work. Forcing yourself away from your phone after a short break is the most productive thing you can do. I like to keep my phone on my bed, so after I have finished some work, I leave my desk and go on my phone for a short while and then I see the empty desk chair and realise that I need to get back to work.
7. Give yourself something to look forward to, whether that is a weekend with friends or a solo movie night, don't work yourself into the ground with no down time. Not procrastinating when you need to do work will mean that you can fully enjoy your downtime.
8. Do not worry if you have had a bad day. If one day you are very unproductive and spend the whole day procrastinating, do not let that stop you from being motivated the next day. It is good and healthy to not constantly be working so do not feel bad for letting yourself procrastinate, just know that the next time you sit down at your desk, you will be productive.
You are not alone in your struggles with procrastination but know that it can get better if you follow these 8 steps.
Stay tuned for more videos and blogs!
Miah x