Getting Involved at University whilst Remote Studying
9 Hydref 2020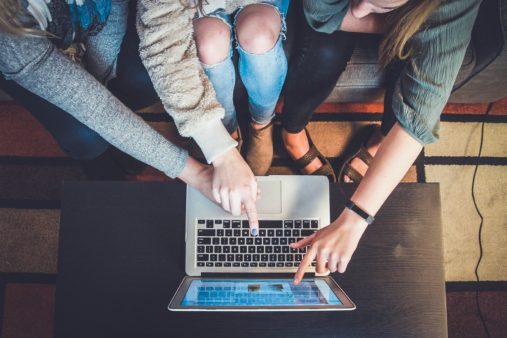 The social aspect is one of the best things about going to university, but with a pandemic still amongst us, this academic year is going to look very different. Lectures are being taught online where they can, and small group teaching is happening on campus. It can be a very isolating time for most students; however, you don't have to miss out on staying connected and getting involved.
There has always been plenty of different things for students to get involved with within the university and student's union. From a range of different societies, Give It A Go sessions, volunteering, etc. Just because lectures are remote, doesn't mean that you're disconnected from all of the opportunities the university has on offer, to benefit both your social aspect of university, and your CV! Here's a few things that you can get involved with, virtually, from the comfort of your own home or socially distanced.
Student Mentoring
If you're a first year here at Cardiff University, you would have been assigned a student mentor who is there to help with your transition into university life. I was a student mentor myself last year after having a great experience with the scheme in my first year.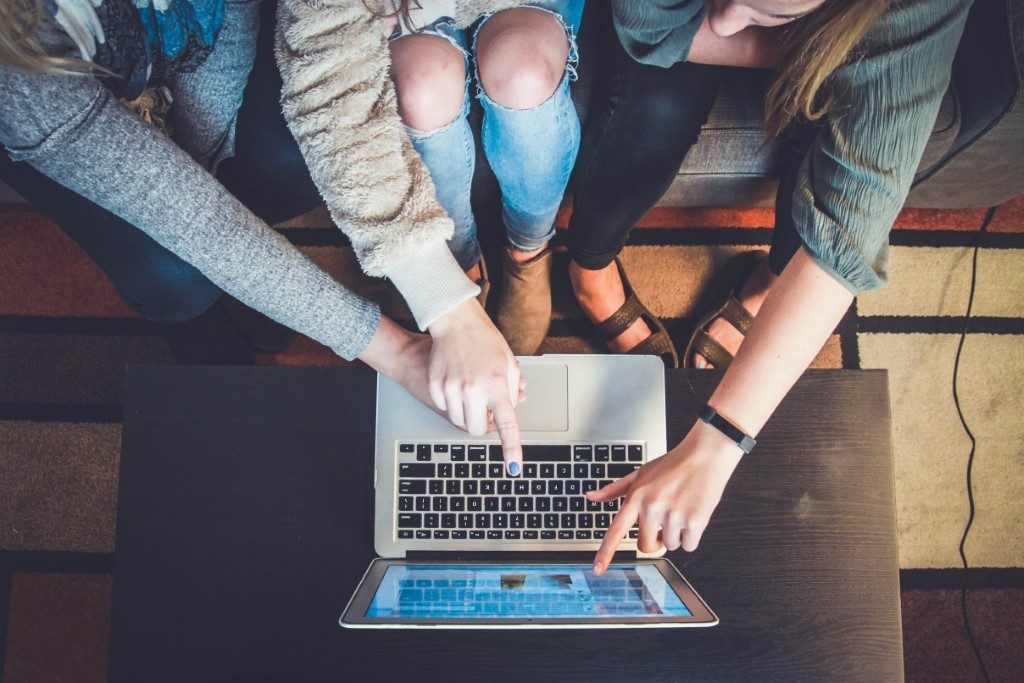 I really would encourage as many first years as possible to participate in the scheme. You're in a group with around 6/7 other first year students on your course, meaning it's a great way to meet people and make friends. Your student mentor will hold at least 4 meetings in the first semester, and these will all be virtually. They'll provide you with engaging sessions and information which will benefit both your studies and time here at Cardiff.
Give it a Go Sessions
Give it a Go sessions are great, and there's always so many different things going on which you can try out. The aim of these sessions is for you to have a go at something new, whether it be a one off or something you partake in for the rest of the year.
The sessions include all sort of things such as exploring different parks and attractions within the local area, day trips around the UK (dependent on lockdown restrictions), trying out a sport, giving a society event a go, or just random events!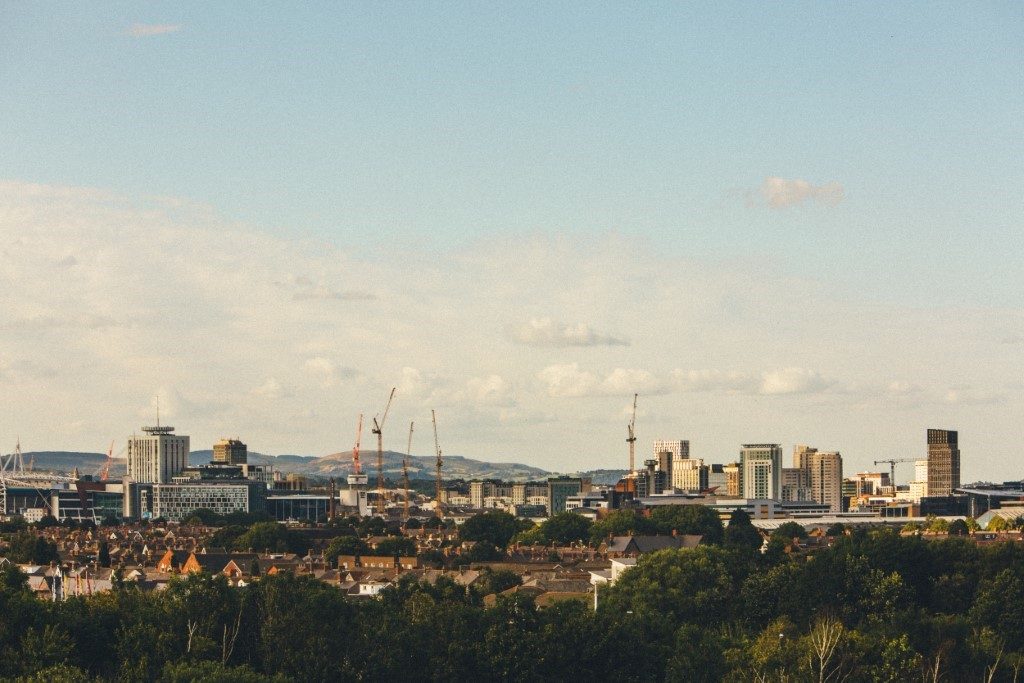 Given the circumstances this year, a lot of these events are still going ahead, but with a slight change. For example, a lot of the in-person outdoors events have been split into smaller groups to allow for social distancing, and things such as society Give it a Go Sessions are being held virtually on Zoom.
Society Events
There are over 200 societies within the Students Union, so there is something for everyone no matter their interests. From baking, Disney, art, etc., to more specific societies for each school such as Bioscience. Just like the Give it a Go Sessions, a lot of these events will be held virtually or socially distanced in small groups.
There's no reason to not get involved with a society despite the remote studying. If you really enjoy it, there's the potential to be on the committee in the future too!
Volunteering
There's a lot of volunteering projects to get involved with, and a few new ones this year due to the current situation, such as the Coronavirus Tutoring Initiative.
Volunteering is a great way to show your skills and commitment on your CV and is also another way to stay connected and get involved whilst at University. Many projects such as Clean Up Cardiff are still going ahead, with socially distanced walks cleaning up areas in Cardiff.
Create Group Chats
This is something myself and a few of my course friends have discussed. When we were in University, we would usually make our way to a study room or café after lectures just to have a chit chat and catch up on the content we had just been taught. With lectures being online, this is something that can't happen now.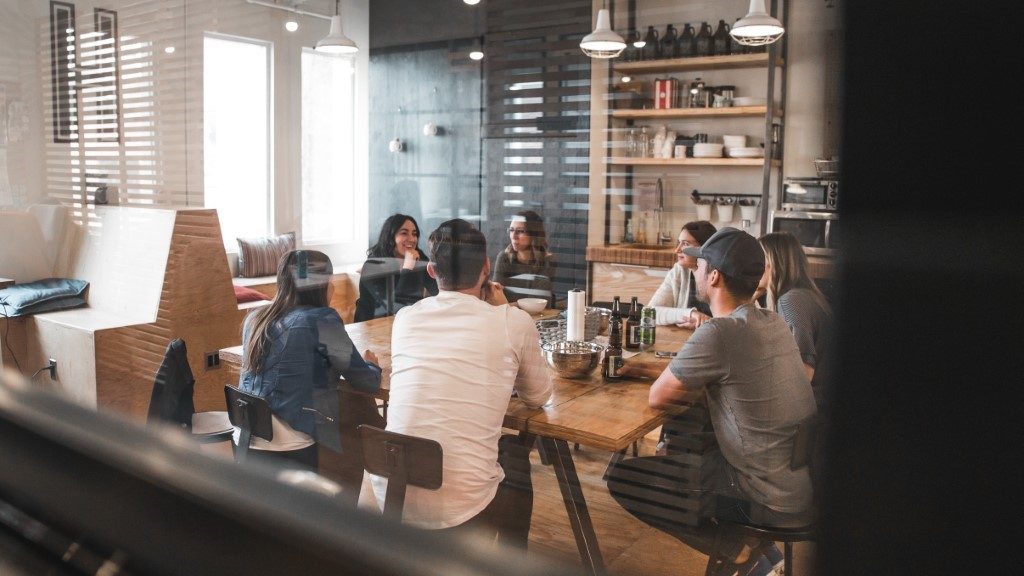 We have general group chats for each module within our course, where we can discuss any issues that we have and clarify any confusion. It's a good idea to reach out to people on your course and ask if they would like to plan some virtual meetings for each week to enable people to stay connected and in the loop.
There really is so many things you can still get involved with at University, despite the remote studying aspect. It's a great chance to enhance your CV, show you're able to adapt to to situations and stay connected with your peers. Keep an eye on the Students Union website to see what different events are on! Make your experience and time at University the most enjoyable it can be, and stay safe.