Commuting into University
16 Chwefror 2021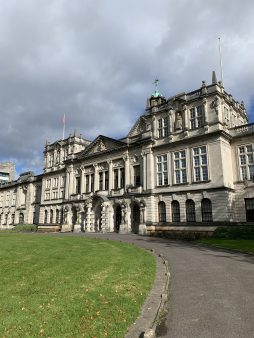 Commuting to University is something a lot of students weigh up when applying to University and is becoming an increasingly more common decision. As a home student, I live around 30 minutes away from Cardiff University, and I've commuted throughout my entire degree. When writing my UCAS application I attended numerous University open days, but nothing stood out like Cardiff did. It wasn't that it was familiar, in fact I had never actually stepped foot in Cathays until that day. It was that the campus was in a perfect location with great transport links, the buildings are gorgeous, and the facilities offered here are great.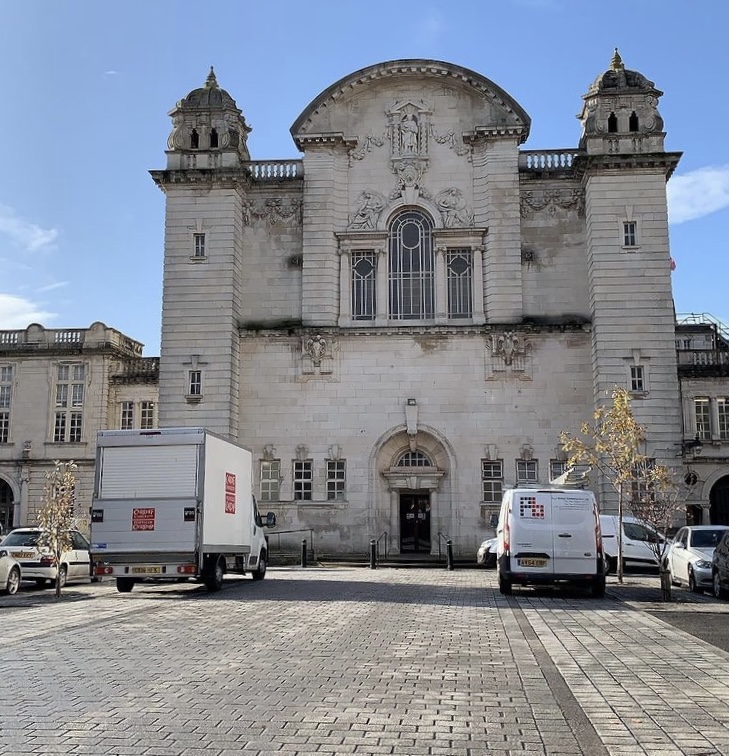 For a lot of students, it can be a hard decision to make. Many students feel like they're going to miss out on the 'University Experience' by living at home, struggling to make friends, or struggling with the commute. It's been something I've done now for the 3 years I've studied here, so here's my experience and advice on the situation.
My Experience
To me, moving out just wasn't worth the money when the University is practically on my doorstep, so I made the decision to stay at home and commute in. I had already been commuting into Cardiff to attend college for my A-Levels, so the commute wasn't too bad, just a few extra stops on the train.
Transport
In my first and second year at Cardiff I commuted in via train, and it took me around 45 minutes in total. I really enjoyed the commute and would spend my time scrolling through social media or working on assignments. It's crazy how much you can get done whilst on public transport! The only downside to commuting in via train was delays, meaning sometimes the time I had allocated to make it into University with some time to spare often wasn't enough, and on the odd occasion resulted in me being 10 minutes late to lectures. This would work the other way too, and sometimes I'd spend a lot of time sat at Cathays train station waiting to get home. Apart from that, the overall experience commuting via train really wasn't that bad.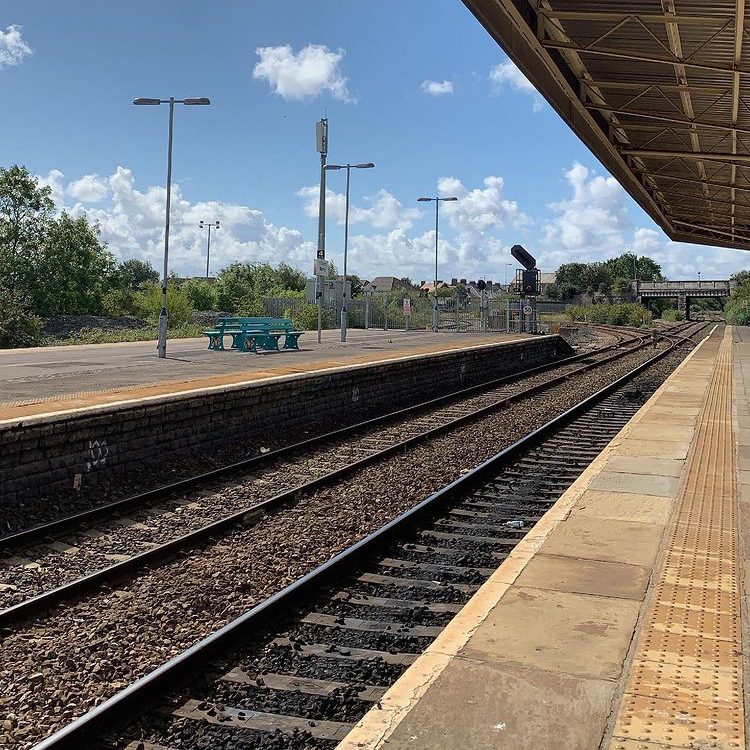 In my third and final year at Cardiff I've decided to drive in, it makes sense for me because I'm only in once a week for 3 hours. It saves a lot of time that I'd spend walking to the station and waiting around for a train to get to University and then home. My main concern when driving in was the parking, but there is so much parking around campus, and close to the main buildings too. The price isn't too bad if you're only in for a couple of hours a week but is a lot if you were in any more than that.
Social Aspect
One of my biggest worries about being a home student was missing out on the 'University Experience' and not being able to make friends. University is such a different environment compared to secondary schools and colleges, and people are generally much friendlier in University.
Everyone is in the same situation, starting a new chapter and having to make friends. I was so worried that I wasn't going to make friends, but as soon as lectures and labs started, I was fine. Everyone talks outside of lectures, and labs, and there's so many ways to meet new people. There are so many societies to get involved with, events, sports clubs, volunteering, etc. There's something for everyone to do and so many opportunities to take on board and meet new people.
Regarding the nightlife aspect, and socialising outside of University, there are many opportunities to get out and get involved. Societies hold regular events, and friends from University often invite you along with them on a night out! Even in the current situation – there are so many zoom events going on to get you involved from the comfort of your own bedroom!
Overall
Overall, my experience as a home student commuting into University has been a good one. There's nothing I would change about it. If anything, I would try to push myself to stay in University longer and make the most out of the social situations that I was a part of, instead of rushing back home. It's definitely been the best decision for me personally, but it completely depends from person to person.
Weighing up What's Right for You
It's important to take some time when making your decision and weigh up what's right for you. Commuting into University is a unique experience, and one that isn't necessarily for everyone. Here are a few pros and cons to consider when commuting to University.
Pros:
It's cheaper than moving out, sometimes you may not even be paying rent
You know the area you're living in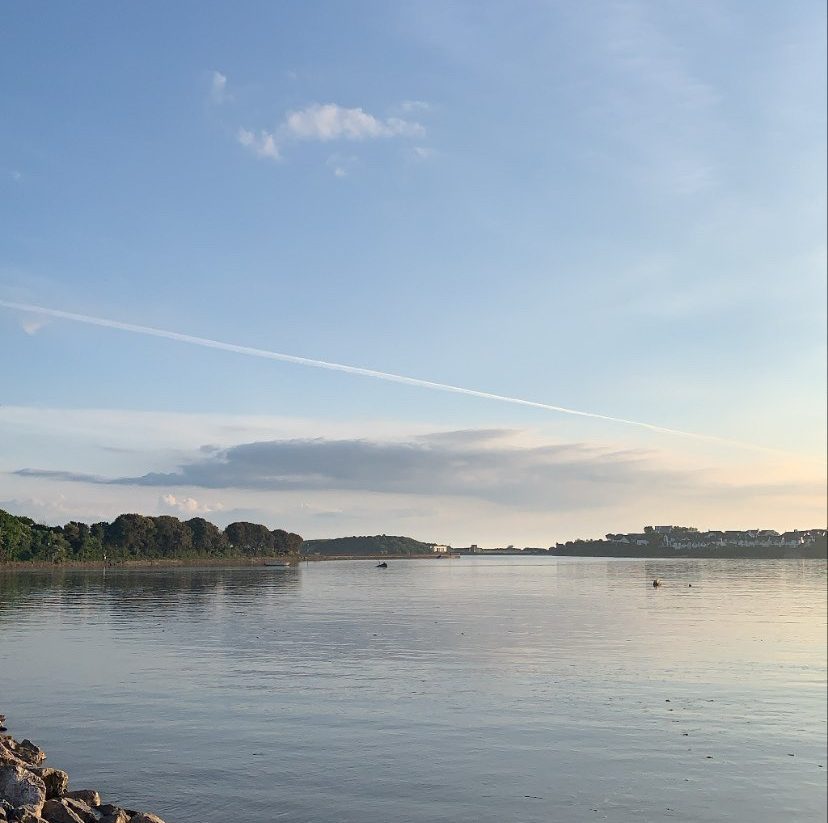 Financial security at home
Friendships and family
Encourages you to establish a study/life balance
Minimal distractions
Cooking meals!
Best of both worlds
Surrounded by a support network
Cons:
Not having that experience of being 'independent' by living in student accommodation
The amount of time it takes you to travel to University, and encountering delays
The cost of commuting to University (whether that be by car, train, bus, etc.)
May miss out on the nightlife aspect of University
Missing out on friendships made within student accommodation
Not exploring a new area
Hopefully this blog post will help some of you consider whether commuting is the right thing to do! 😊