5 Tips for Part-Time Job Interviews
1 Mawrth 2021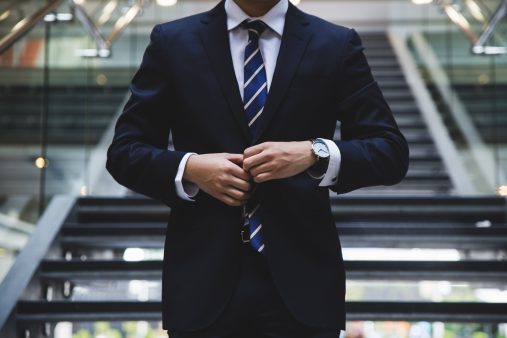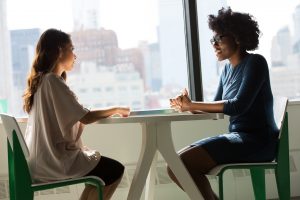 Let's face it, with all the alcohol you're likely to be consuming whilst at uni, you're going to have to find a way to fund all of those pints that you're going to buy. So unless you can find somewhere where money grows on trees, then you're probably going to have to find some part-time work. But that's not a problem, especially in an immense city like Cardiff. There are tonnes of places to work in the Welsh capital. From a vast amount of pubs, restaurants and cafes to many cinemas and shops, you definitely won't be moaning about there being no jobs available. However, it is also important to point out that there are 33,000 other students also likely to be looking for ways to make some extra dosh. Therefore, you're likely to have some competition. So here are some tips on how to show employers that you're the right person for the job.
Reiterate that you attempt to balance work and education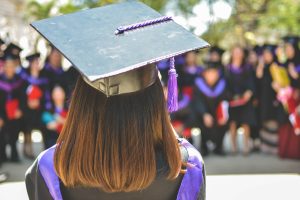 I'll admit, there's a huge temptation to say that you'll work as many hours you can to the employer as that shows your dedication. However, given that you're spending £9,000 a year for your degree, it's probably worth prioritising that over part-time work. If you say to the interviewer that you aim to strike a balance between education and work, then they'll be able to recognise you're heavily focused on your future career and that will prove to them that you have a sensible head and boost your chances of getting the gig.
Ask the interviewer questions about them
In job interviews, the interviewer can get tired of asking questions about others all the time, so in order to really engage them, be sure to show curiosity about their background and interests. It can help to mitigate any awkward tensions there may be and it may even help to relax you as it'll seem like you're having a normal conversation rather than being intimidated and questioned by the big boss. It'll also break the normal, tedious routine that the interviewer has to go through when interviewing lots of applicants throughout the day and that'll make them remember you over other candidates.
Give examples of where you have shown your strengths
It's all well and good saying that you're good at performing the duties required for the role, but what managers really want to see are examples of where you have demonstrated those qualities. These examples could range from tasks undertaken from your previous jobs or activities that you took part in at school where you were able to display your skills. What's important is that you choose a time where your attributes had helped others as that's what employers admire. Also, ensure to the interviewer that you showed a strong willingness to help out during that scenario and that it was your intention to put others first.
Emphasize that you came to Cardiff to try new things
When starting university for the first time, sometimes you have to take a few risks and that's what employers love to see, someone who is confident in stepping out of their comfort zone. Telling the employer that you have always intended to get a job when starting uni will indicate to them that you're a person who plans ahead and is organised. It may also be worth mentioning that you have applied for several other jobs in Cardiff as this shows that you're willing to work anywhere and this willingness will only increase your ratings with the interviewer. In Cardiff, it is also guaranteed that you will meet many people from different cultures and the fact that you would've been able to gain an appreciation for people who nurture those values will mean that you can better bond with them and this will suggest to the employer that you can provide the best customer service as you can tailor to everyone's needs.
Don't forget to smile!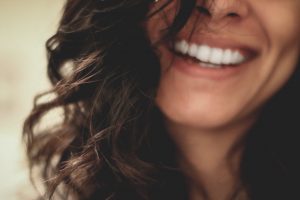 First impressions are said to be key to whether you'll end up being successful or not. Research indicates that some employers make a decision on whether to employ the candidate within the first 5 minutes of the interview! Therefore, you must make sure that you're on the ball from the very first second that you enter. There's a reason why your primary and secondary schools were so desperate for you to have your shirt tucked in all the time, for moments just like this! Make sure that you dress smart and that you have a good posture (even if the interview is done via video call!). Most importantly, in the famous words of Nat King Cole, Smile! And make sure you carry that positive attitude into your job after you've been successful!