Some of the wide-ranging degrees that you can take at Cardiff University
30 Mai 2021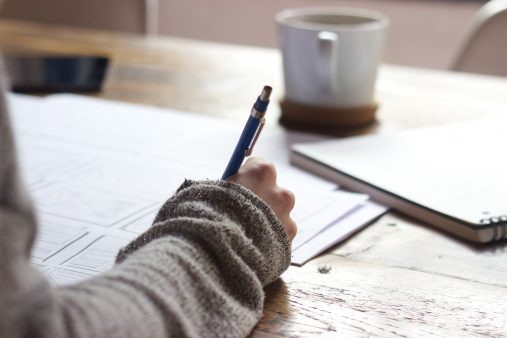 With this weird and wonderful world that we live in, there are also certainly some weird and wonderful subjects to study as well. In all honesty, it's hard to believe that some of these subjects even exist! But once you dive further into the contents of the subject, then it can actually be extremely fascinating. Many universities and colleges offer the chance to study quirky topics and Cardiff University is no exception! In fact, as Cardiff University is a part of the Russell Group and is one of the leading universities in the country, there are actually many of these courses that the university particularly specialises in. The fact that I study one of these eccentric subjects means that I can relate to constantly being asked whether it's worth learning about a topic that no one knows about. And the answer to that is most definitely yes, as this means you can stand out amongst other students who take the more common subjects. So without further ado, let's have a look at some of these distinctive degrees on offer!
Human Geography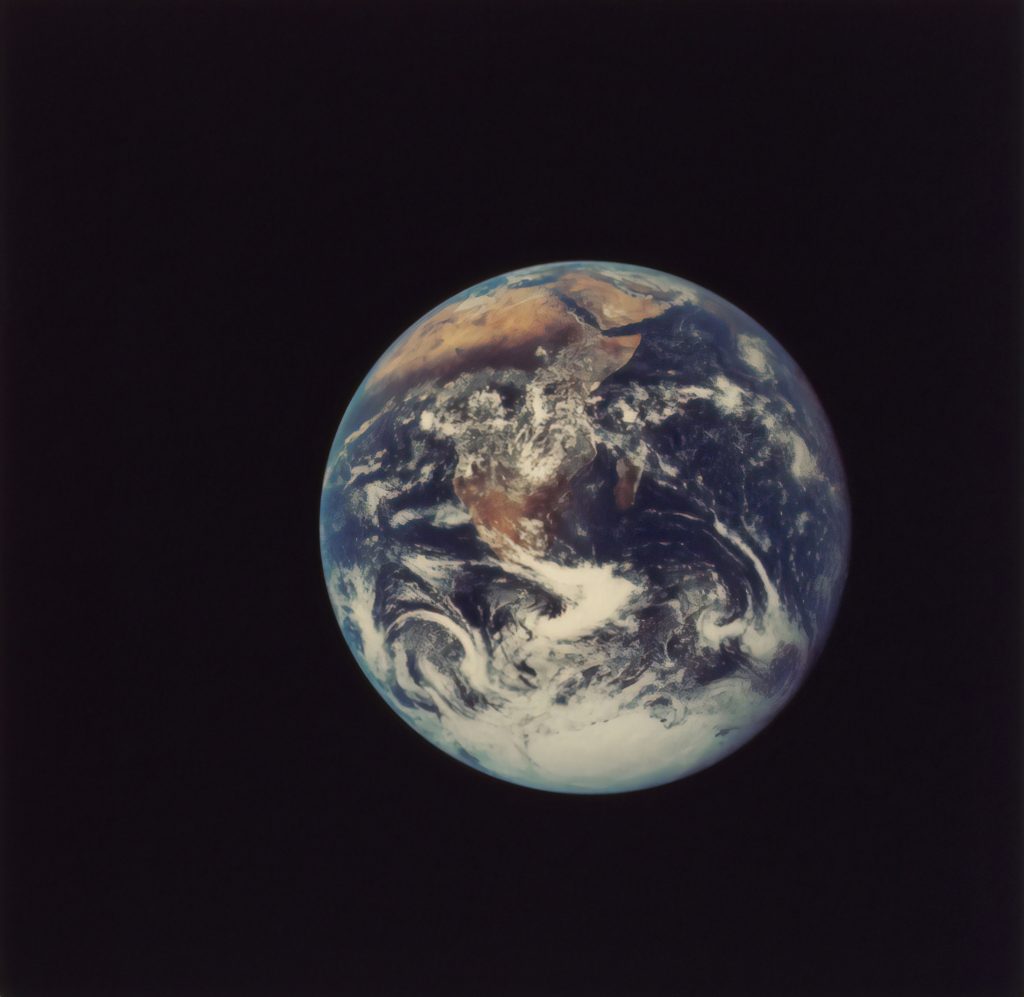 Ok, first things first, what is human geography? Put it this way, I've been studying the subject for a whole year and not even I know what it is! But that's not necessarily a bad thing. As the subject covers such a wide variety of themes and topics, this means that you can gain a vast amount of knowledge about lots of things. Taking a course involving geography also involves lots of trips to many different and exotic places! So rather than studying about lifeless rocks and rivers, come and learn about the vibrant cultures of many countries from all around the world!
Optometry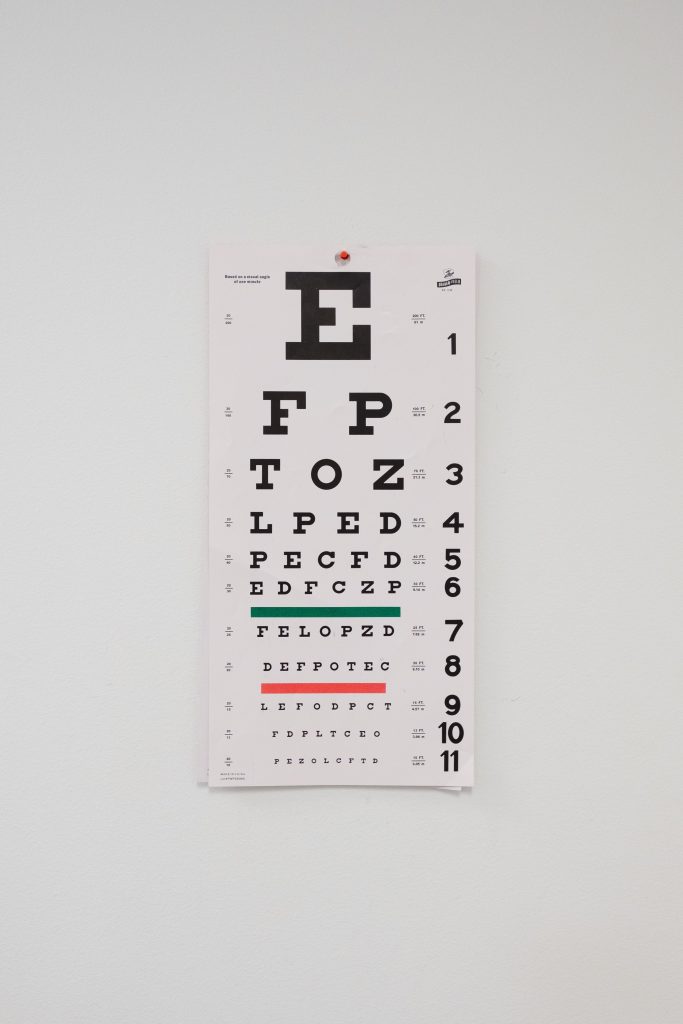 If you have no eye-dea what to study then you should definitely look at studying this course. See what I did there? Ok I'll stop now. But I'd like to think that by now you'd know what this course is about. This Bachelor of Sciences degree is a subject that examines the visual system through investigating defects in sight, ocular diseases or problems relating to general health. And before you go on and suddenly think that a university like Cardiff wouldn't major in such a distinct subject then I think the £22 million optometry facility with a built-in eye clinic will tell you otherwise!
Philosophy
Studying philosophy can certainly be a problem-free philosophy! There is always the key questions of how we would live our lives and what we should believe. Well, philosophy investigates these profound issues and addresses some of today's great global questions. Many of the course content involves examining modern literature where you will have to input social and philosophical (hence the name!) views upon them. Best of all, as philosophy is perceived to be such a modern subject, there is not a requirement to have previously studied the subject at GCSE or A-level!
Social Analytics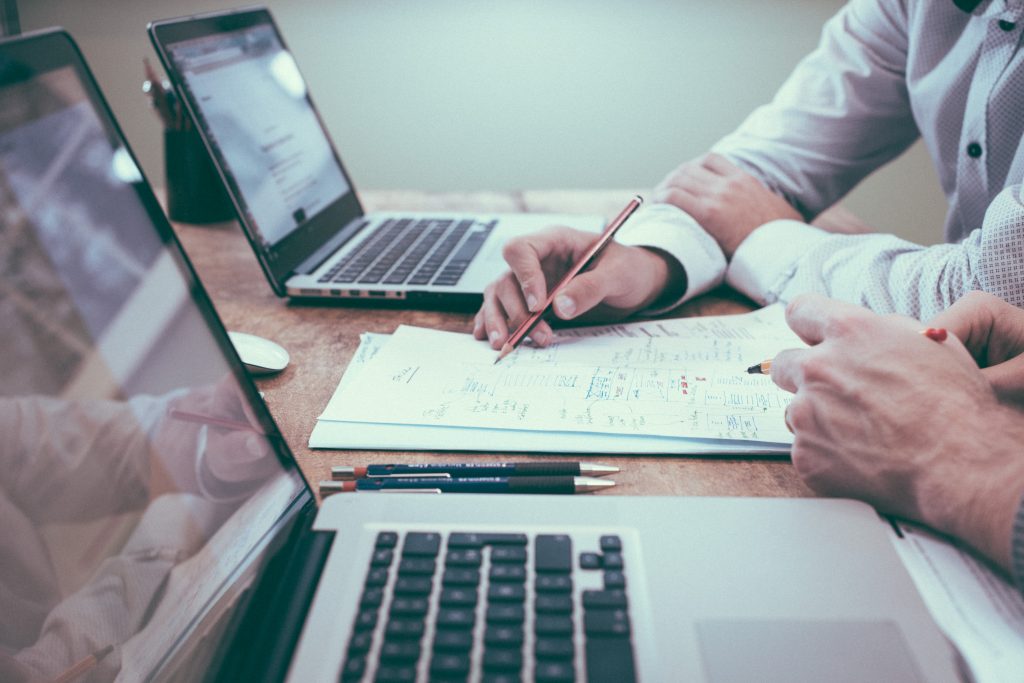 The name suggests that you'd analyse social life and you'd be right in a lot of ways. However, it actually involves examining a lot of data and, luckily, I'm not referring to those tedious spreadsheets with numbers. Instead, you'd take qualitative data and use that to study social problems such as migration, poverty and crime rates. This is a particularly beneficial degree to do if you're looking to become a researcher in your future career. It also suits you well if you're the nosey type! This is because you can learn a lot about the lives of people and how they approach certain issues.
Radiotherapy & Oncology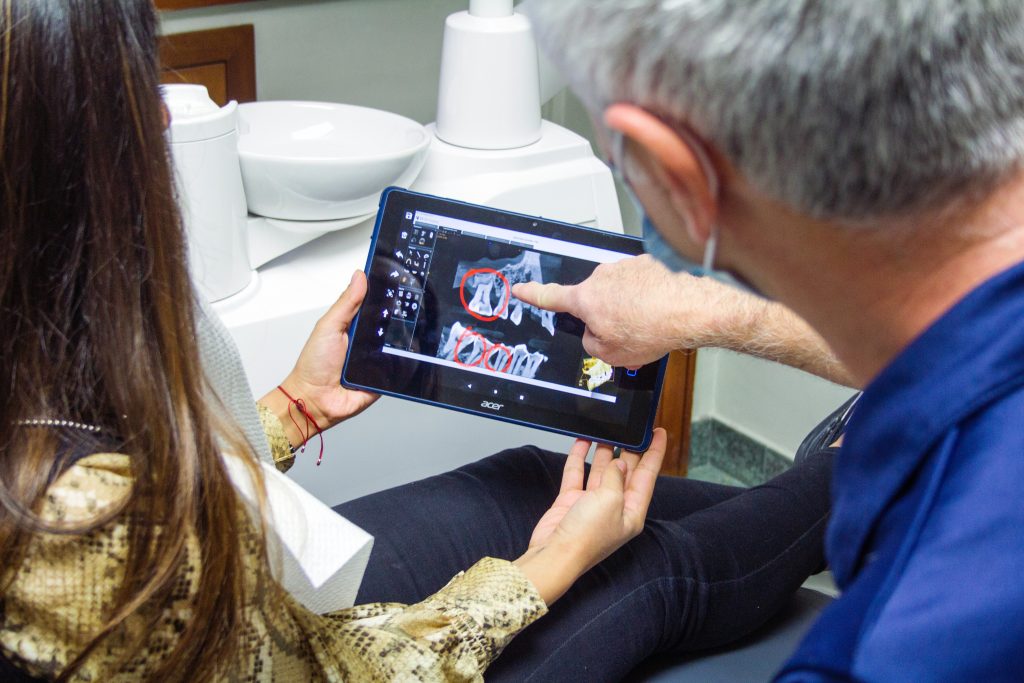 This degree involves an extremely specific type of study and, as it technically involves two topics, I feel like it would be suitable to distinguish both. Radiography looks at the role that cancer has on the body. In oncology though, you can seek to become a therapeutic radiographer who plays a key role in the treatment and care of people with cancer. Therefore, this course involves studying two subjects as opposed to one meaning that it can be looked more favourably upon by employers as you are gaining more knowledge in key areas.
Hopefully, this has helped to open your mind up about the vast amount of unique degrees you can take here at Cardiff. So, which degree would you want to study the most? Take your pick!