Being a Football Fan in Cardiff
26 November 2021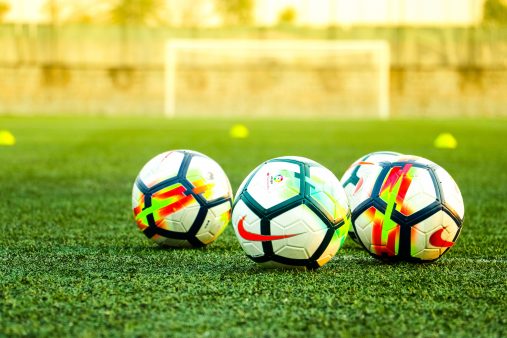 In all honesty, this is rather common. Football is one of the most popular sports in the world for a reason. I'm not sure whether it's the satisfying feeling of singing tribal-like songs and chants when your beloved team scores a last-minute winner or whether it's the delicious pork pies and Bovrils that warm you up whilst watching a game during a cold, wet night in Stoke (or Cathays if you're in Cardiff!). Either way, Cardiff is one of the best footballing cities in the country for multiple reasons. Not only is Cardiff home to the largest team in Wales in Cardiff City, but Cardiff also has multiple other football teams such as Llanrumney United and Cardiff Corinthians. Hey look, they may be much smaller teams but they're still bigger than Swansea ;-)! Be sure to pay each of these teams a visit on a matchday. All support for these teams is much appreciated by the clubs. Plus, you may be paying them a visit but you won't be paying them a penny as entry is free! However, if you want to see professional players and a higher quality of football then visiting Cardiff City Stadium is your best option. You wouldn't dare miss the chance to see Wales superstar Kieffer Moore toy with defenders with his goalscoring prowess and god-like abilities!
Speaking of Wales, not only do Cardiff City play at the stadium but it is also where the Welsh National Team play. Show your true colours and represent the country proudly regardless of whether it's just a friendly match or an all-important qualifying match for the World Cup. Let's not forget that this team made the semi-finals of the 2016 European Championship so the quality of football on display here is nothing short of exceptional! Not only can the vibrancy of football be experienced within these grounds, but also out in the city centre as well. Sometimes it can be the perfect place to soak up the pre-match atmosphere. However, there are a few tips regarding the clothing you wear in and around the city. It may seem obvious but wearing England or Swansea shirts is a BIG NO NO! You may get some weird looks from citizens so it's probably best to avoid this. Anyway, why would you want to do that? You're in Cardiff! Be amongst the crowd and support your local team!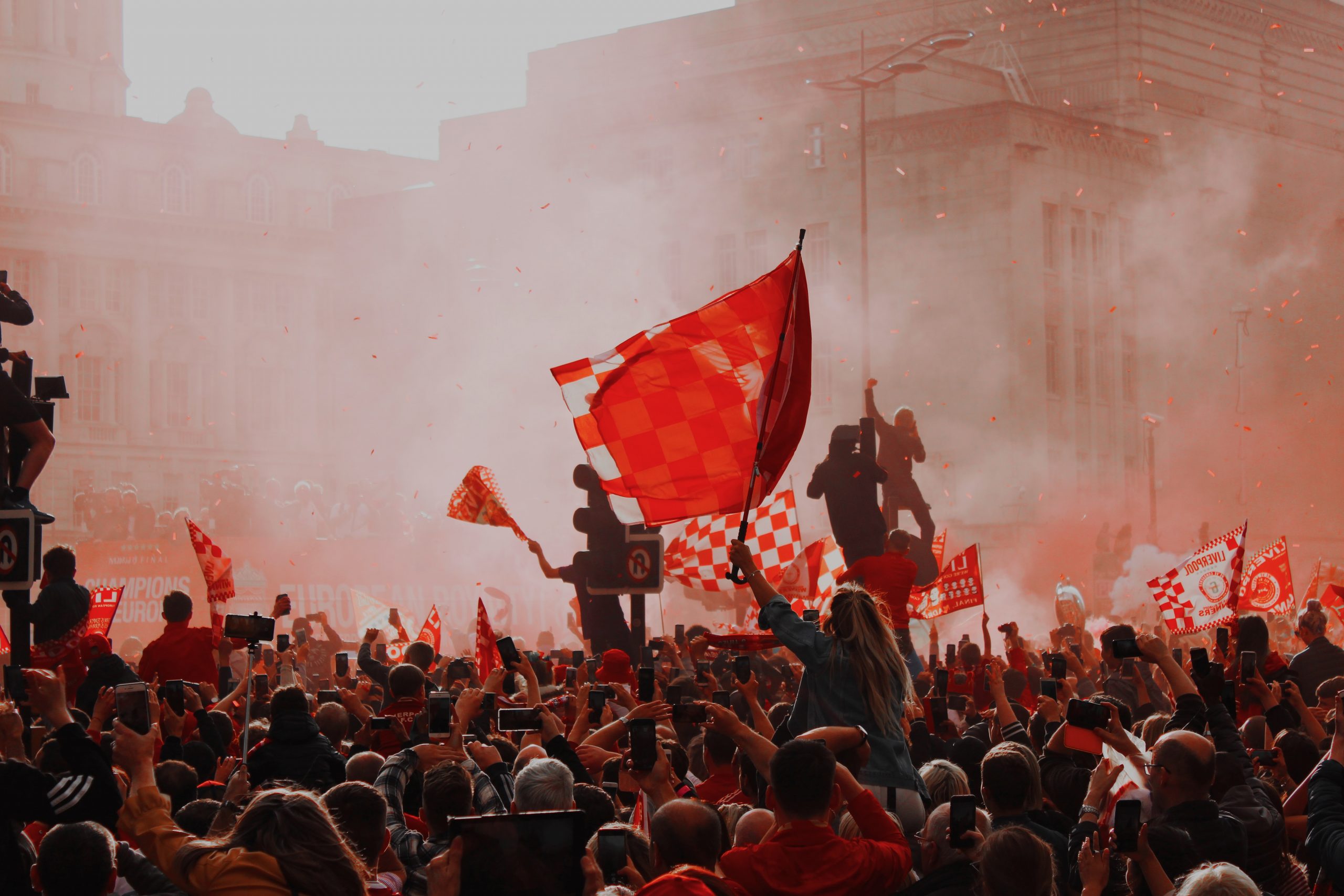 On the other hand, Cardiff is a multi-cultural city where many people from across the world live. Because of this, there will be many people who support a strong variety of interesting teams. The city can be a great place to interact and find out about other teams that people support. These can be great conversation starters and, dare I say it, Ice Breakers! And you may meet some of these other football fans and perhaps will gain the desire to watch a game together. Well, in Cardiff, the vast majority of pubs proudly advertise the fact that they're showing the football. How else would they make money? Just make sure to avoid Wetherspoons for football as for some reason they only ever show BBC News even when a massive game like Cardiff vs Swansea is on. No matter! My personal recommendation is the Taf located in the Cardiff University Student Union. This is because it's a student pub meaning that drinks are cheap as chips. Well actually, they're even cheaper than chips but you get my point. Also, the Taf is able to show all Sky Sports and BT Sport fixtures meaning that you can watch any game you want, or even better, watch multiple games at once! The bar staff are extremely friendly and are happy to change the channel if you request to do so.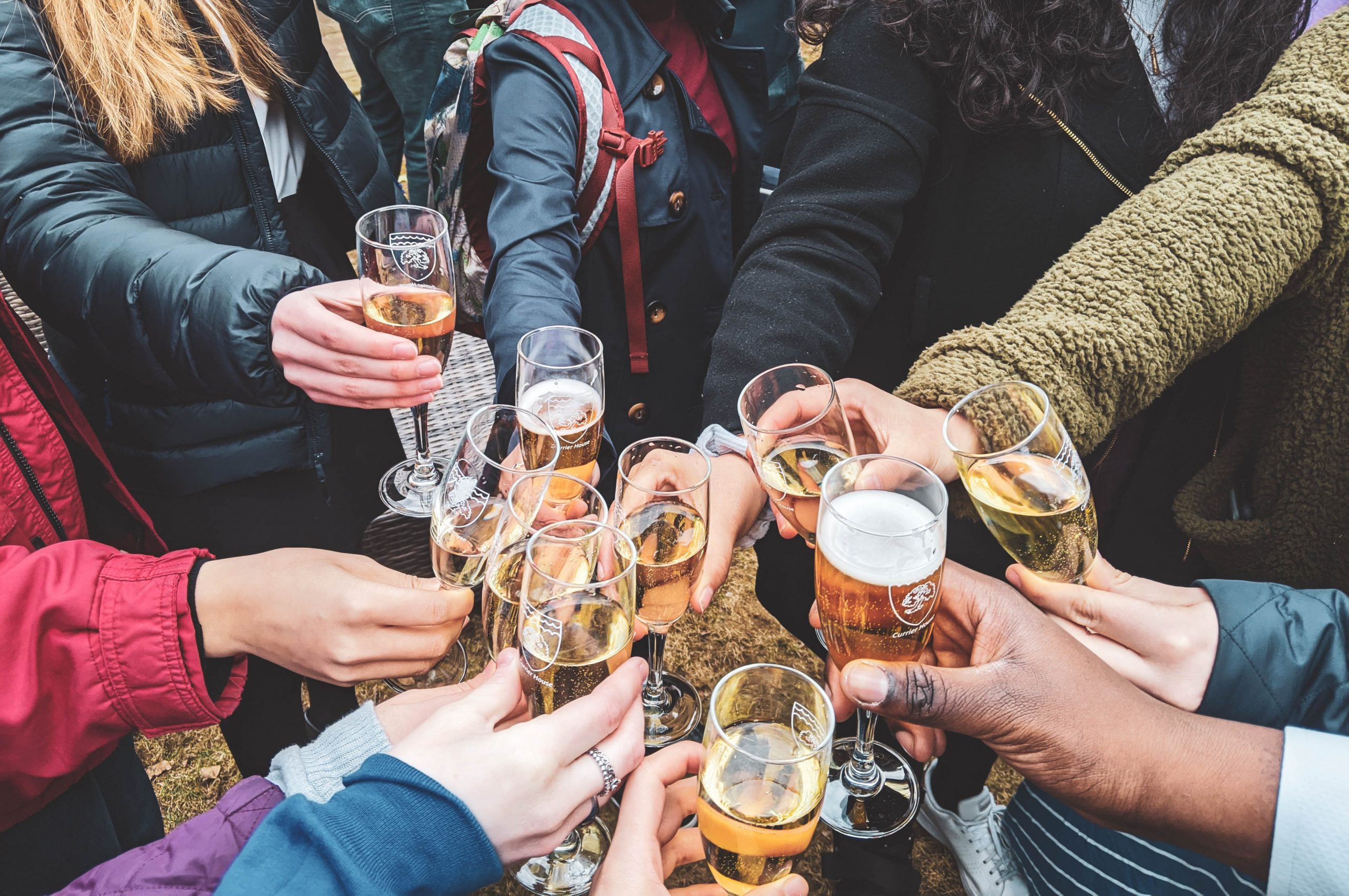 But sometimes, watching football is only the second-best thing you can be doing whilst in Cardiff. The best thing is obviously playing it! In the Cardiff University Athletic Union, there are both men's and women's football teams that you can join and take part in competitive tournaments putting your abilities to the test against other universities across the country! In the BUCS (British University and Colleges Sports Leagues) you can play in home and away games and if you're lucky enough you could be in the team when we face our archrivals Swansea in the Varsity event. This match is heavily publicised and is broadcast on the student radio stations at the respective universities! Talk about a way to make a name for yourself! However, if you're willing to step outside the box (and I don't mean the penalty area!) there are also futsal teams that you can join which also compete in the BUCS. If you're not a fan of the uber competitiveness of these games and are just up for having a bit of fun and a casual kickabout, then each subject area has a society that you can join where they have a football team that you can join! So then you can not only represent the university but also your course as well!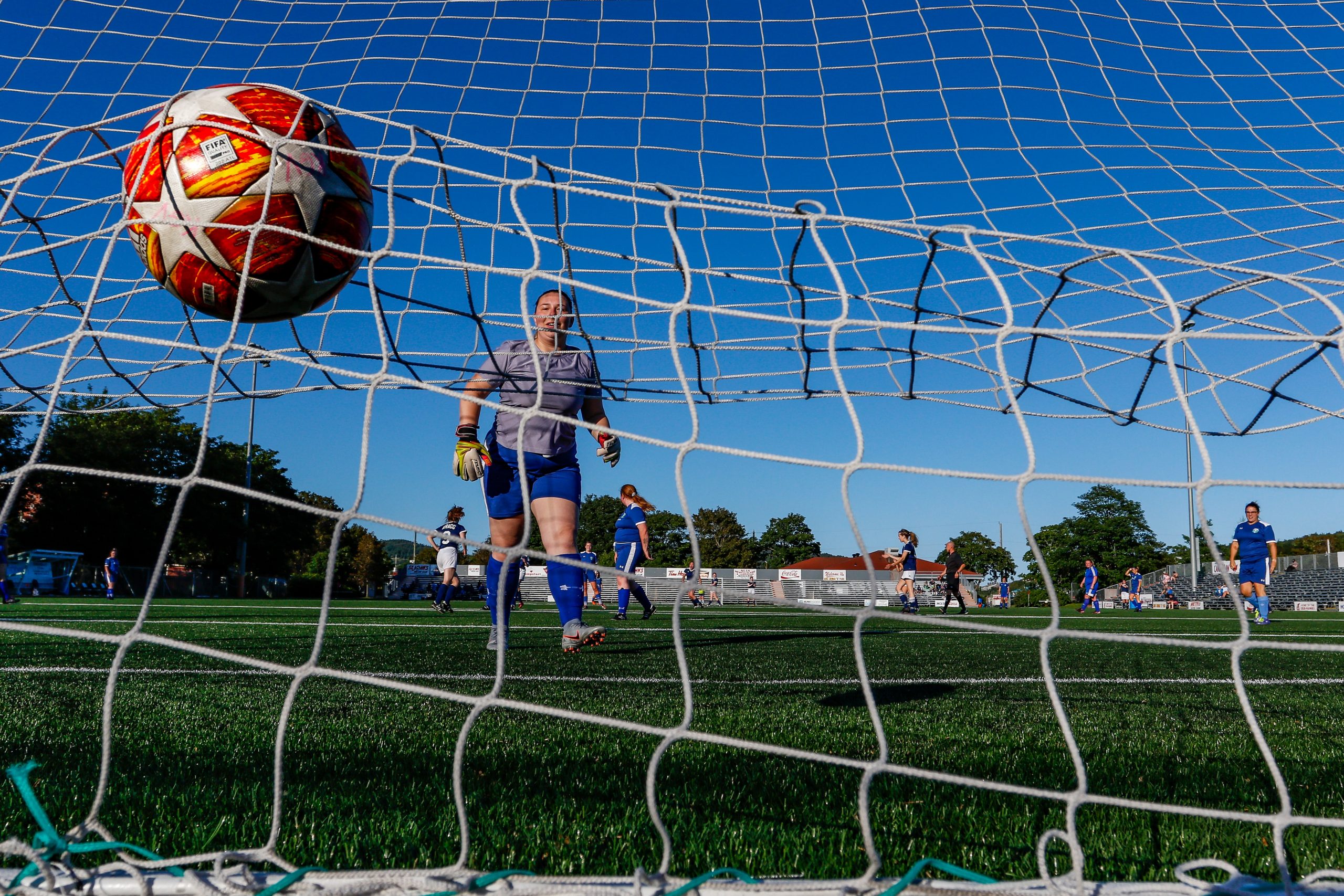 So as you can see football is experienced in a large variety of exciting ways at Cardiff. Whether you're more a fan of watching or playing the beautiful game, there's something for everyone. Isn't it just amazing that you can enjoy the greatest sport in the world at the greatest university in the world? Yes. It is.