5 Odd but Cool items to have with you at University
29 October 2021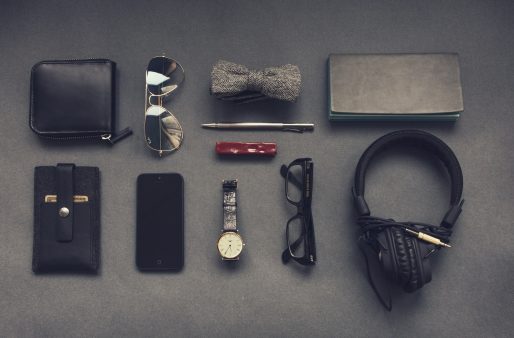 Admit it. There's always one ESSENTIAL item that you forget to bring when first leaving home to go to university. And then you have to go through the trouble of buying the item whilst at uni, meaning that it comes out of your bank account instead of your parents :-(. But, there are many things that are deemed essential despite them not being needed just because of how useful and awesome they can be! Many of these items you might not have even heard of before but, trust me, they can be life savers when they are used. You'll even have your friends getting jealous with these 5 items that you can pick up!
Slow Cooker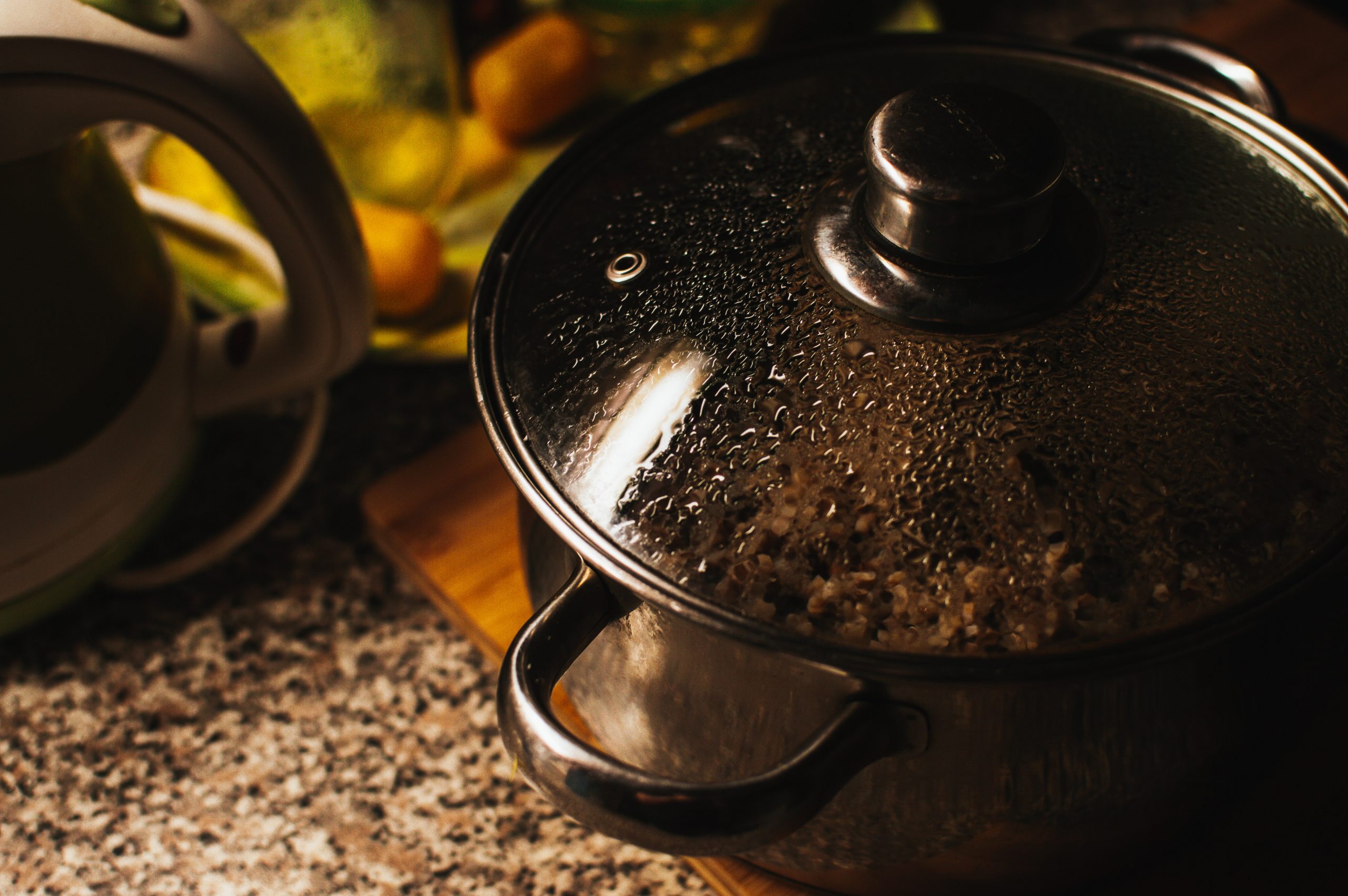 Wake up in the morning and the first thing that's probably on your mind is food. Well, with the slow cooker, you can put food inside and it's all there ready for you by the time you end a long, hard day of work. It gives you something to massively look forward to at the end of the day and saves you all of the time and hassle to cook right before you start eating! It also takes the stress away from having to cook quickly for yourself or maybe even your starving housemates. In this sense, slow is the way to go!
Touch Sensor Lamps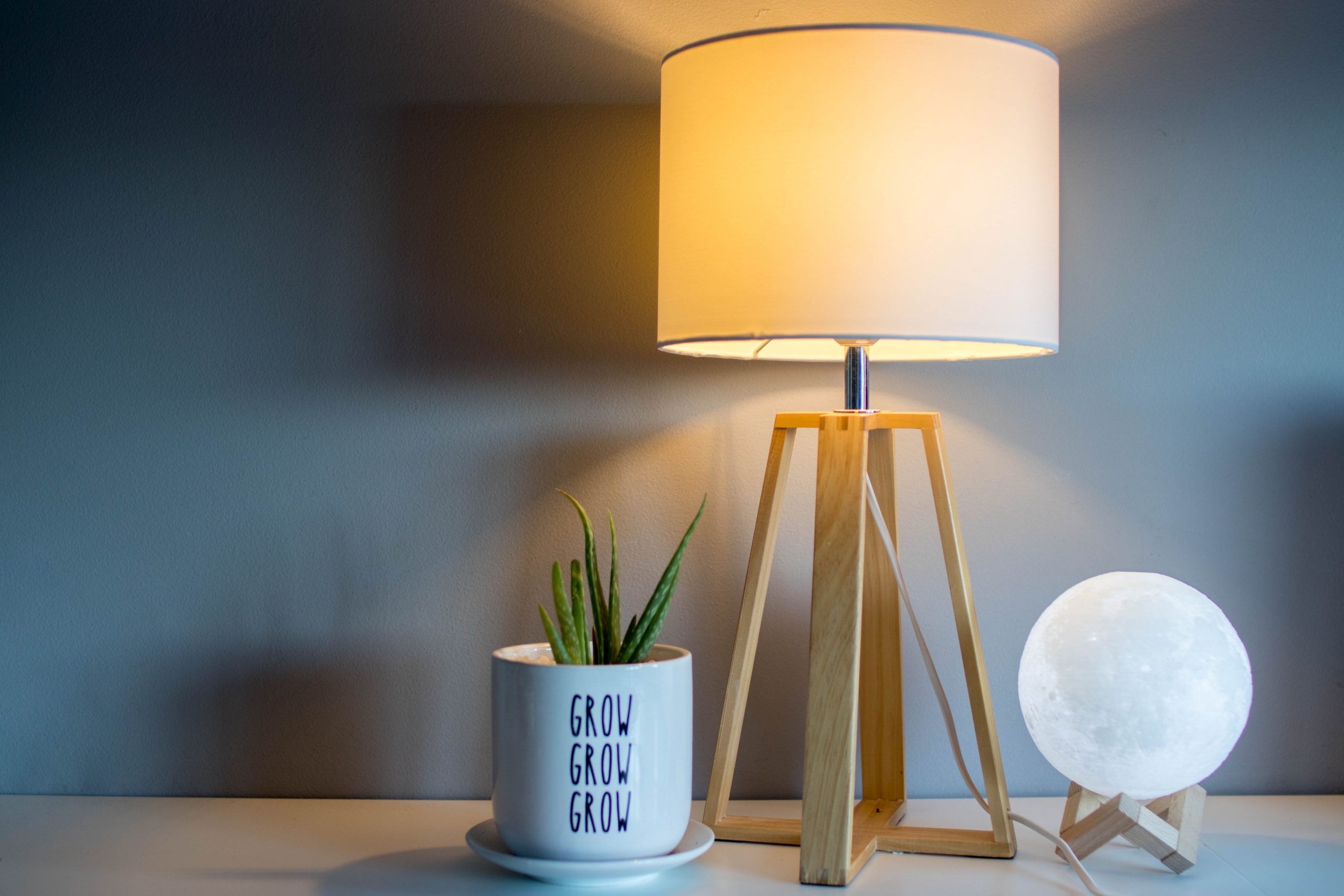 Picture this. You're in bed, under the soothing duvet that keeps you warm from the treacherous cold that can be found in the winter months. You want to turn the light on but have to crawl out of the warmth and into the bitter cold to go to the light switch to turn it on. Well if that gives you nightmares, then just dream about how amazing touch sensor lamps can be! Just a tap of the finger is all you need to have your room shining like a beacon. And the best part, it takes minimal effort to achieve. Relaxation restored.
Screen Cleaning Wipes
Given all of the online lectures that you have to complete now, it can be helpful that you can actually clearly see what's going on. There's also a high chance that during these you snack on goodies, drinks and other messy condiments that can easily stain your device. However, with screen cleaning wipes, you'll never have this problem! Just a couple of seconds of wiping the keyboard and the screen can be squeaky clean. Furthermore, those frustrating brown, dirt marks that annoyingly appear on you white screen when doing an essay, will be gone for good. These wipes can also be used for TV's and phones so you don't have fears of any smears when texting your friends or watching YouTube.
Wrist Wraps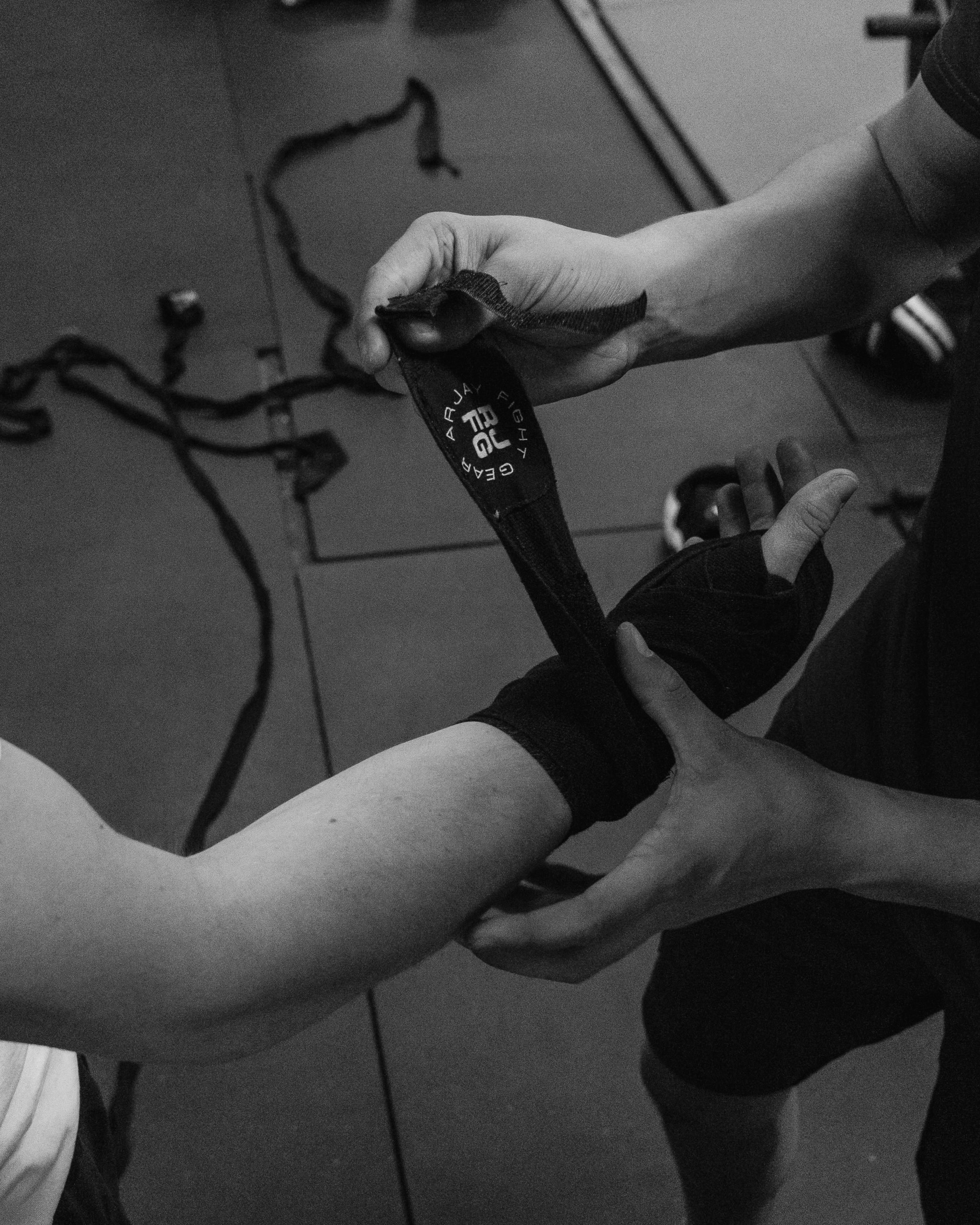 Okay, this may be the weirdest item on this list and you're probably thinking why on earth would these be any good? Just hear me out for a second before I wrap things up (pun intended). When you go shopping or to the gym or even to a lecture you often have to take something with you that is rather heavy. Now, the longer you have to carry that for, the increasingly strained your wrist becomes. Yet, with wrist wraps, they can provide much comfort in these usually strenuous situations. They're only small so they're easy to carry around on the go and this also means that you won't get odd looks from strangers if you're wearing them. Just think, you may be young, but it's still important to keep those body parts functional whilst you're fit as a fiddle!
Wireless Speaker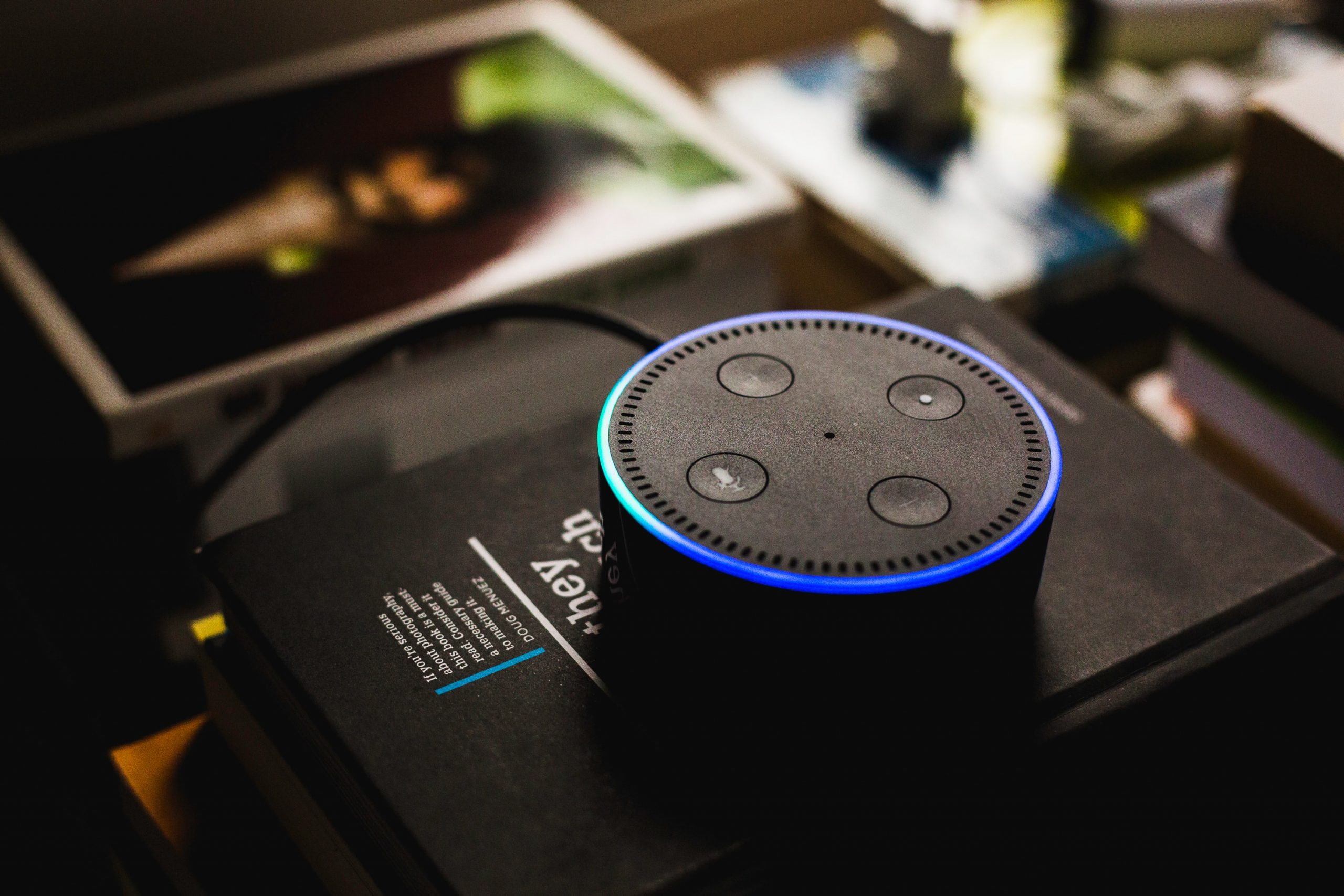 Sometimes music can be a godsend. Whether you're tirelessly working your way through a tedious assignment or have been given the torrid task of cleaning the kitchen, vibrant songs can help to lift the mood. So what are you waiting for? Blast out those tunes and scream from the top your lungs. Never mind going to the nightclub, with one of these you can dance all you want in the comforts of your own home. P.S: I would particularly recommend getting an Alexa or Google Nest as it saves you having to constantly go to change songs or podcasts. Plus, it gives you someone to boss around, even if it is just a gadget!
With none of these items costing a fortune, it is extremely beneficial that these can all be bought with a student budget. With saying that, I'm sure you'll have to encounter some reactions of curiosity when you tell everyone about these products given the distinctiveness of them. However, this does ultimately prove that occasionally weird can actually be wonderful!