So, it's that time in your first year of university that you begin to get bombarded by student letting agents telling you that they offer a whole load of tempting perks – no agency fees, competitive rents, free prosecco.
Halt.
Don't get sucked into the mad rush which normally comes as early as October of your first year. Yes, merely a month after you move into your halls. Agencies will fear-monger you into signing a contract with one, people you may not like a few months down the line, and two, a house that doesn't tick all the boxes. Don't be that person. In both my first and second year, I didn't sign for a house until February time despite being repeatedly told that there were going to be no houses left and that we should make a decision the very day we made our viewings. There are in fact more houses up for rent in Cardiff than students, and you will absolutely not be left homeless if you do not sign before Christmas.
So what should you look for in your student digs?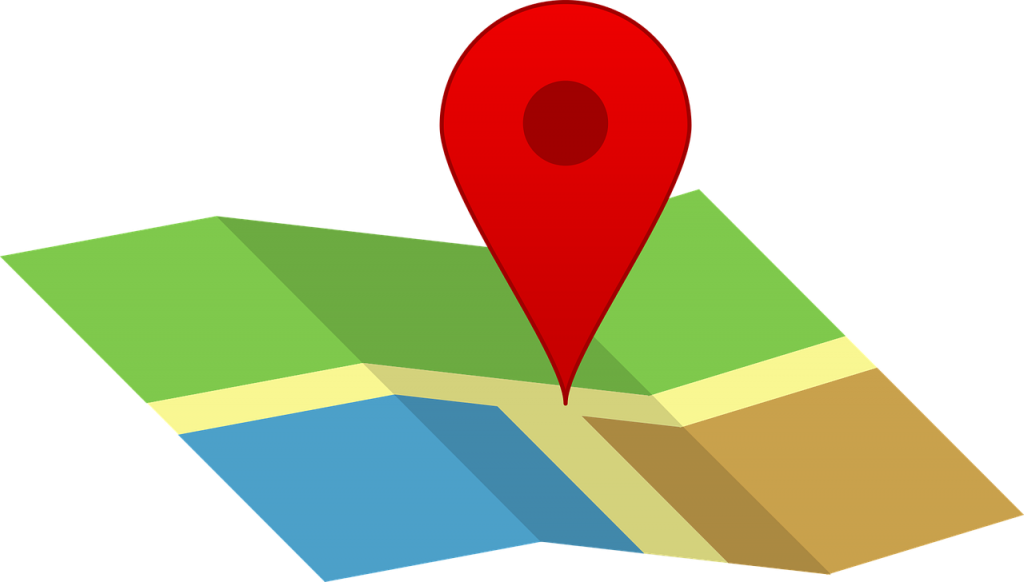 Firstly, make sure the house is in a safe area. If there are lots of other students living in close proximity then it is likely to be absolutely fine. For Cardiff, Cathays is the main place that students live and it is also very close to uni buildings, libraries and town. You don't particularly want to be making a 40 minute trek to your lectures everyday so sticking as close as possible to the uni is recommended.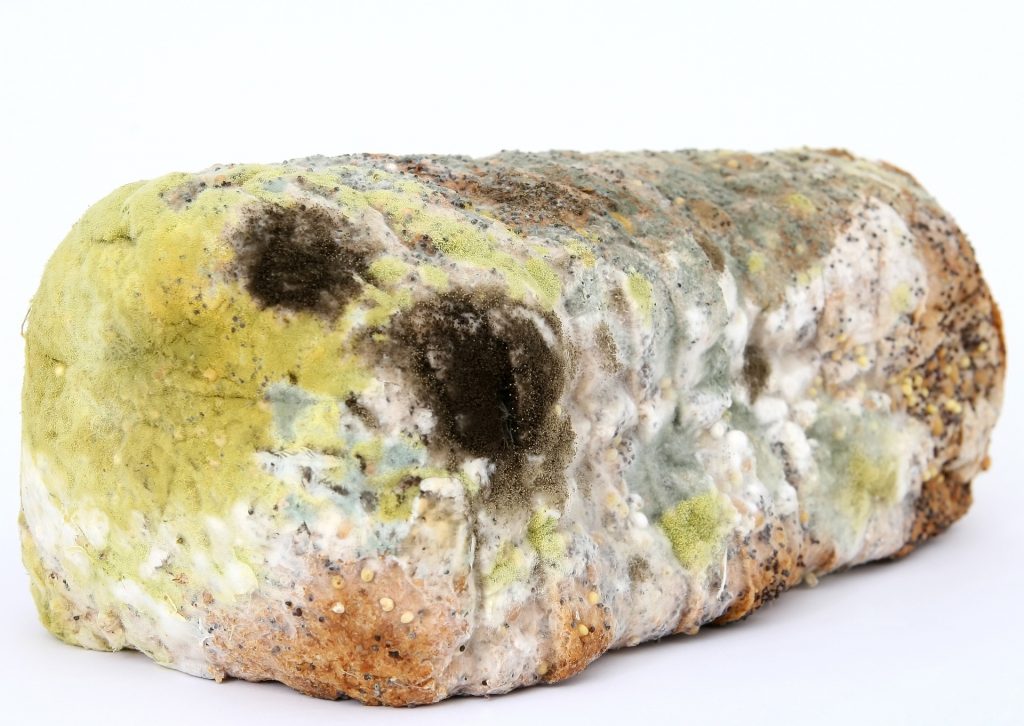 No-one wants to live in a mouldy, damp house and plus, it's just another issue that you don't want to be left dealing with. In the very worst case scenario, it can also affect your health so keep a look out when you are doing your viewings.

Make sure you know exactly what is included in the house. Things such as microwaves, kettles, hoovers, and even things like desks and beds have been known to not be included in the house inventories. It is hidden costs like these that can build up when you move in so have this clarified by the letting agent.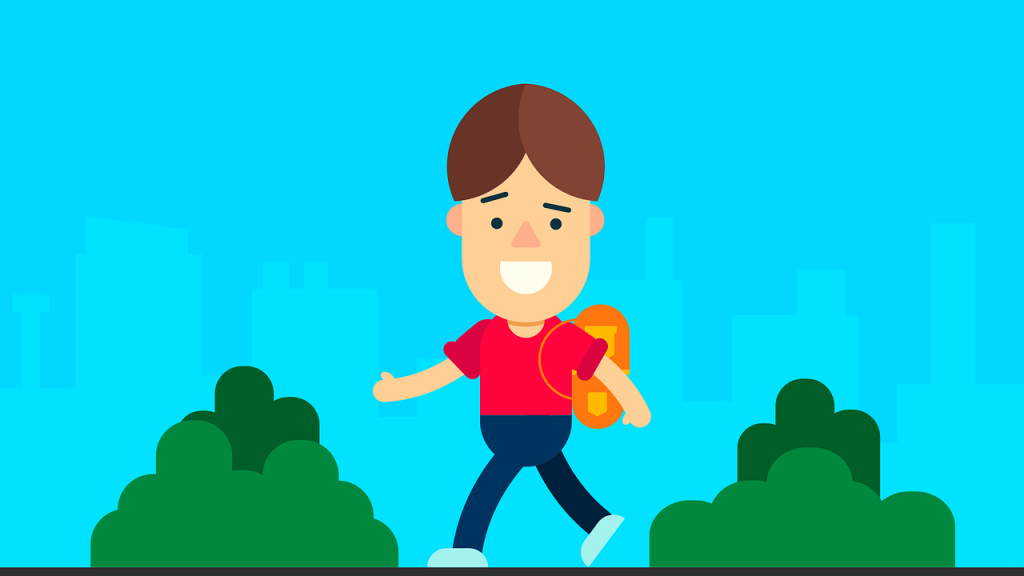 If they are around, have a quick chat with the current occupants of the house to see what they have to say about it. They are the most likely to give you an unbiased opinion and tell you the ins and outs of the place. If there are major issues with it, or the landlord themselves then it is better off finding out sooner rather than later.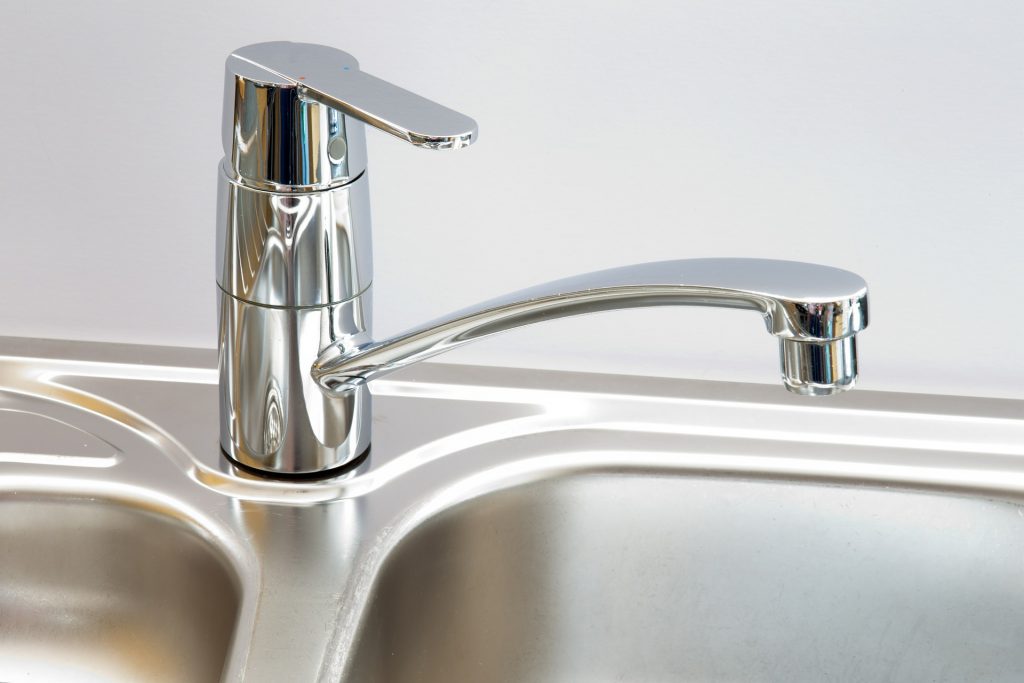 Don't be afraid to give things like the oven and taps a quick check to make sure everything is in perfect working order. If it's not, you can then make an agreement to have this sorted before your move in date so you won't get caught out.
Ultimately, just ask lots of questions when it comes to making house viewings. Take plenty of pictures too and if you want any more advice, the university offers an advice and money service that can assist you with things such as living arrangements.
Happy house hunting!