Sometimes, all you need is just to get out the house and have an evening out, but this doesn't always have to mean heading to the club. With Cardiff catering for pretty much every taste and interest, here are some alternative night out ideas that won't leave you strapped for cash or with a hangover – bonus!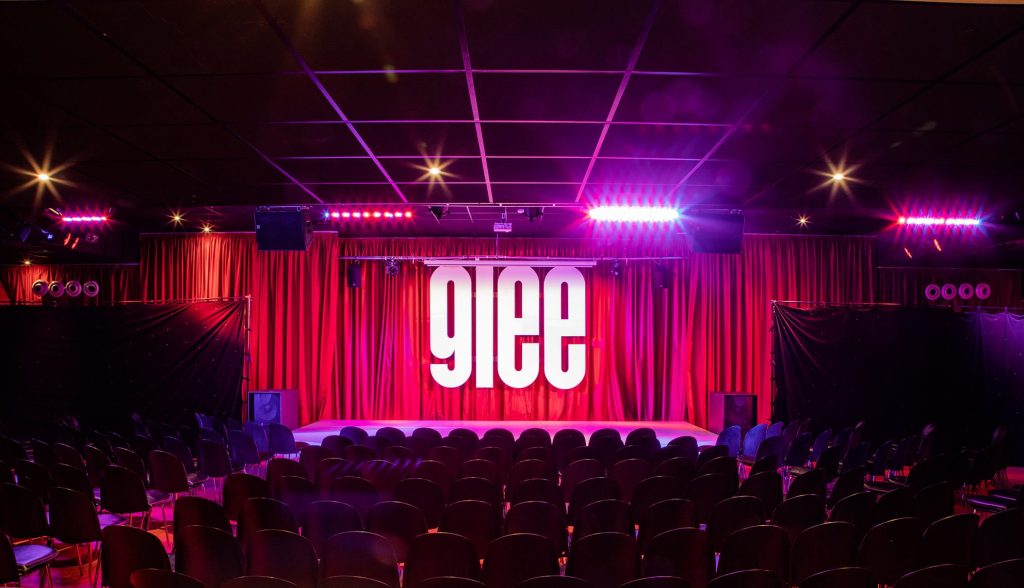 Comedy Club
Laughter is the best therapy so heading to the Glee Club in Cardiff Bay will be sure to leave you feeling on cloud nine. With an array of acts such as drag performances and stand-up sets, some past performers include Jack Whitehall, Michael McIntyre, and Tom Allen to name a few.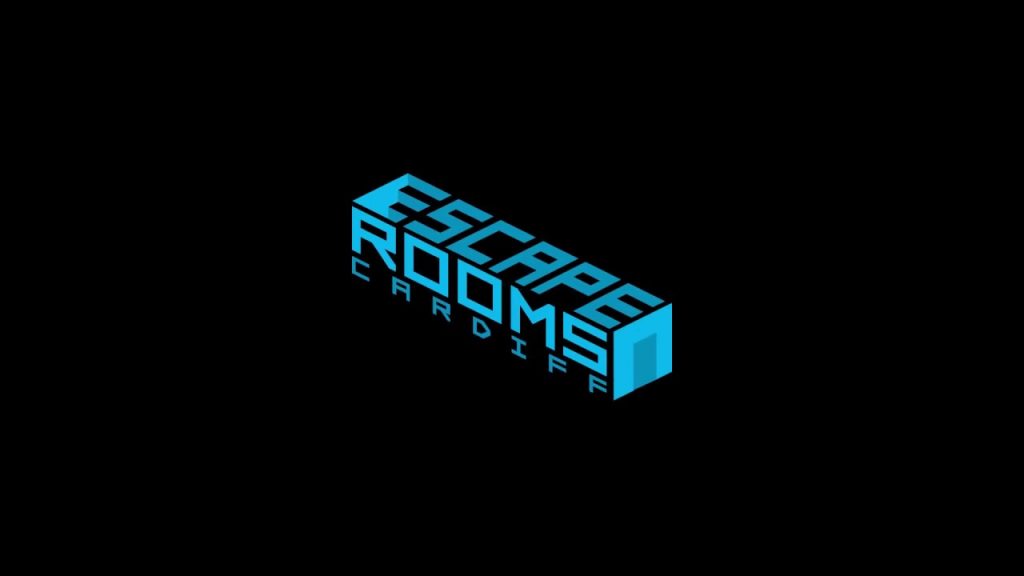 Escape Room
Get your brains in gear and grab your mates as you are given just one hour to escape a locked room. If you are looking for a bit of a challenge then this one is for you. Escape Rooms Cardiff is situated just next to the castle and is open every day of the week up until midnight.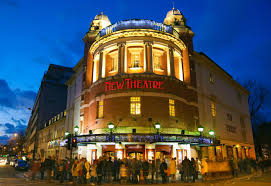 Theatre
Theatres such as the New Theatre and Sherman Theatre have very student-friendly prices meaning you can catch a show for just £5. Touring productions are constantly coming and going so there is always something new to watch.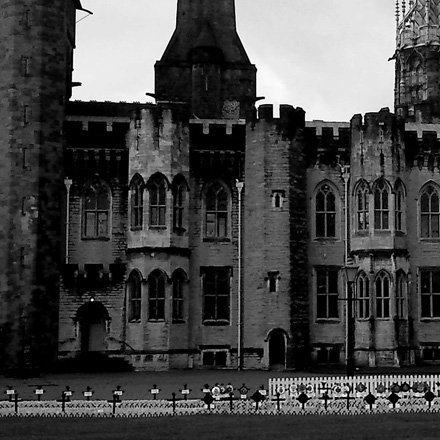 Cardiff Castle Ghost Walk
The castle runs frequent after-dark ghost walks throughout the year so if hearing haunting tales of poltergeists is your idea of a fun night out then look no further. However, be prepared to get your steps in – all 101 of them. Tours cost just £16 a person and last approximately 2 hours.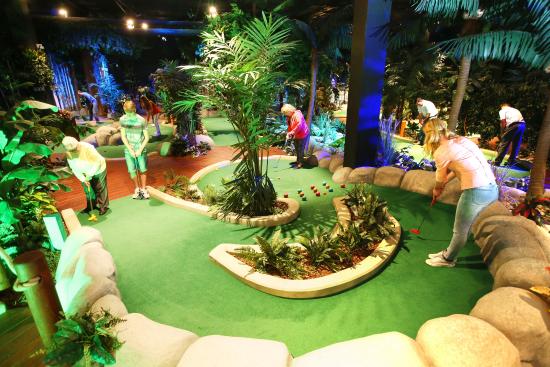 Mini-Golf
St David's Centre is home to the super fun Treetop Adventure Golf course. For students, the 36 hole course costs £10.50 and includes a free alcoholic beverage which may, or may not, improve your putting ability.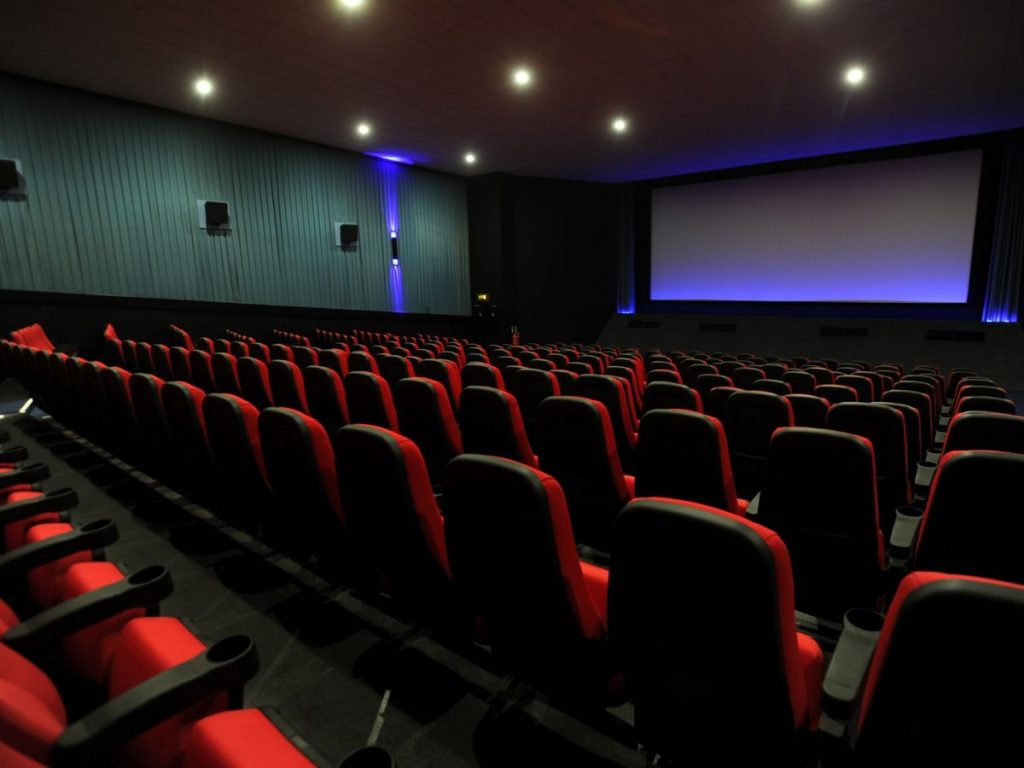 Cinema
For just £2.80 a ticket, you can't get enough of cinema trips in Cardiff. If you're seeking something a little different to the usual film watching experience then going to a 4D screening at Cineworld is highly recommended. For two hours you will feel you are on a rollercoaster as you fully immerse yourself into another world – having water, and air amongst other things sprayed at you.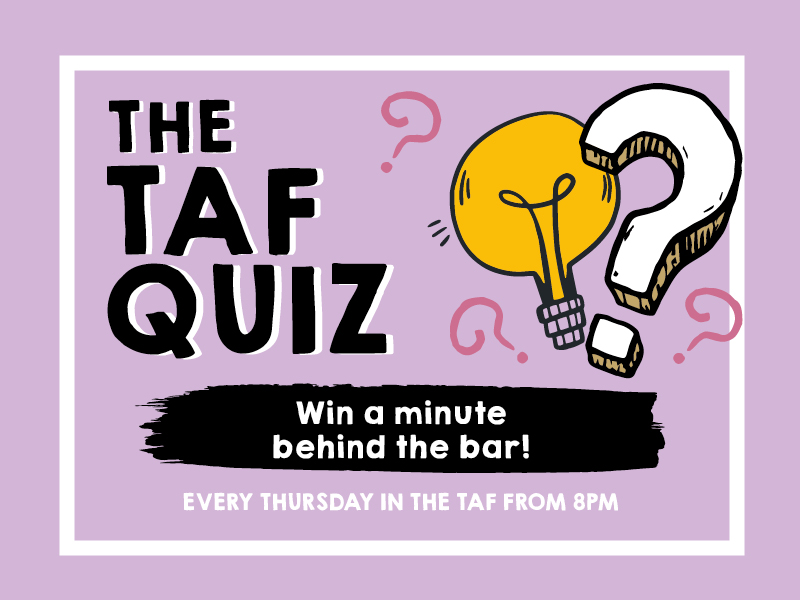 Quiz Night
Put your knowledge to the test and go to a quiz night in the town. Keep an eye out for touring quiz companies or, if you're looking for a more general knowledge test, then the universities' very own Taf hosts a quiz every Thursday.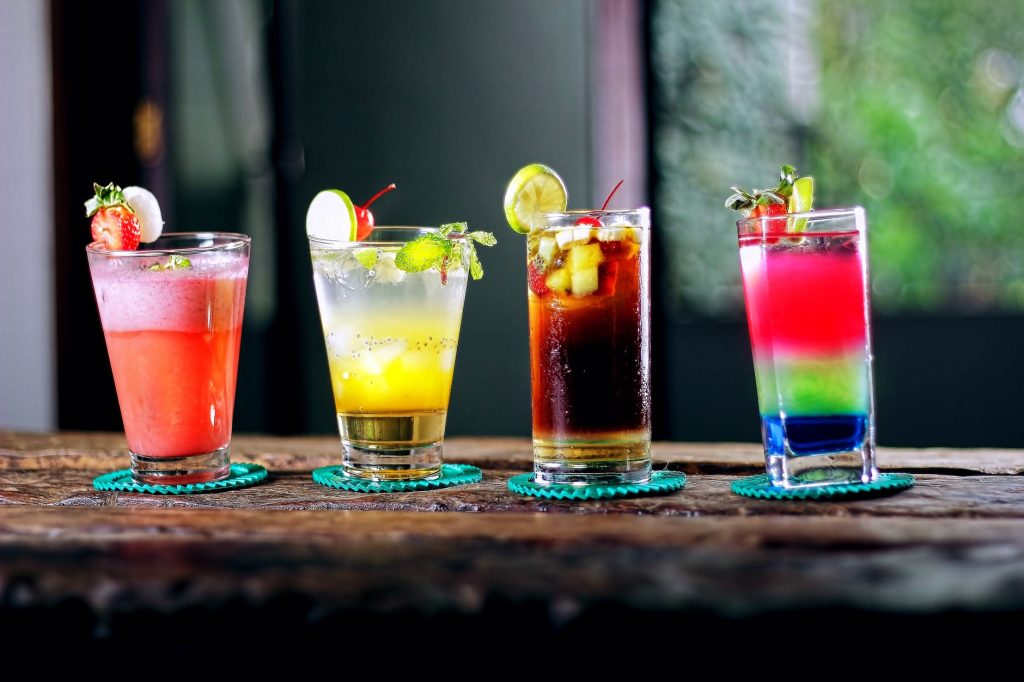 Cocktail Bar
Going out just got a whole lot classier. This is the perfect way to celebrate a special occasion or just for an excuse to get dressed up. Take a stroll down St Mary Street and you are bound to find a number of quaint little cocktail bars to sip the night away.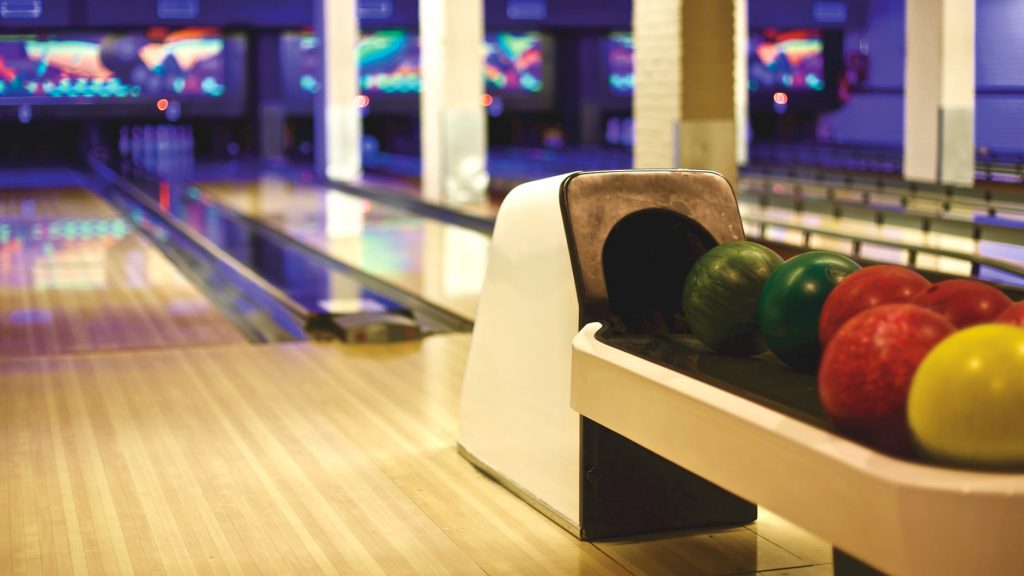 Bowling and Laser Quest
Located near the principality stadium, the Superbowl guarantees a fun night of bowling and laser tag. With the student saver you can get two games of either or both for just £7.95. Bargain!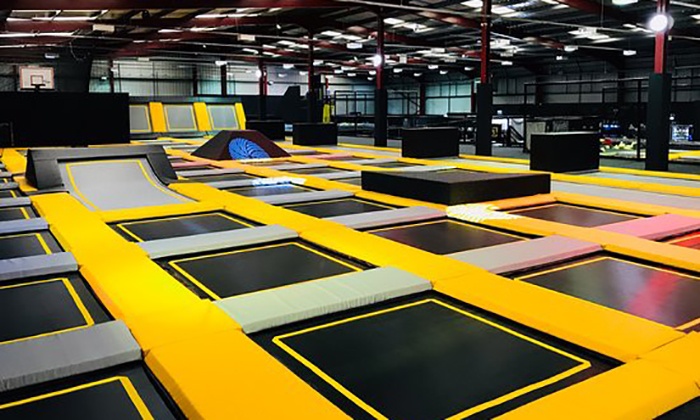 Trampoline Park
Exercise but make it fun – the Infinity Trampoline Park will get your heart racing as you put your parkour skills to the test, bouncing, tumbling, and falling your way around the course. Who needs a gym membership anyway?