Christmas time at Cardiff uni is always a fun time of year. Plenty of events are put on in the last few weeks of the semester and here is just a few of them…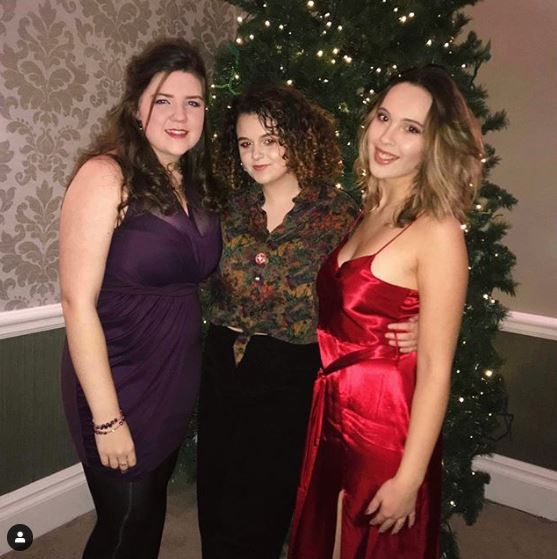 Society Balls
Getting towards the end of November and start of December is when sports and societies will start having their annual Christmas Balls. This usually includes a three course festive meal and enough wine to make you merry. Most societies do them including Journalism, Rowing, Music, and Law just to name a few. Yes there is even a Yule Ball. Yes I have been to it. Yes it is great.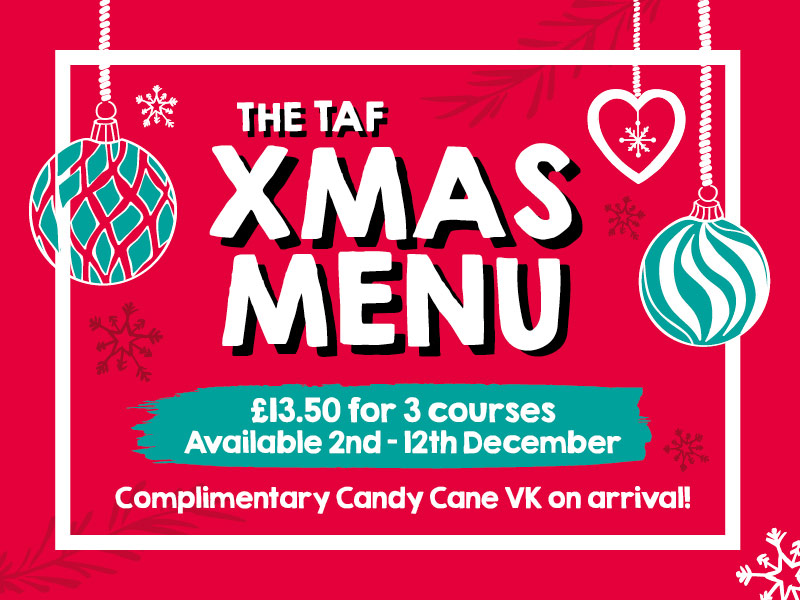 Taf Christmas Meal
Heading down to the University Taf with your housemates and friends is always a fun activity to do. Get yourself a three course meal with complimentary Candy Cane VK for just £13.50. Book early though as it tends to sell out quickly!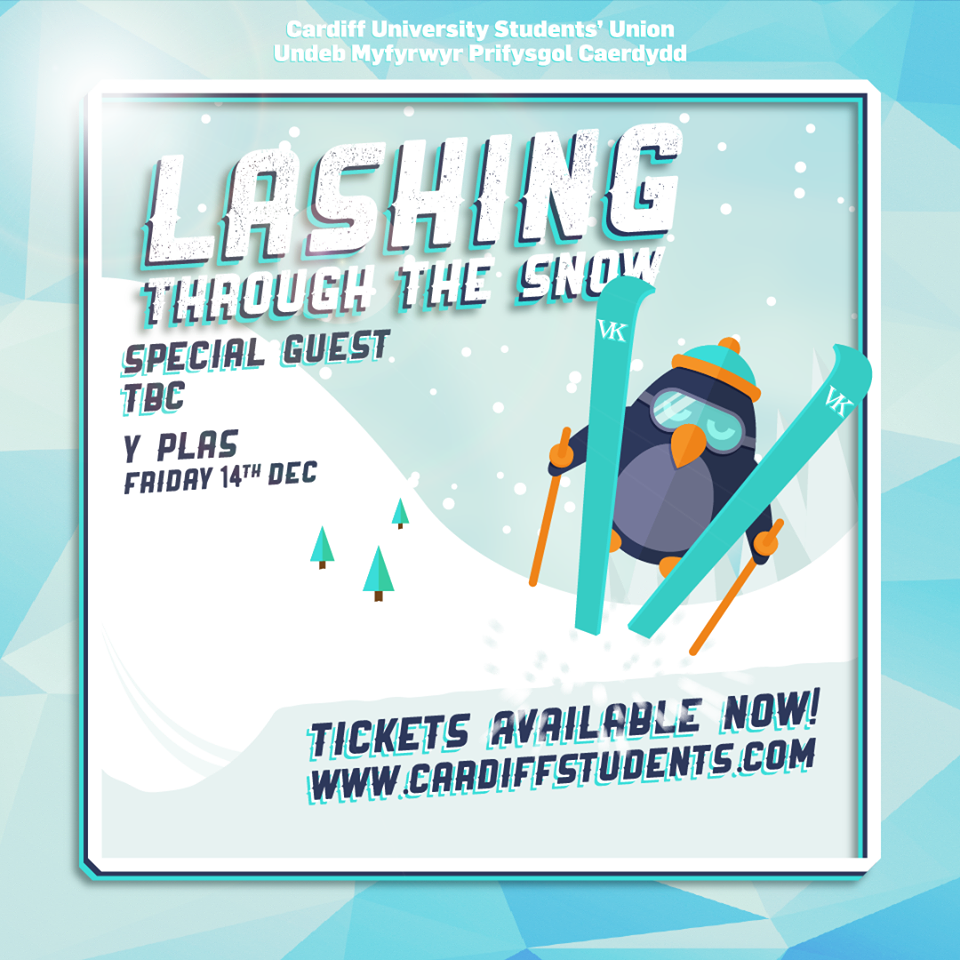 Yolo Christmas
It's that time of year again for the 'Lashing through the Snow' night out. Grab your worst Christmas jumpers and dance the night away to some cheesy tunes at the SU on Friday 13th December.
The Winter Showcase
The Winter Showcase runs from November 25th all the way until December 13th and is an opportunity for all of Cardiff's fantastic societies to show off their biggest events and talents. This is one of Cardiff University's biggest events of the year with societies such as Comedy, Bollywood Dance, Pride, and Jazz all joining in the festivities.
Quizzes
The uni puts on a number of festive quizzes in the run up to Christmas. The Chase's very own Shaun Wallace – aka the Dark Destroyer – will even be paying a visit to the Taf for a special Christmas quiz night. Now that is something that can't be missed.
The Winter Market
The Winter Market will be held this year on November 27th from 12-4 with a number of societies coming down to the Great Hall to sell various items for charity. A bit like you usual Christmas market except the money all goes to a great cause. Expect lots of tasty treats and fun activities to get involved in.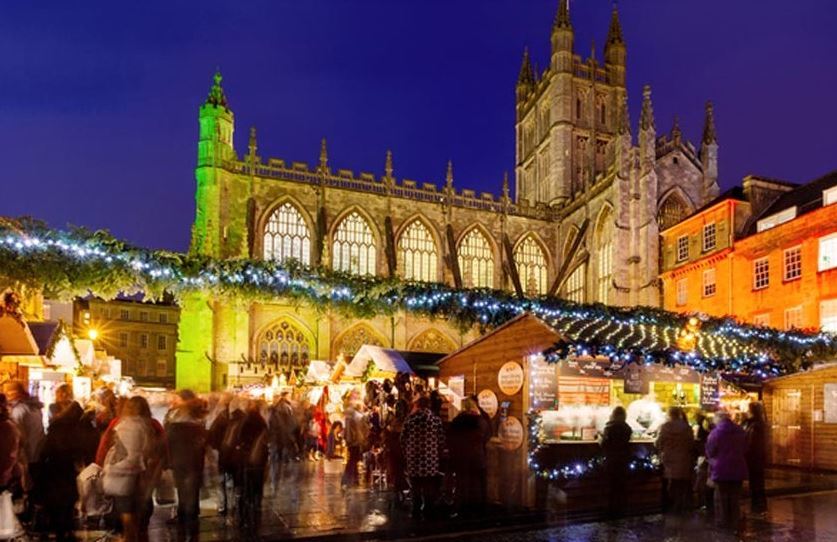 GIAG Day Trips Out
A number of opportunities to take a day trip out of the city are on offer every year and include visits to various Christmas markets up and down the country. Birmingham, Bath, and Exeter are just some of the options that students have and especially for international students, this is a cheap and easy way to soak up some British Christmas tradition.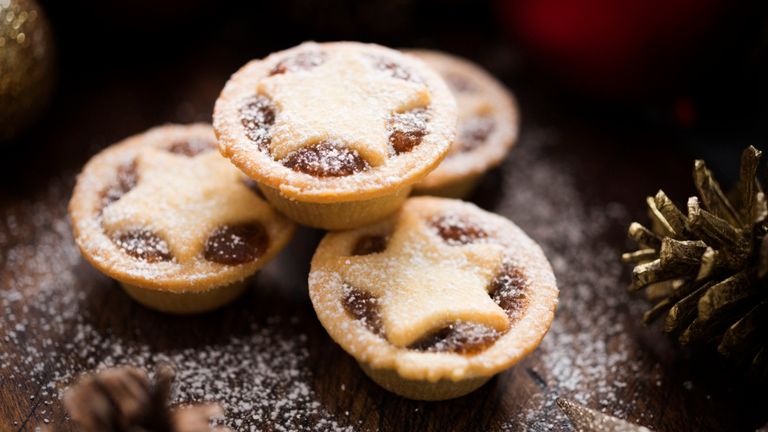 Festive Bake-Off
On December 2nd put your baking skills to the test and offer up your best festive creations to the judging panel. Don't bake? Donate just £1 and you can eat as much as everyone else's sweet treats as you like. Yule Logs and Mince Pies anyone?