Well, it's safe to say that I can't quite believe that I'm finally here in Granada and have completed my first week of my year abroad! To say that I spent the summer months feeling anxious about it would be a HUGE understatement. You see, I didn't quite have the same experience as most of my course mates, who spent the summer feeling excited and preparing for their new adventures. This was because I had applied to work for the British Council, teaching English to Spanish Students, and had selected my location of preference as the Canary Islands (as I know a lovely family in Tenerife that offered for me to live with them!). When speaking to students who had already completed their year abroad, many offered the advice that if you have a contact in a certain part of the country, the British Council are far more likely to allocate you there. DO NOT RELY ON THIS BEING THE CASE! If you have your heart set on a particular location, then you would be better off looking into University, or searching for a specific work placement. The reason I say this, is because at the end of June, I found out that my year abroad would be in Fuerteventura, a very touristy (and expensive) island, where I would know absolutely no one. At first I tried to make the best of the situation, but as September drew nearer, I simply couldn't shake the feeling that something felt wrong about me going to Fuerteventura (especially after visiting Santander in the summer, and wishing that I had applied to be placed in mainland Spain for a more "authentically Spanish" cultural experience). So, after talking about it a lot with my parents, I composed an email to my Year Abroad Coordinator, admitting how anxious I was feeling about the whole situation. Long story short, and after an anxious few weeks of not even being entirely sure if I would be able to go ahead with my year abroad, I found out that I had been accepted into the University of Granada, located in a beautiful city in the south of Spain, full of culture, and even a few friends from Cardiff!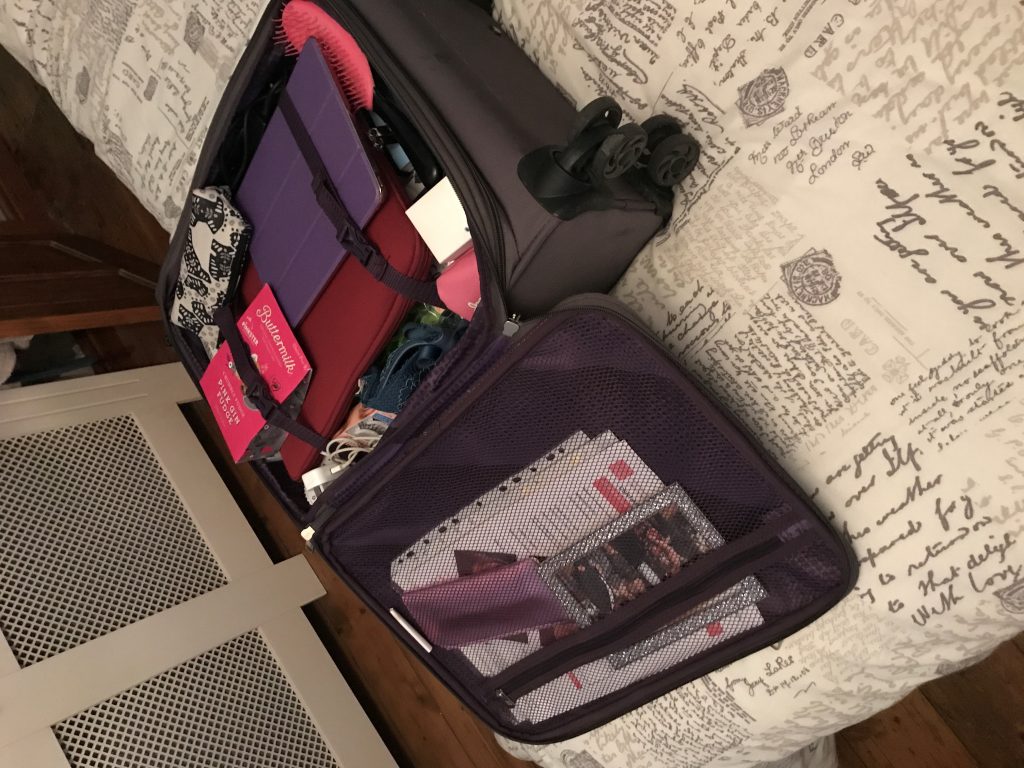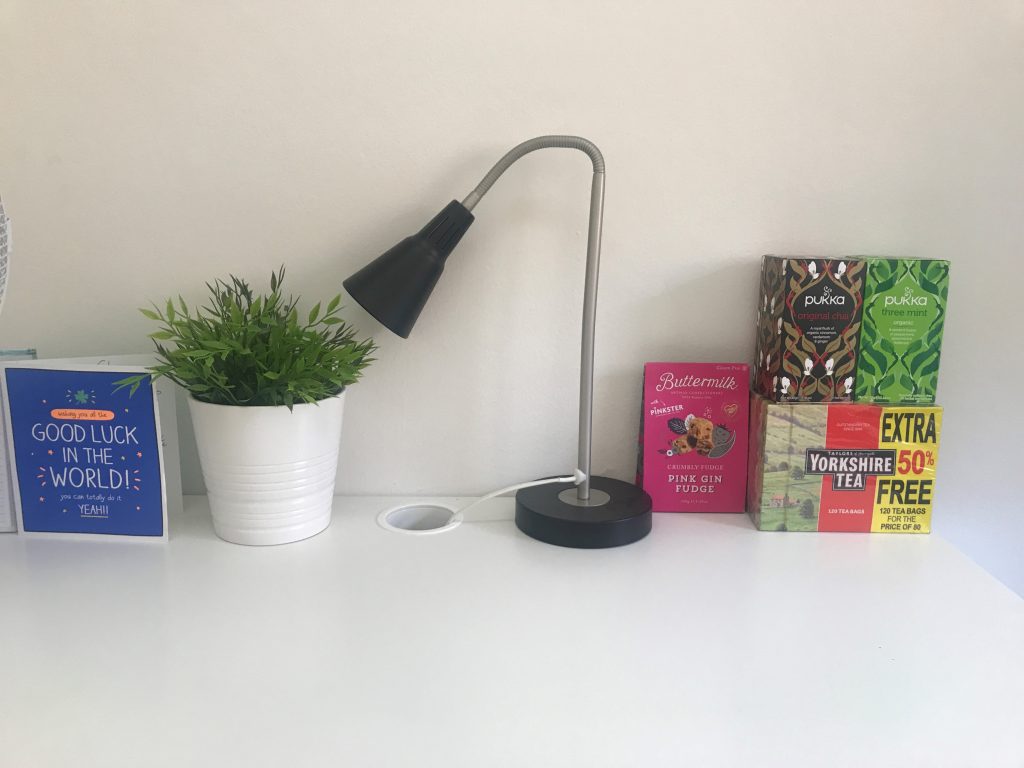 Now, onto the happier and more exciting side of things. Once I found out that I had been accepted, I spent the last 2 weeks of summer (yes – that's how late all of this came together) feeling so excited. I could have done without the 6-hour delay at Exeter airport, but the sense of relief after my summer of uncertainty meant that I wasn't too phased. Since being here, I've sampled the local food (delicious, and so fresh!), met up with friends from Cardiff for some tapas and a 'tinto de verano', met some lovely new people from my residence, seen a couple of flamenco shows, visited the Arabian baths for a spa day, and have just been soaking up this beautiful Spanish city. It's safe to say that I've settled in far more quickly than I thought I would, and although I'm prepared for the days when homesickness takes its toll, I think that I'm going to be really happy here for the year.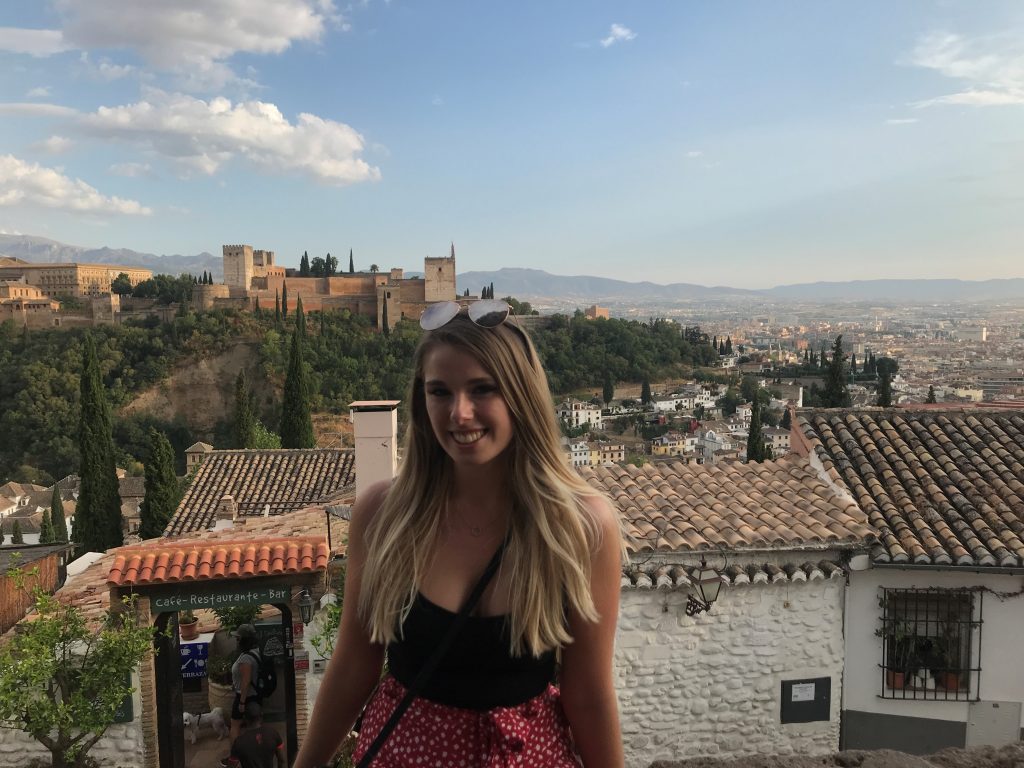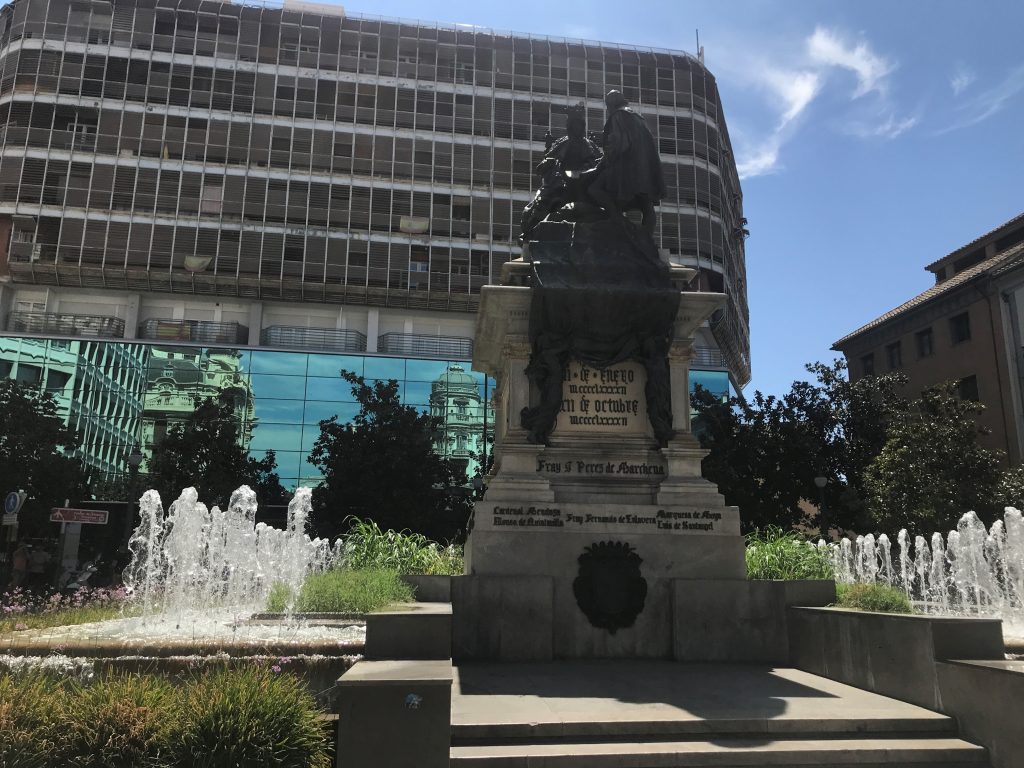 So, the moral of the story is, if something about your year abroad doesn't feel right, TELL SOMEONE, and it'll be far more likely that together you can do something about it. I didn't think there was any chance of me getting into University at such short notice, but thanks to the dedicated lecturers and Erasmus team that really do care about your well-being, I've had the best first week of my year abroad imaginable.