Piotr is a fourth year student at Cardiff University, studying a BA in Ancient History and Italian. Originally from Poland, Piotr decided to come and live and study in Wales' capital city. He was fortunate enough to participate in the Erasmus+ global opportunities programme during his studies here, sending him to Italy to work on a traineeship in City's Museusm of Reggio Emilia in Emilia Romagna. Piotr has a keen interest in working within the museum industry, and credits his Erasmus+ experience with setting him on a great path for the future. Here's his experience of how his global opportunity changed his life.
My Global Opportunities Experience in Italy surpassed my expectations. At the very beginning, it was a bit overwhelming with the amount of paperwork I had to go through  but with the help of Dr Angelo Silvestri, we managed to find a right traineeship in Italy and the whole process went very smoothly.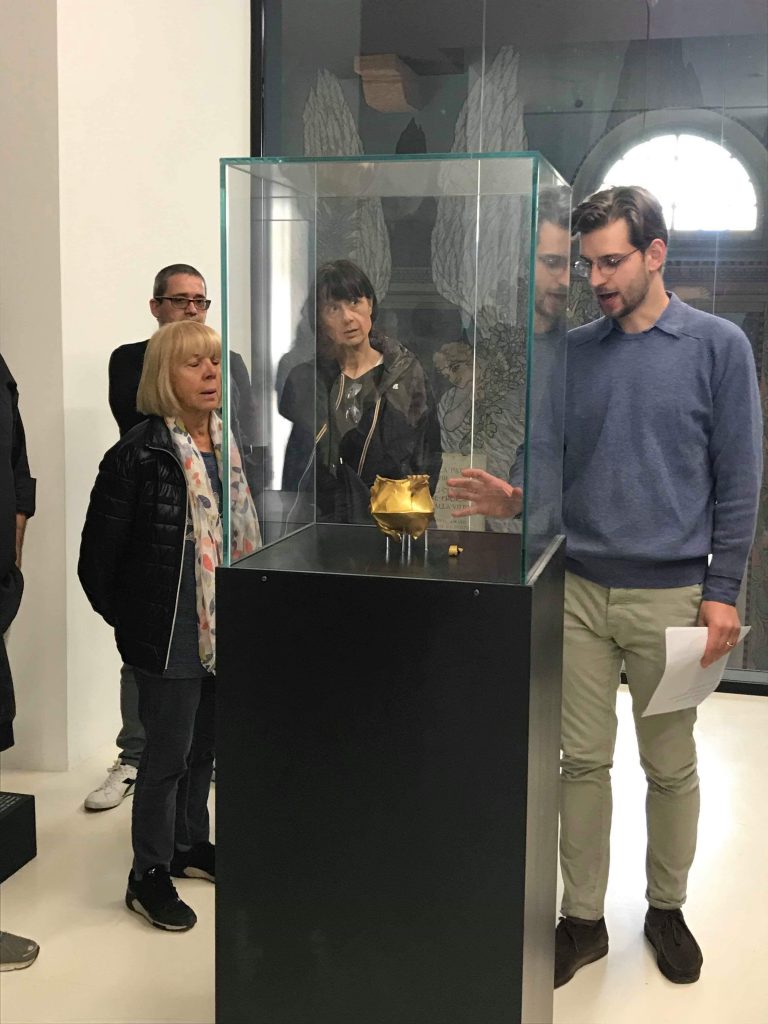 I am studying Ancient History and Italian so it was great to be able to connect these two passions as I was sent to work for an archaeological museum in Reggio Emilia in Emilia Romagna. As soon as I landed in Italy, I found accommodation within 48h in Reggio Emilia. I was very lucky to turn to the right letting agency as soon as I arrived in the town.
I was working in a team with two archaeologists Roberto Macellari and Nicola Cassone. Roberto Macellari was Head of the Archeological department and became my tutor and the person who introduced me to work in the archeological museum. I collaborated in designing new archaeological exhibits, elaborated English-language texts to illustrate archaeological materials, especially Latin epigraphs. I also updated English texts for the museum's website. I conducted several meetings with the public in English on the theme of Odysseus' travels through archaeological collections. I also participated in several international conferences and conferences of museum interest. The traineeship has greatly improved my employability in the sector. I would like to pursue a career in the museum industry, therefore, it is of great significance to have good introduction to the field. I have gained essential entry skills and I have received the certificate to help me in future interviews.
Apart from my work in the museum, I  extensively travelled across Italy visiting cities such as Bologna, Modena, Parma, Bergamo, Venice, Rome andPisa. Fine Art has been my passion since college, therefore, it was great to have the opportunity to see all those Italian masterpieces of Titian, Michelangelo etc. It greatly helped me in my studies as I am primarily interested in art and history. It enriched my knowledge about this area of studies which  I needed as I plan to write a dissertation on Italian painting during my final year.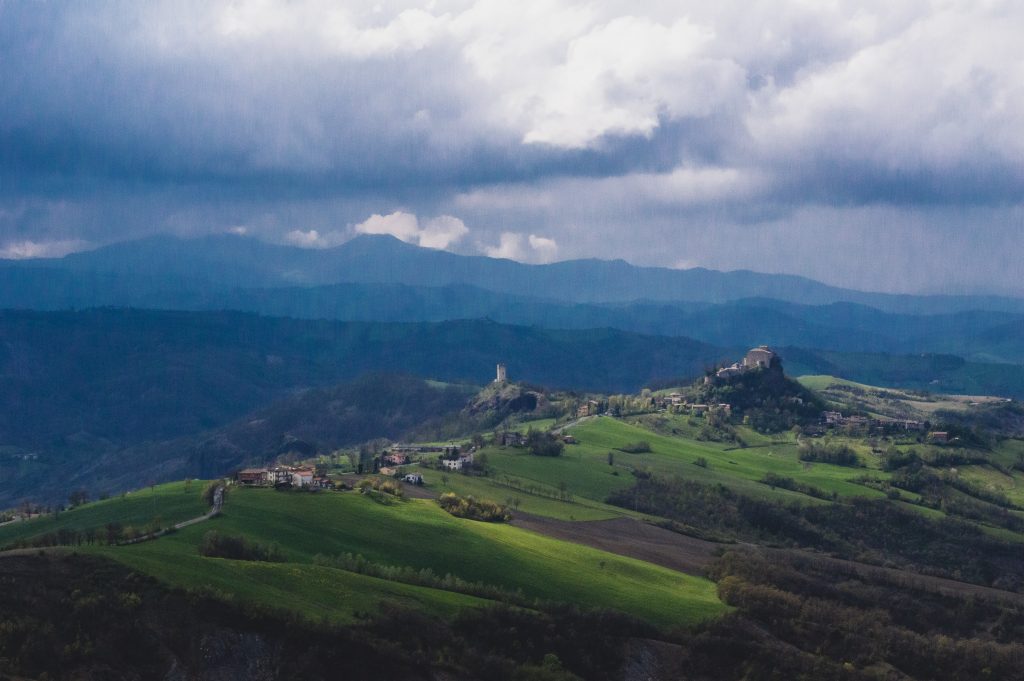 The whole period of my traineeship was a truly life changing experience. My very old dream about living in Italy came true. It was just wonderful to live in one of the most beautiful countries in the world. It was so amazing to live there and be able to communicate in Italian as there were not many people speaking English – in my office of 20 people, only two spoke English.. I had to learn by speaking, there was no other way.
My Global Opportunities experience brought many changes to my life. I have started to eat more healthy with a diet full of veggies and fruits. I started to drink coffee and discovered the best drink I have ever had, the Aperol Spritz.
Italy is of personal significance to me as in February, 2019 I got married in Rome. Between October and February, together with my wife, we planned and organised a small wedding in one of Rome's hotels. Therefore, there is strong personal touch to my whole experience.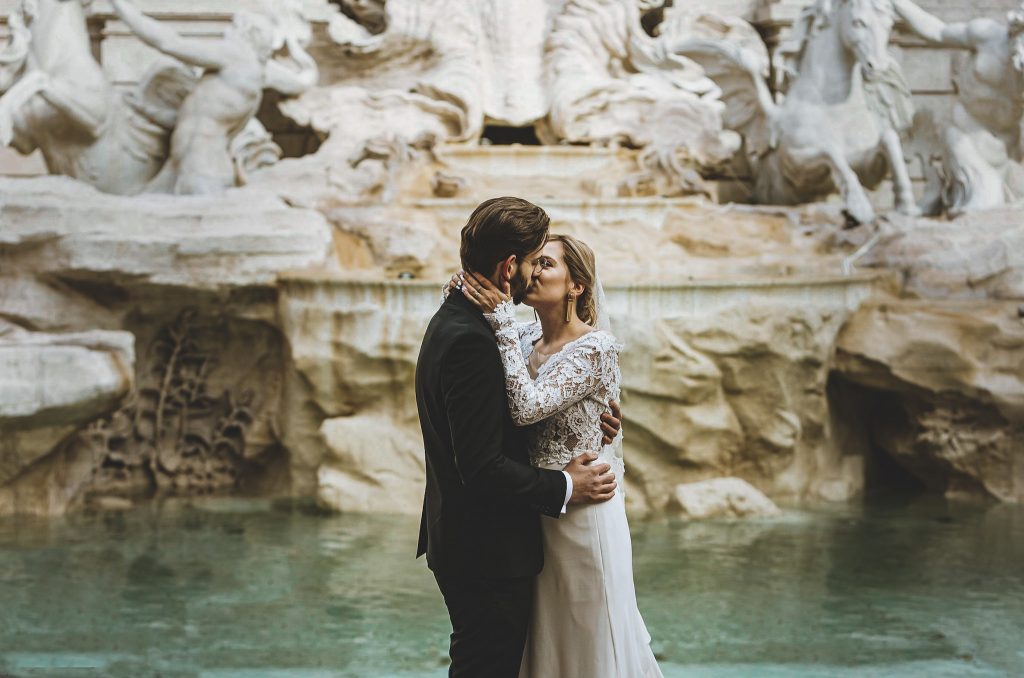 ---