Who doesn't love a late Sunday morning brunch?
Luckily, Cardiff is home to a plethora of cafés serving food that is not only worthy of the insta but divinely delicious.
Garlands
Quaintly tucked away in a lane belonging to the charming Duke Street Arcade, Garlands has been serving its locally sourced Welsh grub for over 65 years. Its food can be best described as traditional with an alternative twist and has everything from a full Welsh breakie to smashed avo on offer. Its coffee is also some of the best in town and cannot be missed. Garlands caters to all with veggie, vegan and gluten options and is open from 9-4.30 every day with exception of Sundays in which it is open 10-4.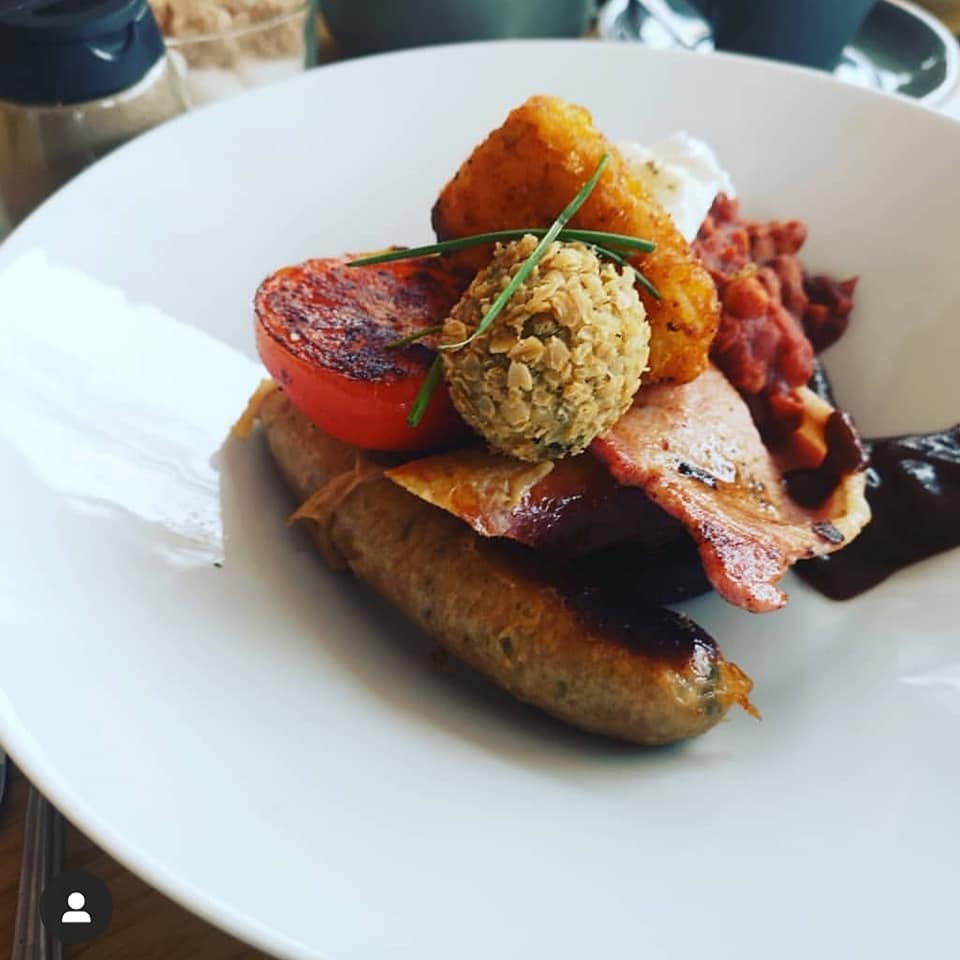 BARA MENYN
If you're searching for a cooked breakfast then this is the place to go. Situated in Cardiff Bay, Bara Menyn is the perfect pit stop on your leisurely stroll along the sea. The owner prides herself on serving homemade food and creates all her dishes with love. I've heard that the homemade baked beans are a hit too so why not give it a go!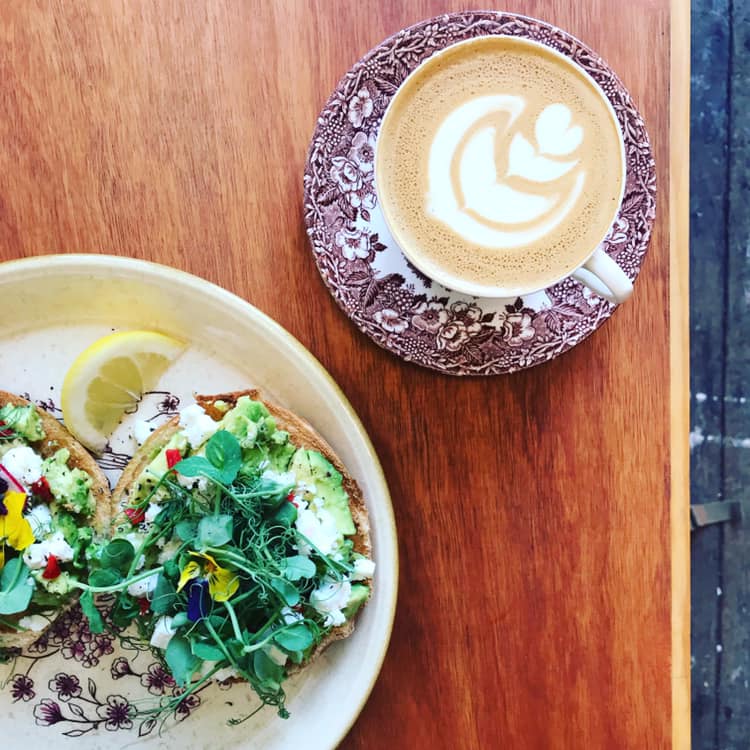 Little Man Coffee
This minimalist brunch spot serves a fresh breakfast for those on a budget (aka every student ever). Based in the centre of Cardiff, grab anything from cereals, fruit platters and pastries from their dedicated breakfast bar all for less than £4. Accompany this with one of their specialised coffee options and you are good to go.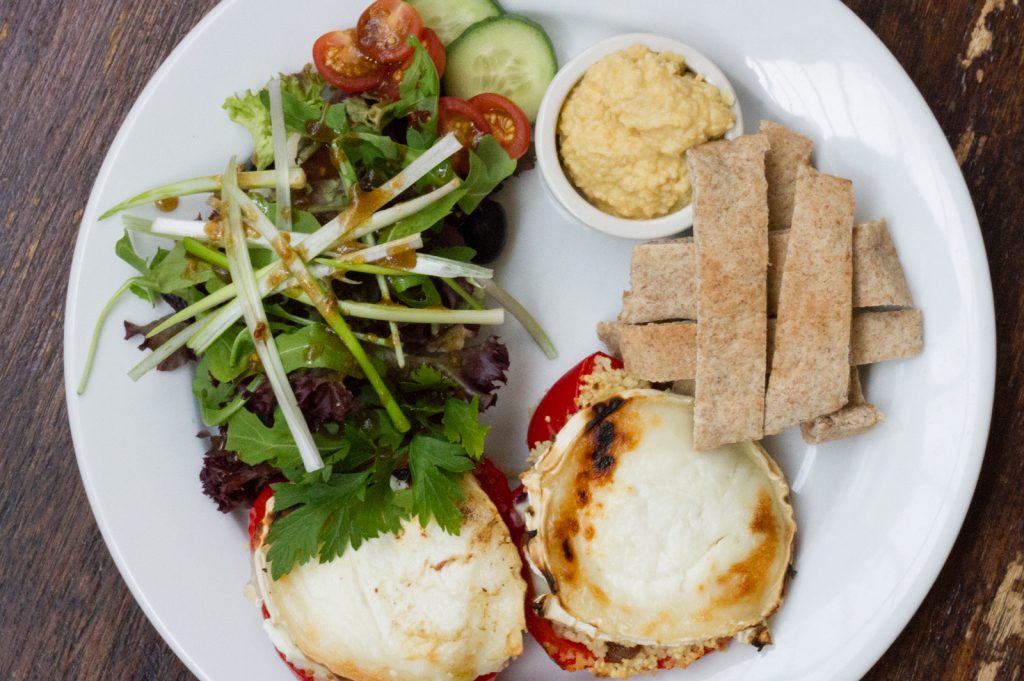 The Plan Café
Looking for something a little fancier? Head to The Plan Café and delight at their selection of artisan coffee and delicious food. With reasonable prices that could get you home poached salmon or homemade pancakes, taking a trip into the Morgan Arcade for some brunch and shopping – sounds good to me!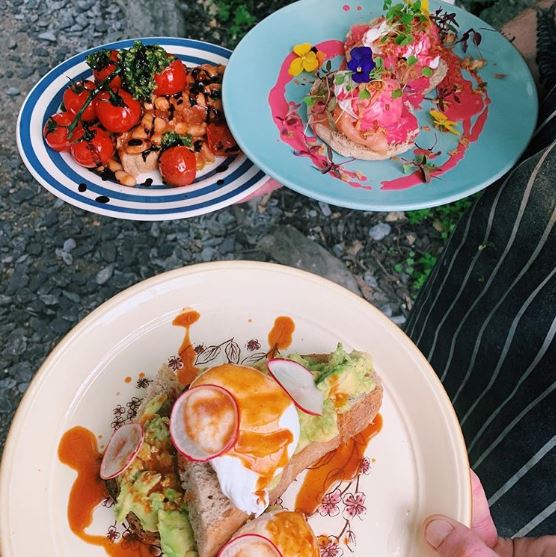 The Early Bird
One of my personal favourites has to be The Early Bird which is located right in the centre of Cathays. This is the area where you will find pretty much every second and third year student resides. Their Bakers' Breakfast and French toast is to die for and you will struggle to resist the temptation to post all about it on Instagram. This place tends to get pretty busy on a weekend so don't be surprised to wait for a table – it is 100% worth it!