Following my blog post all about Cardiff University's 'Cardiff Award'. I thought this would be a good opportunity to mention another fantastic aspect of uni life here in Cardiff.
Student media, as you can probably guess, is a student led media initiative comprising of a radio station (Xpress Radio), a magazine (Quench), a newspaper (Gair Rhydd) and a TV station (Cardiff Union TV). You don't even have to be studying a media related course in order to get involved as it is open to all students.
I am personally most involved with Quench magazine which I contributed to primarily in my first year.
Quench operates through Facebook where section editors post the article ideas which they need writing and these are then claimed by people. All you then have to do is write the article by the prescribed deadline. This is all done on a first come, first serve basis so you have to be quick to bag the best ones. Some of these may include tickets to the theatre, concerts etc. which you then have to review for the magazine. There are also sometimes opportunities to interview celebrities whether that be in person, email or on the phone. Very exiting ey!
A good proportion of these articles are published in a physical print magazine which is great for adding to your portfolio after you graduate. Some articles are also assigned to Quench's online platform which can be accessed here.
This year I was made a copy editor for the magazine which involves the editing of articles that have been written by contributors. There is also the option of applying for section editor roles, Editor-in-Chief, social media plus a whole host of others.
Being part of student media, as mentioned, is not only fantastic for your CV and skill-building, but through it you can also meet so many fantastic people.
A few of my uni friends are involved in Xpress Radio where they host their own shows once or twice a week in the designated studio in the Student Union. This is then played throughout the building and available for streaming online.
Plus, at the end of the year, the university even hosts a Student Media Awards ceremony which recognises the incredible work that students do every year. This consists of a lavish meal and a big night out – perfect.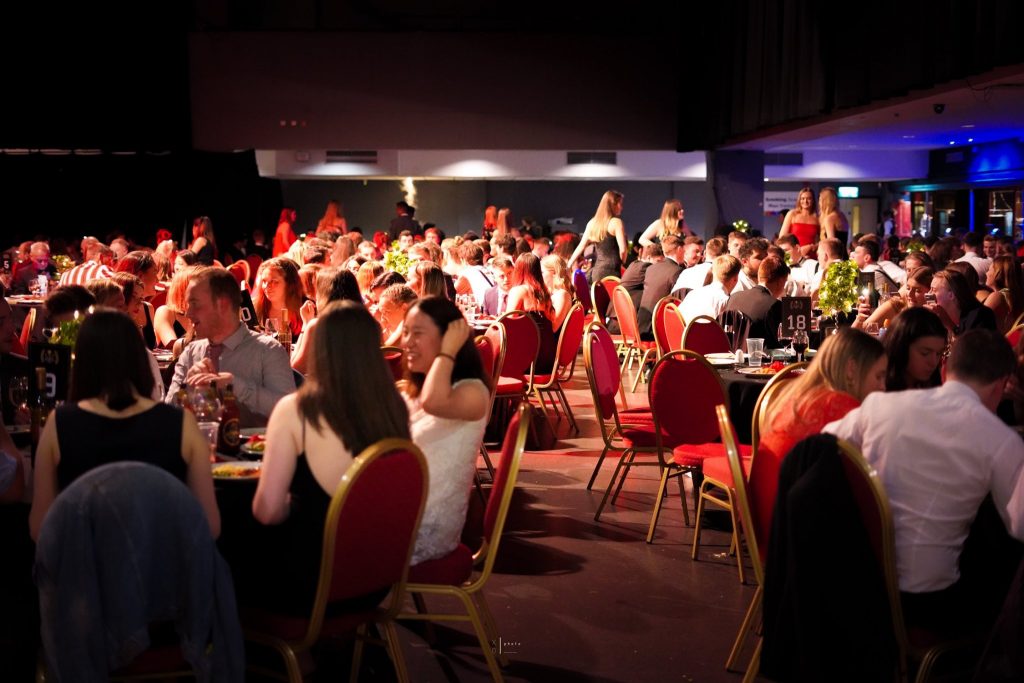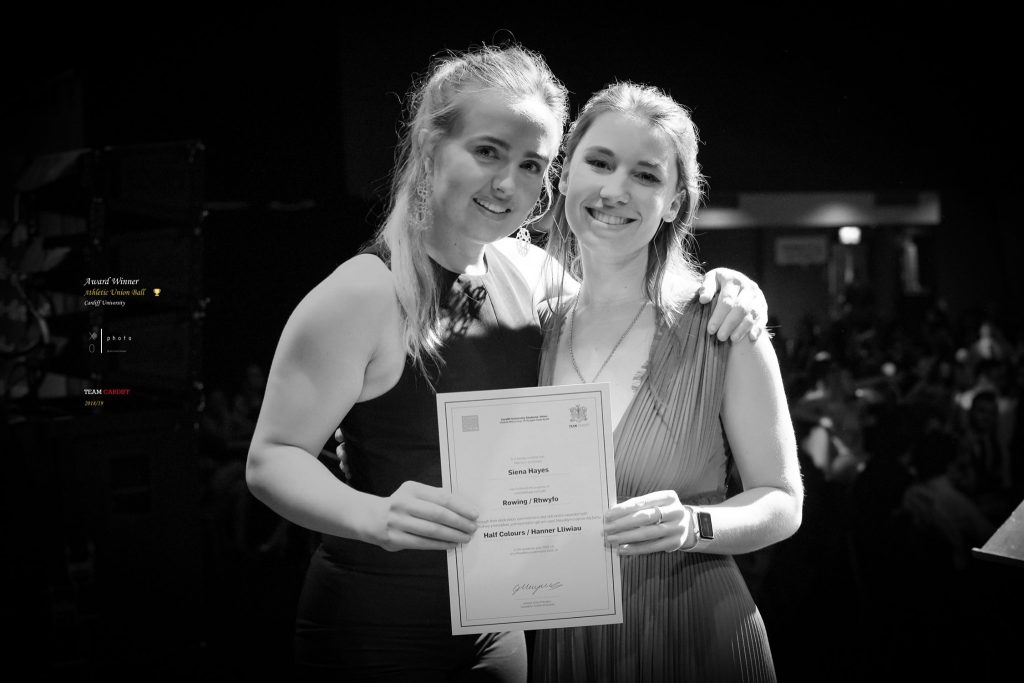 All of the student media departments are based in the SU and as I have mentioned, anyone can get involved. To join, just go onto the student union website and sign up. You could do all four mediums or you could just do the one – it is completely up to you!
As always, if you have any questions let me know in the comments below!