Between May and June is when University students start to finish their exams and start to think about moving out! Some students tend to stay in the same accommodation from second year onwards, but if like me you want to move to a new property or you're moving back then you need to start thinking about packing up your belongings! There are lots of things to think about when moving out, so I put together a little checklist with tips and tricks to help remind you. This might prove helpful for when you pack up and move to University in September.
Clear out: Before packing up all your things it is good to go through all your things and start clearing some belongings you might not want anymore. For clothes you can pack them up and take them to a charity shop! For old school work you can recycle all the folders, etc. I did a big clear out of all my clothes and things and then I didn't have nearly as much to pack! It was a big spring clean that helped with a brand new start!
Start small: When packing up to move out of University, I started with all the smaller things first like my folders and books. I used lots of 'Bags for Life' to put all my documents in and other things I had around my room like plants, picture frames and candles. I moved all of these things out of my property first, so I only had furniture, clothes, duvets and pillows from my room.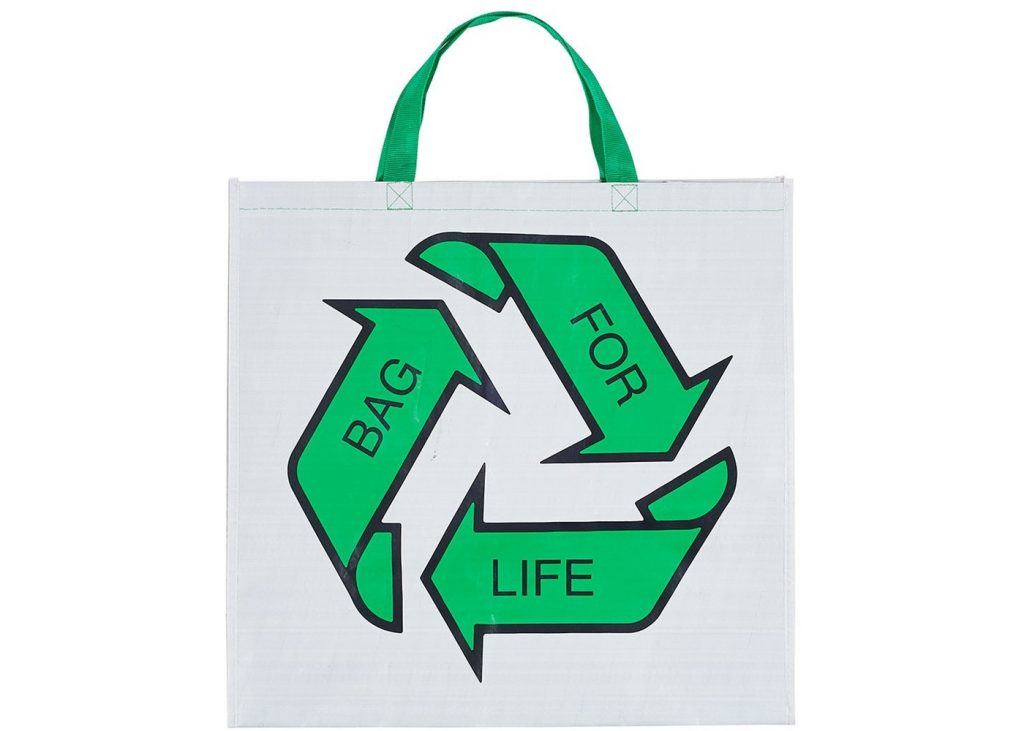 Ikea bags: Ikea bags are great for moving out as a student! They are huge, cheap bags and you can pack so many things into them! As I live quite close, I would fill the bag, take it home and then come back and fill it up again. This might not be an option for many people, so just grab multiple bags. They are strong and sturdy and a cheap alternative to buying large cardboard boxes.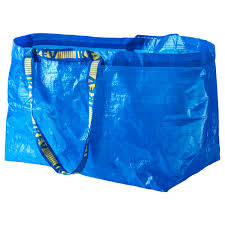 Kitchen: After doing the small things in my room, I did the kitchen next. Again, I shoved everything into Bags for Life and managed to only need two or three. Make sure to go through your cupboards and clear out food you don't want and food you want to take back, you do not want to leave anything behind!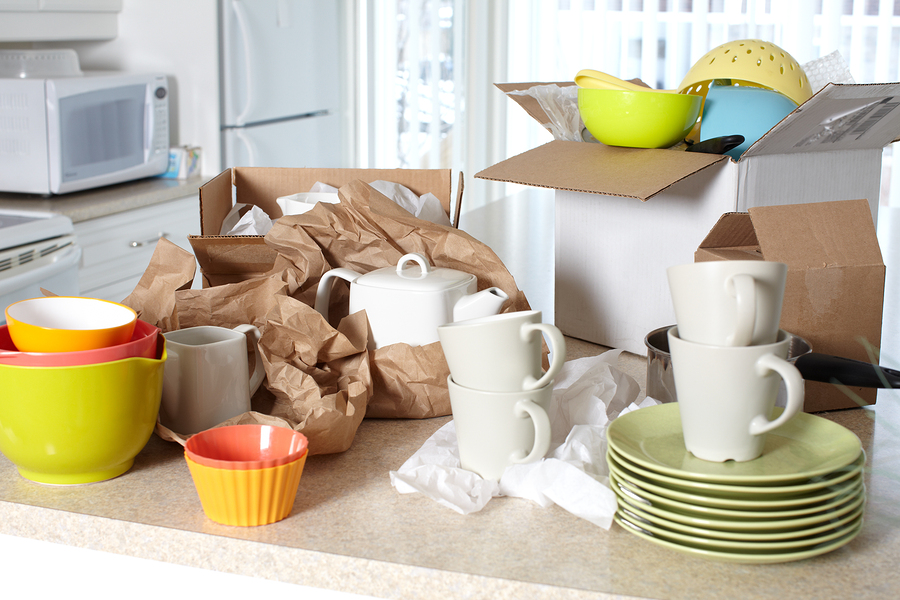 Freezer: Many landlords (not in first year accommodation) will want you to defrost the freezer so you clean it properly. I recommend putting lots of towels down that you may not want any more before defrosting overnight! Then give it a good clean out and turn it back on! It is a really simple job which can sound quite daunting, but its easy peasy.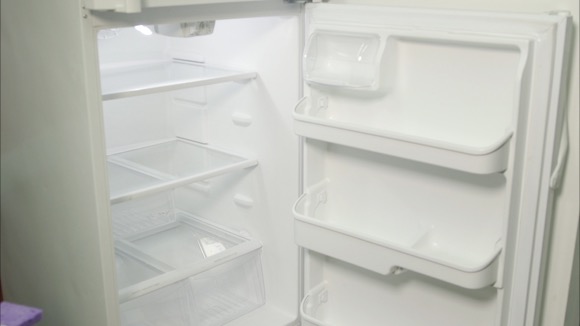 Cleaning: Make sure you are cleaning as you go along with moving, this will make it easier for the landlord. After all your things are moved out you can do a big clean of your room, kitchen and lounge. Always make sure you and your housemates are sharing out the workload, as its no fun doing all the cleaning by yourself!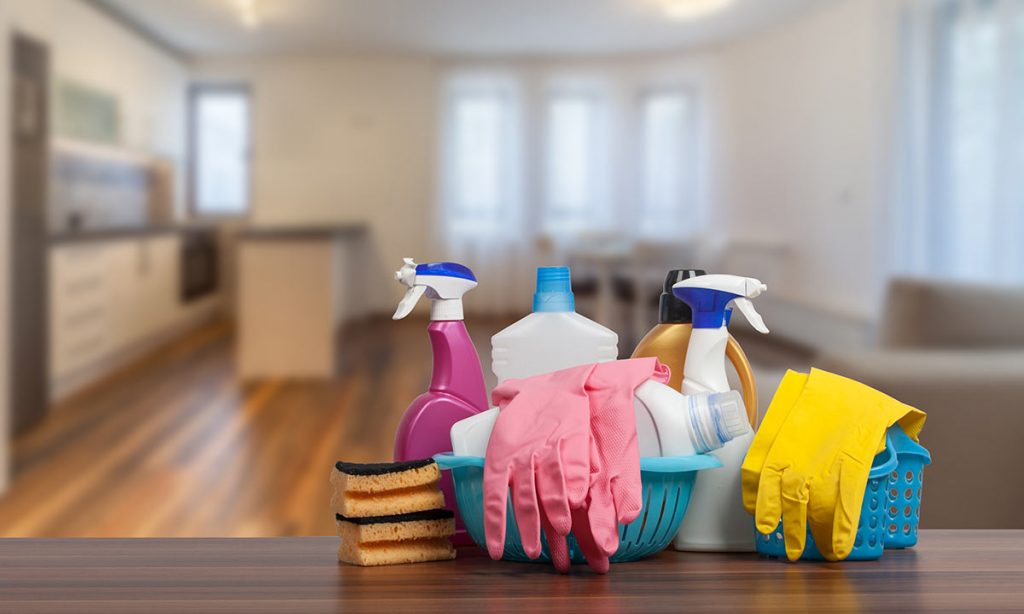 Bills: Remember to close all your accounts (of course not if you're moving from home to University), before moving properties. This will be energy bills, WiFi and TV bills etc. Also, if you're moving out early you can apply for a refund from your TV license which I did this year. It's quick and easy to fill out a form and you can get around £50 back which is always nice.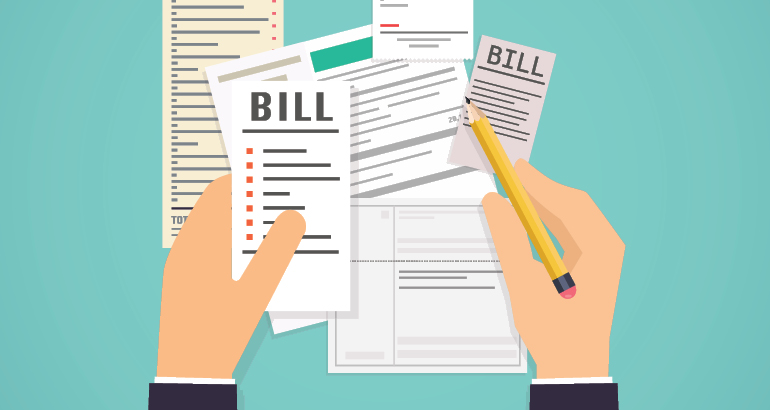 Bins: Check what days your bin goes out (probably only applicable for second year students onwards) so that you can make sure you get all your bins sorted before you leave. You do not want to leave any bins in the property. Around the time students are moving out, the council might put on extra days to pick up bins to make your life easier! Or ask a neighbour if they can put your bins out for you.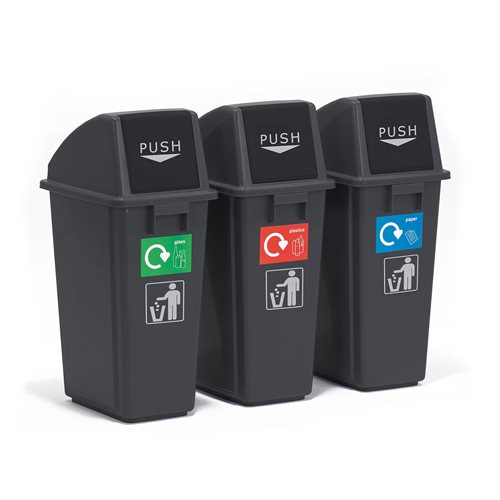 One last check: Finally, make sure you do once last check. Check all the rooms, the bathroom, the kitchen, the lounge, underneath the beds, drawers, wardrobes – EVERYTHING. I am sure you have missed one thing; we always do. Once you're sure everything had been moved out and cleaned, you can hand in your keys!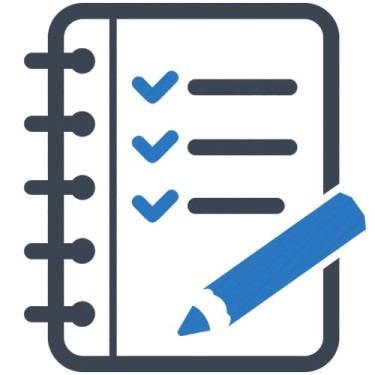 It sounds daunting but it is a fairly easy process. I am all sorted for the summer now, settled back in at home. I've moved six times over my time as an undergraduate, so I would like to think I have mastered the skills of moving. Enjoy moving yourselves and if there are any questions do not hesitate to leave them below! 😊