I have finally finished my Undergraduate degree in Journalism and Communications and I am currently awaiting my graduation ceremony, which will be in three weeks! I am so excited and relieved and cannot wait to start the next step in my education. I have decided to do a Masters before joining the world of work as a Journalist. There were lots of reasons why I decided to do this and also why I decided to do this AT Cardiff University.
National Council for Training Journalists (NCTJ's): I decided to do a master's (MA) in Journalism because I want to get my NCTJ's. This is a reputable qualification in Journalism. Some of the master's courses in Journalism at Cardiff University are accredited with this qualification, which is really impressive and important. I also liked the idea that I would be able to do a master's degree alongside earning this qualification, as opposed to just training for the NCTJs alone. The course felt personalised and perfect for me. I found all this information out on the Cardiff University website, as well as talking to lecturers and previous Cardiff University MA students.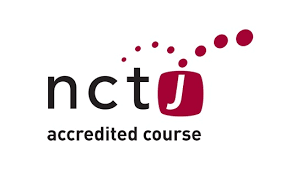 Employment rates: The MA in Journalism has really high employment rates, which I also found out from research and talking to the lecturers. This is important for me as this will be my next step after completing the MA. Cardiff University has a great reputation for high employment rates for undergraduates and master's students.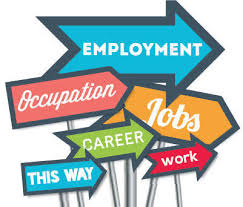 Lecturers: The lecturers at Cardiff University are truly passionate about what they are teaching, which makes it so enjoyable and easy to learn. I knew if I was going to continue my education in Journalism it would have to be at Cardiff, being taught by the best people who really know the industries they are teaching. My lecturers for the master's course have experience in Journalism and are now passing their expertise onto their students and I am so excited to be taught by people who have been and done it all!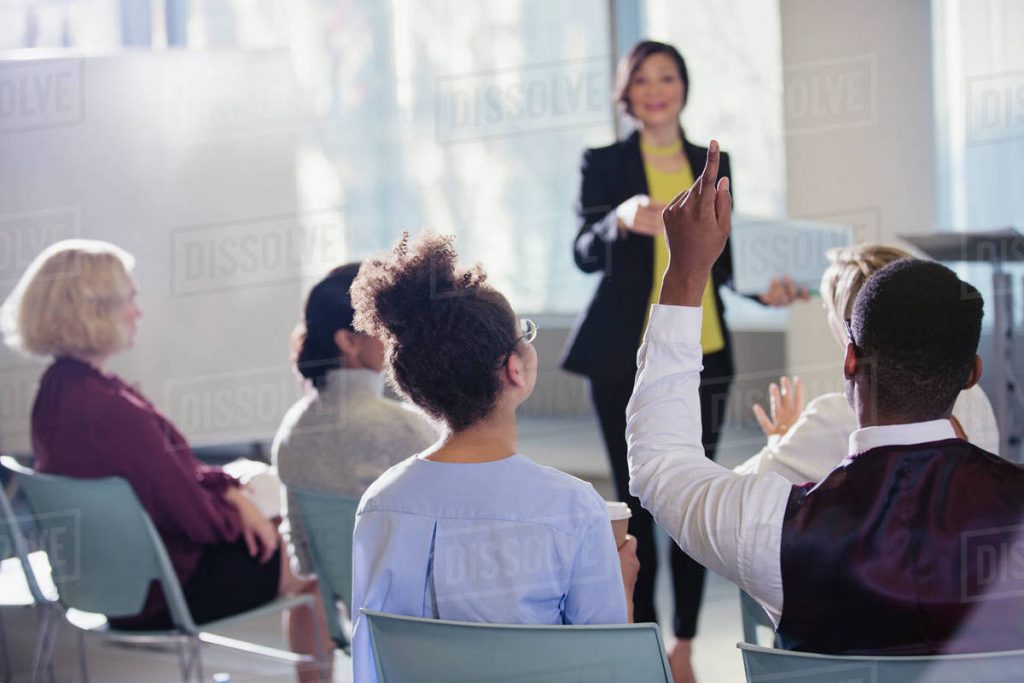 My previous experience: My experience at Cardiff University as an undergraduate has been absolute amazing. I have honestly had the time of my life, meeting people I will be friends with for the rest of my life, as well as being taught all about a subject I really enjoy. I've been a part of societies, student media, open days, varsity and so much more. I will miss my days as an undergraduate. It went way too fast and the best advice I can give to any student coming up to University is to really just take your time and enjoy every single moment. The next thing you know, you're wearing a cap and gown and it'll all be just beautiful memories.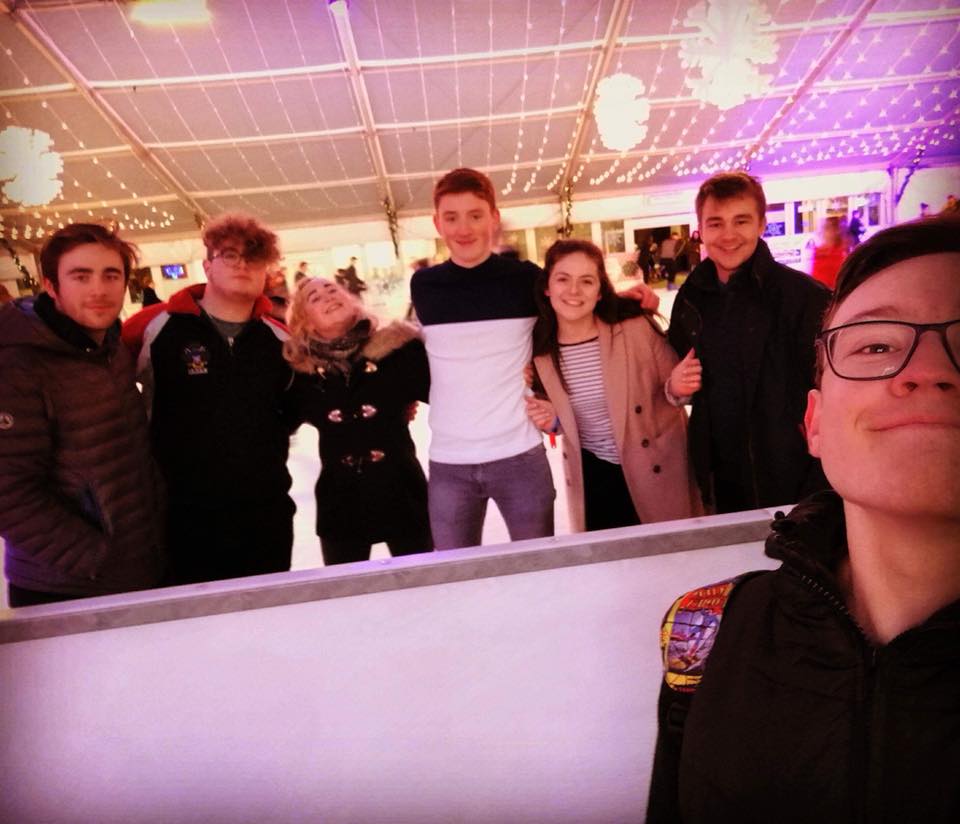 Practical training: The specific masters I have chosen at Cardiff University offers me practical training in Journalism, which is important for me as I will be industry-ready as soon as I graduate next year. I couldn't find any other master's course that came even close to be as good as the courses Cardiff University offers. It was an easy and obvious choice for me.

I will now spend the summer training for my NCTJ's before starting my course in September. I did have an intensive interview process to get onto the course, but the lecturers were very accommodating and informative and I could not be more excited to get started!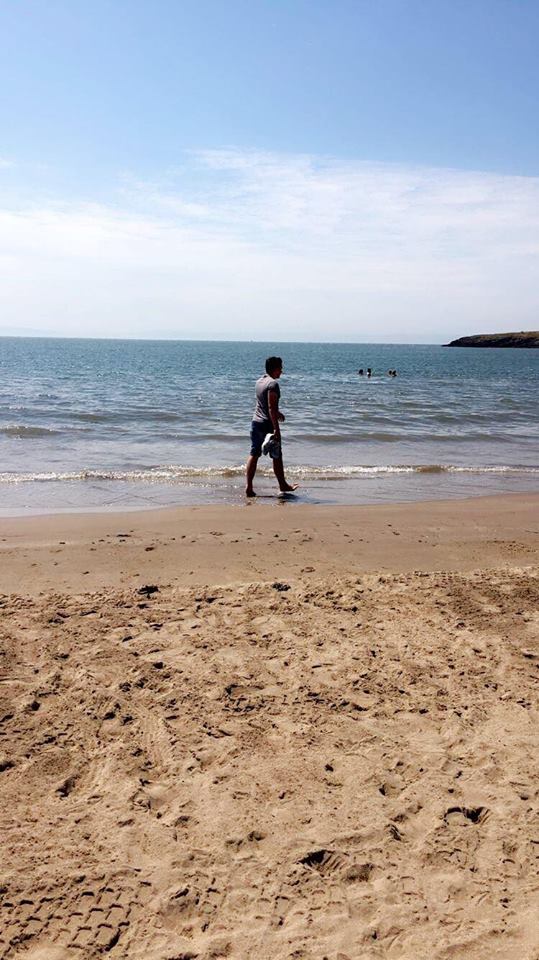 Let me know if you have any questions about Cardiff University and why I have chosen to stay on for another year! Just leave them in the comments below.