You'll realise very quickly that money is a big talking point at Uni. It is a slightly different experience coming from Guernsey, as you don't get student finance and most Uni's charge slightly higher tuition fees. This can often put Channel Island students in a harder situation, with many students deciding they need to work for a year (or two) before joining uni. I'm sure my parents will agree…I am by no means an expert with money, but I have put together the things I have learnt over my 2 years of Uni!
1- Cardiff is amazing value for money! Although a capital city, Cardiff is the UK's second most affordable University City (NatWest Student Living Index 2018). My rent is significantly lower than many of my friends at other unis and it is amazing value for money. Most places in Cathays (where you tend to live 2ndyear onwards) is a short walk into Uni and close to many different shops, as well as the city centre. Cardiff also offers a nextbike scheme too so getting around couldn't be easier!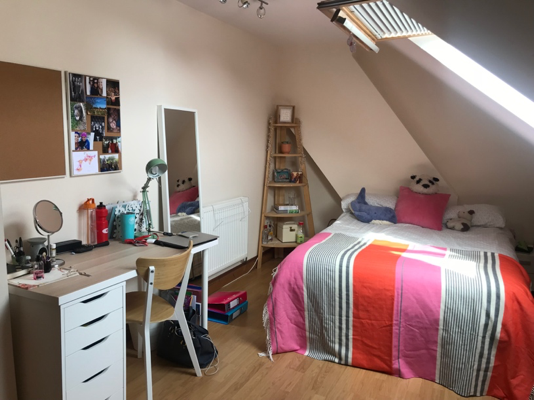 2- Make an honest budget! It's not fun or glamourous, but it is probably one of the best ways to keep track of your spending and make sure you have enough money to last you the term. I try my hardest to put everything into my budget, including nights out, trips and potential impulse buys so it is easier to stick to and more realistic.
3- Get a job! I have always liked working, even if the job wasn't always the most exciting. I took a year out before starting Uni and I probably spent more money than I saved! But the summer before starting I tried to get as much money together as possible. Last year, I worked at a department store, which was great for earning a bit of extra money and taking the pressure off my savings, but as my course got more intense I couldn't commit. This year, I have found a paid internship at home which I absolutely love and knowing I have a job to go back to over holidays is a massive relief. I am also on the Jobshop list, which is a Students ' Union agency you can sign up to, and they email around jobs to you. Some are on a one-off basis, and others are slightly more permanent. There are so many opportunities for work in Cardiff which makes it a lot easier.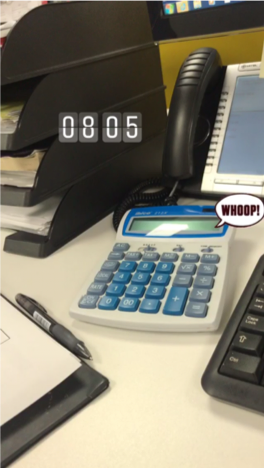 4- Do a weekly food shop! Lidl is probably one of the best things that's ever happened to me. There is always something new and exciting and it is easily the cheapest way to do your food shop. I found that doing a weekly food shop and pre-making and freezing meals is easily the most cost-effective way to live. Little buys from café's and shops soon add up and can usually be cut out with a little bit of planning!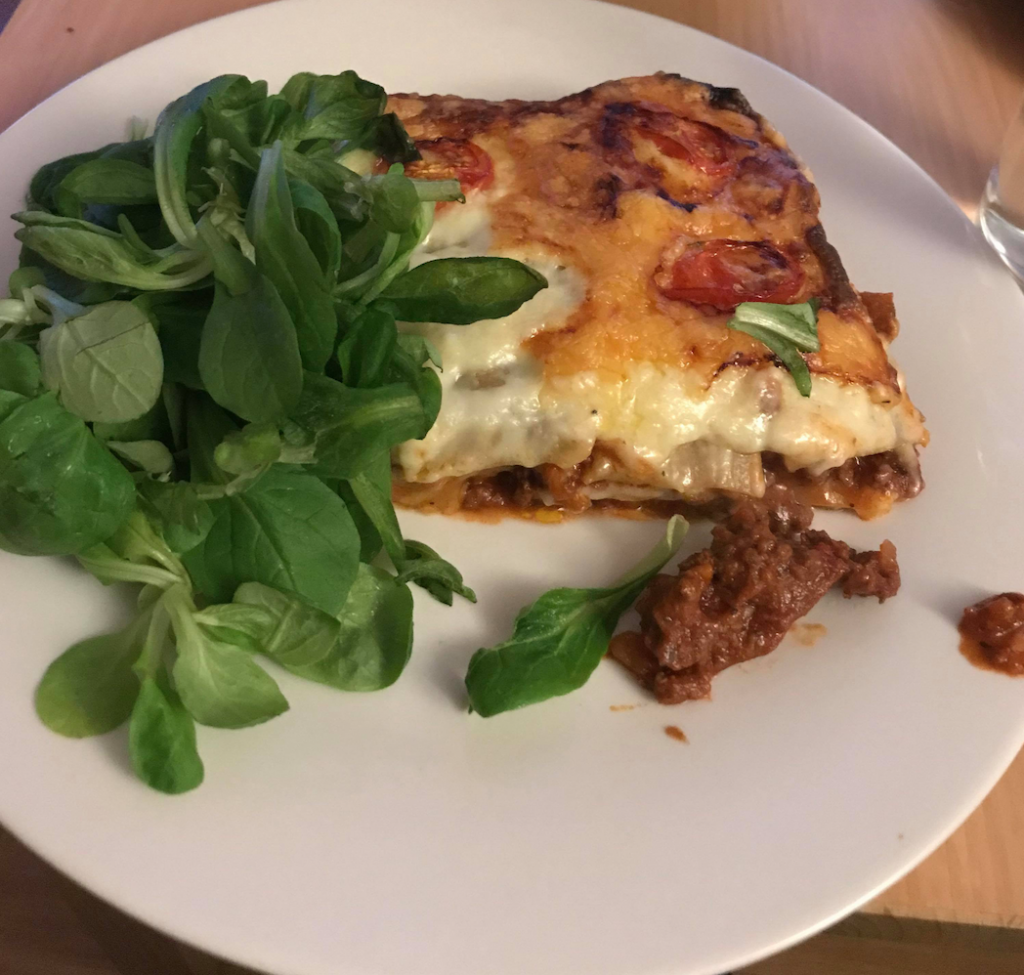 Cardiff is an amazing city to live in and there's always so many opportunities. My main piece of advice would be to make sure you're on top of your finances before you come to Uni- there is no shame in taking a year out to put yourself in a better position. That being said, I am very lucky that my family are so supportive so I can make the most of every opportunity Cardiff Uni has to offer me!