When in my first year of sixth form, we had lots of talks about what to do next, how to find your perfect university and were encouraged to look round as many as possible. Coming from Guernsey, choosing a Uni seemed like quite a big decision as I knew I would not come home for weekends (like many of my friends do) and most places are equally as hard and expensive to get to.
I used to love spending hours researching different places, looking at the courses they offer and the activities there are around them. In the end I received offers from Cardiff, Bristol, Bath, Exeter and Sussex, putting Cardiff as my first choice and Bristol as my insurance.
Here are some of the main things I thought were important, when deciding which Uni to go to.
Family
Cardiff Uni is a bit of a family tradition! My grandparents met while they were studying here, and my dad came here too. All of them always raved about what a great and buzzing city it was and hearing these stories made me so excited about leaving Guernsey to what already felt like a second home to me.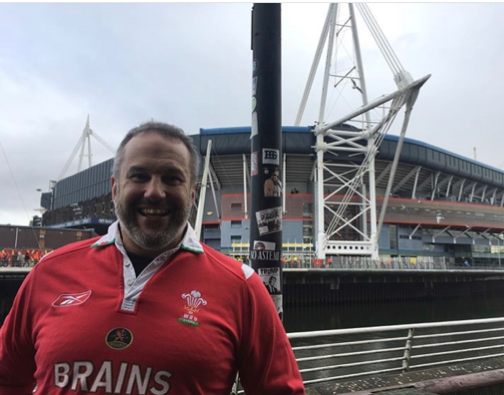 Sports
Cardiff is well known for offering a massive range of sports to its students. When I was looking around I was amazed by the give it a go scheme because I always wanted to try something new, but it can be quite hard while you're in school. The city also hosts a massive number of sports events. I have been lucky enough to go watch some incredible Rugby games in the Principality stadium but even just watching games in the pub is amazing. The city centre just comes alive on game day and even those who don't usually watch rugby are sucked in!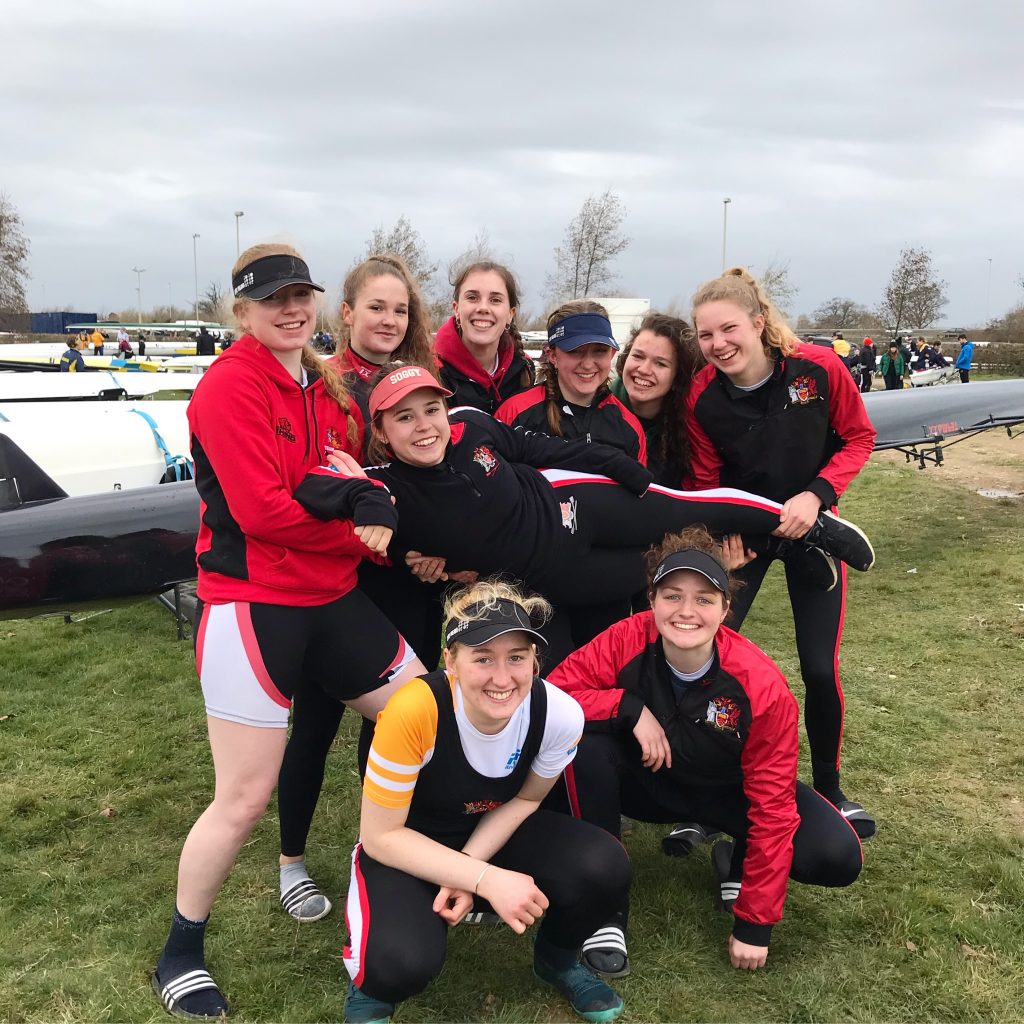 Music
Unlike many of my peers from the mainland, before starting Uni I hadn't been to many music festivals or concerts (unless Jersey live counts!) and was really keen to be able to go to music concerts without having to book a flight! I found that most touring bands either come to Cardiff or very close by. This year I went to see The Vaccines in the Students Union, which was just incredible. But I have also been to see others at the Motorpoint Arena which is right on your doorstep!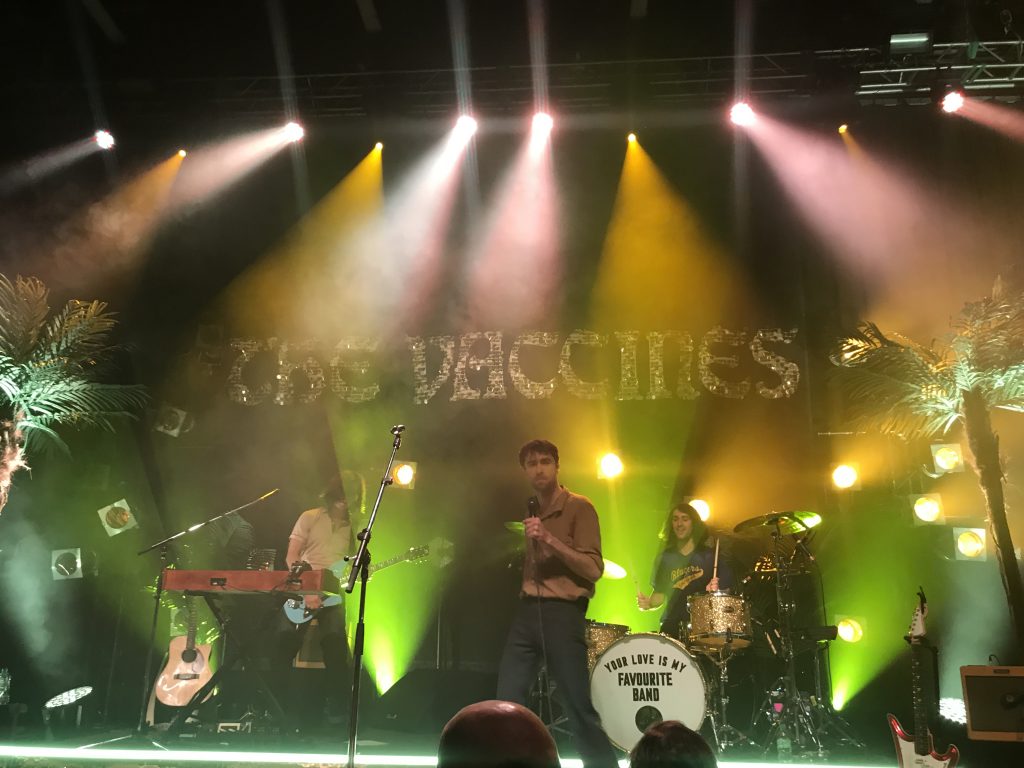 Accessibility
Recently, airlines have set up flights from Guernsey (via jersey) to Cardiff which has been absolutely amazing. There is nothing worse than having to lug all of your bags and books onto a coach every time you want to go home. This had a big impact when deciding where to come as I wanted to know that I could get home quickly and easily if I needed to.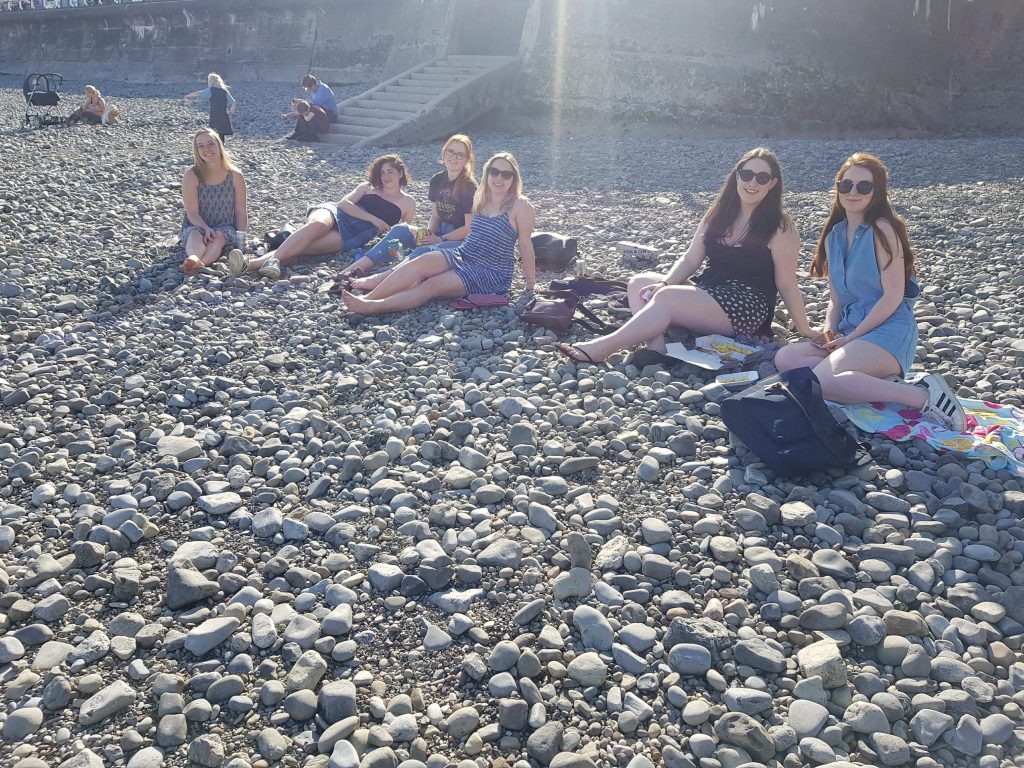 The course
Cardiff has a good reputation for most courses, but especially for Biosciences. I remember being amazed by the facilities here and excited by the amount of choice you are given when it came to selecting modules. Before choosing a Uni, I would definitely recommend having a good look at the course and make sure it is the right one for you (especially when it comes to how it is assessed) as every Uni is different.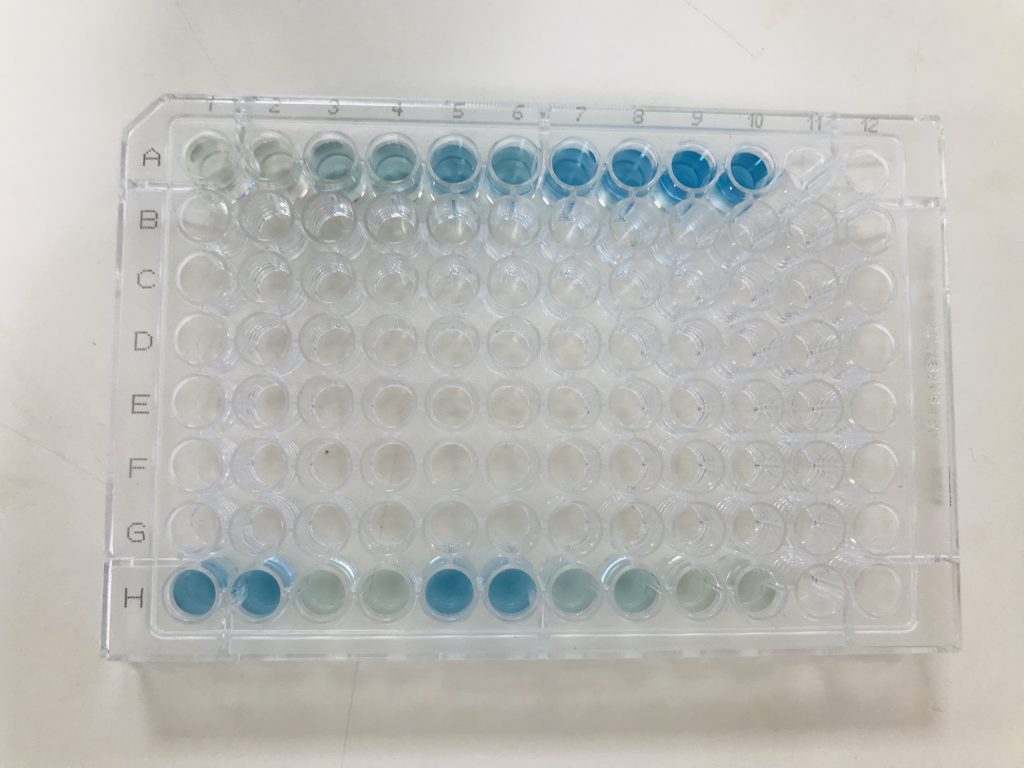 Price
Although Cardiff is a capital city, living here is surprisingly cheap compared to other Unis. Obviously, finances can be a bit harder for Channel Islands students, but food, rent and even nights out are actually very reasonable compared to most other cities!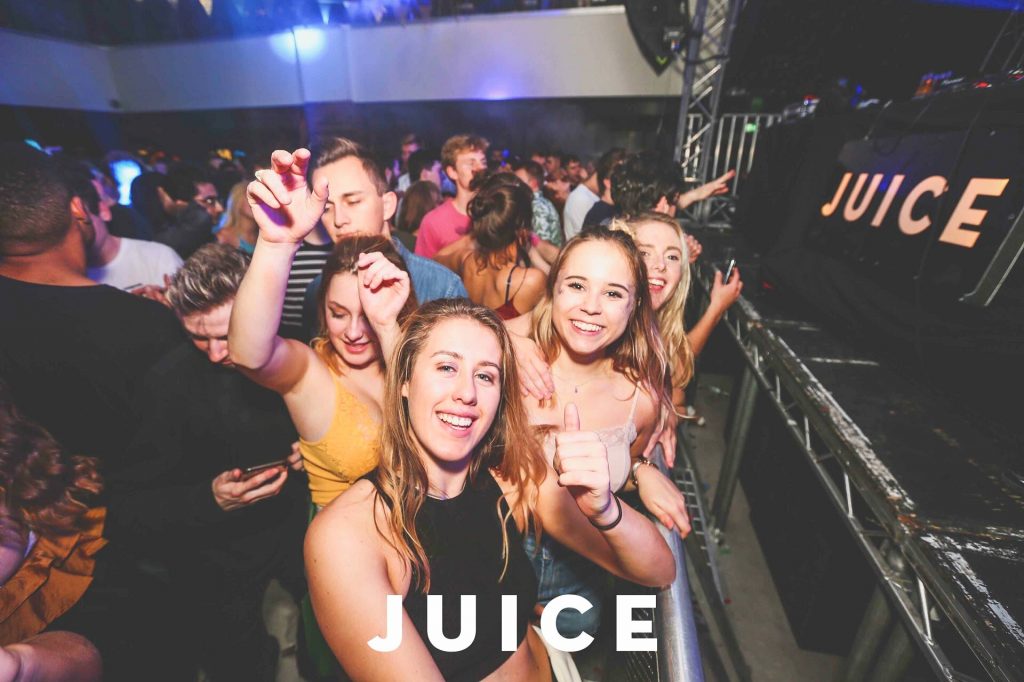 I think overall, the most important thing to do is to choose somewhere you feel comfortable and at home in. Looking at league tables and reputation is all well and good, but if you aren't happy with the city you have chosen it is unlikely that you will be able to reach your full potential and really make the most of your University experience. For me, Cardiff is the perfect mix of big and exciting while also feeling safe and homely too.