Every degree is different, and no one's timetable, and day will ever be the same in University. Depending on the degree, you will either have more contact hours and less independent research or less contact hours and more independent study. Contact hours are the number of hours you are in University for, being actively taught. For a journalism course, the average amount of contact hours per week are 9 hours. With this time of teaching, you will be expected to spend a certain number of hours outside of University, per module, on reading, researching and assessments. However, if you have more contact hours, more common on courses such as sciences and maths, you will be expected to do less work outside of University hours as the majority of coursework/assessments will be done during contact hours. So, I thought I would go through an average day for a journalism university student at Cardiff, in third year, as that is what I am currently doing!
Mondays
8am – I wake up and get ready for University.
10am – I have my first lecture, Reporting the World. This module is about globalisation and the analytical frameworks around identifying a global article. This lecture goes on for two hours, with a ten-minute break in the middle. During each semester (first semester – Sept to Jan. Second semester – Feb to June), journalist students have 3 modules each. In first and second year, you'll have a core module per semester and the other 4 you can choose.
12pm – I have my second lecture, Feminism and Television History. This module is about second wave feminism and how TV production at the time responded to the wave. This lecture also goes on for two hours, with a screening in the second hour of a feminist-critiqued television programme.
2pm – Both of my lectures are finished, and I have an hour break!
3pm – I have my seminar for the Reporting the World module. Seminars are one-hour classes that focus on the content of the lectures and give students a chance to discuss the material in more detail with the lecturer or seminar tutor. It is also a place to discuss assessments. Every module will have a seminar.
4pm – My contact hours for the day are finished, so I head home.
5pm – After a cup of tea break, I will sort out all of my notes from the lectures and seminar and get some work done.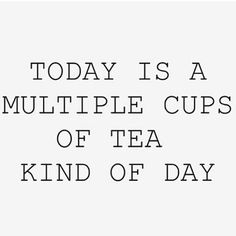 6pm – I have a meeting for Gair Rhydd, our student newspaper, at our Student Union. I am a news editor for the paper, so this meeting is a time to pitch our stories for the week. We print an issue of the paper every Monday.
7pm – The meeting is finished, so I head off home and pitch the stories idea to our contributors on Facebook. Contributors are students in the University, of any degree, that volunteer to write articles for us, by commenting on the Facebook post every Monday evening! You do not need experience to do this, we as editors can help you with anything you need during this process.
7:30pm – Dinner
8pm – Get some work done for an hour or so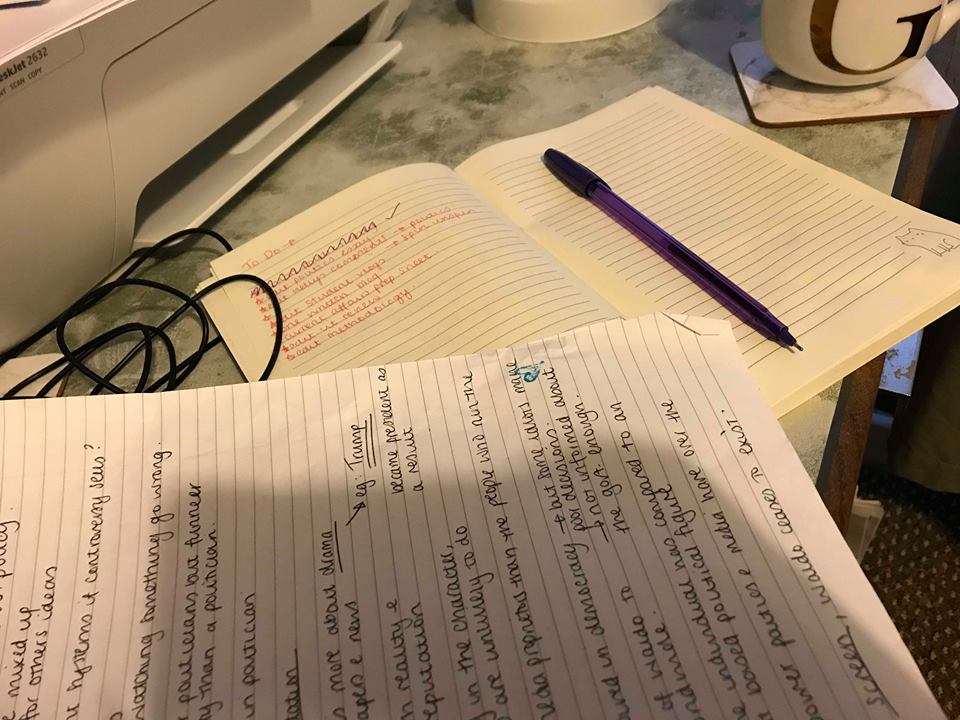 9pm – Time to relax
So, my Mondays are very busy, but it just so happened that the majority of my contact hours fell on this day. Tuesday is a free day to do my readings and assessments. Wednesday I learn German with Languages for all and work on the newspaper, Gair Rhydd. My other seminar is on a Thursday morning and I work on the newspaper in the afternoon. As for my other module, that is a dissertation so the only contact hours I have are on Friday mornings for a dissertation seminar and when I organise meetings with my dissertation tutor. This is an example of a typical week as a journalist student, though this is not the same as any other course, as I mentioned.
I really enjoy the modules that I take and quite like to keep busy which is good with the number hours I need to do for my assessments. I only have a couple of weeks left before I finish for good, so I shall appreciate the University life whilst I still can.
I hope this cleared up any questions people may have about University timetables or how content is taught. However, if you do have anymore questions, please do not hesitate to leave a comment down below!
Thank you!/Diolch!