Hello everyone!
I remember A Levels well and what stood out to me was the UCAS application. It took so much time, and let's not even mention the personal statement! Well sadly, some students have another hurdle they have to overcome…the dreaded interview!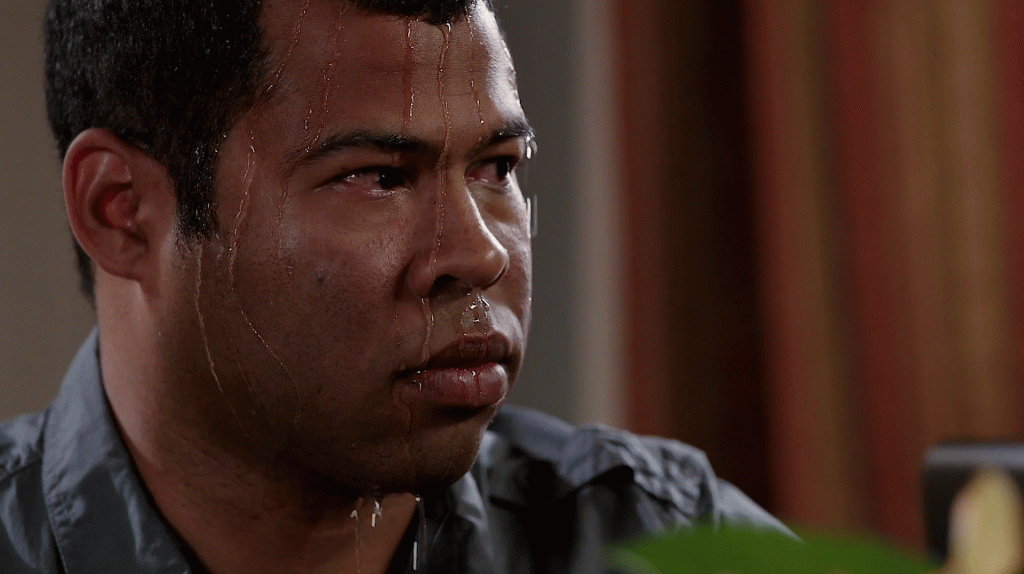 As a (lucky) survivor of university interviews, I thought I'd write a blog about the top tips I can think of. Now, I know there are lots of different subjects that interview (healthcare etc.) and different types of interviews (MMI, panel etc.). So, I'm going to provide some general advice that hopefully applies to everyone.
1. Personal statement
Anything written on your personal statement is fair game to an interviewer. So, if you've mentioned a certain book that you've read, or an illness that you've researched – make sure you know your stuff!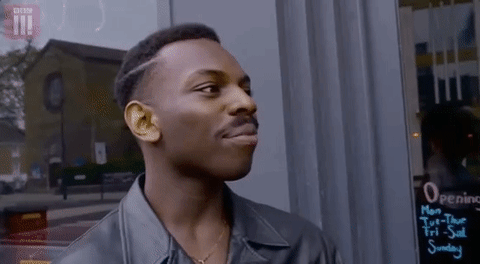 2. The course
This might sound like an obvious point – but know about the subject that you want to study! Each university's course will be slightly different, so make sure you know things that are specific to each one. For example, if a certain university does a specific module that you like – talk about it. Or, if they do specific placement schemes etc. – mention them!
3. The university
This is a similar point to the previous one, but still important. Have a list in your head of different things that you like about the university. These can be anything, e.g. location, campus, beautiful surrounding area etc.
4. Dress smartly
Again, obvious point but put on your nice clothes. It's much better to turn up to an interview feeling overdressed than underdressed. Plus, it makes you look professional (always a good thing)! Remember, first impressions count.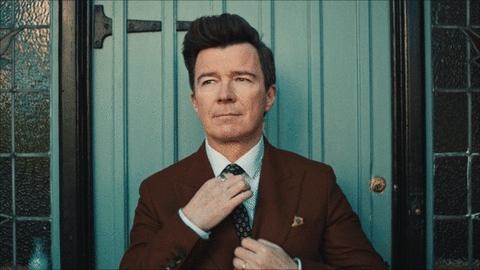 5. Arrive early
This is one that I nearly fell victim to during my A Level days! Try and arrive 15-30mins before the scheduled start. You never know what traffic/diversions will be like on the day (and, it'll give you time to settle your nerves).
6. Have questions to ask
This is a rogue point, but I think will make you stand out. Usually at the end of the interview, you will be asked if you have any questions. I find that it's good practice to ask something about the course/university that you couldn't find online. This will make you look like you've done your research and are keen about going there.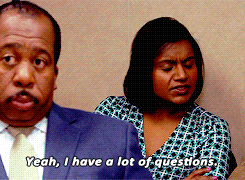 Finally…
7. Be yourself!
The main thing that an interviewer wants to know is who you are. Just try to relax (easier said than done, I know) and showcase you at your best self!
That was a short list of my interview top tips! If you have any questions about anything interview-related (or anything else), feel free to comment below!