As everyone knows, Valentine's Day is nearly here! That means the pressure of date days/nights is on, and the one question that everyone is asking is 'where do I go and what can I do' for Valentine's Day? One of the many things I love about Cardiff is that there are so many places you can go out to eat or do different things.
St David's Centre: This is a shopping centre in the middle of Cardiff. It has a whole section dedicated to eating! There are so many different restaurants to choose from and I have eaten there so many times. There is something for everyone, so it is pretty hard to wrong here! https://stdavidscardiff.com/eat/puro-fit-food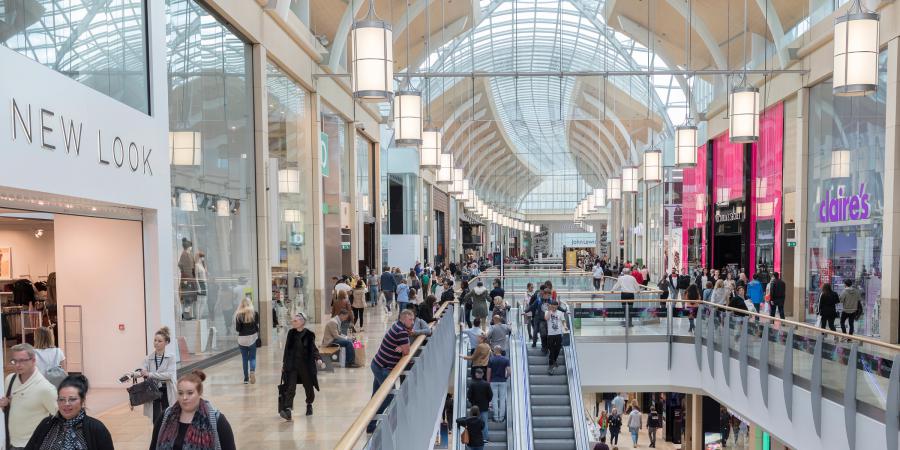 Treetop adventure golf: This is my favourite date to go on ever, mostly because I always win, despite my boyfriend's best efforts. This mini golf course can be found in St David's Centre and has great student discount as well. This is a must do in Cardiff. https://adventuregolf.com/

Cinema: You cannot go wrong with a cinema date. Thankfully Cardiff has lots of different cinemas with amazing student discounts and deals. I love eating too much popcorn and watching a good film. https://www.cineworld.co.uk/cinemas/cardiff/8031
Cardiff Bay: Cardiff Bay is the ultimate date place due to the amount of things you can do! There are lots of lovely places to eat, as well as ice skating, a water park and Techniquest (a science museum)! So if you're looking for something a bit different, this is the place for you! It is only a 5 minute train journey from Cardiff City Centre! https://www.cardiffbay.co.uk/ https://www.techniquest.org/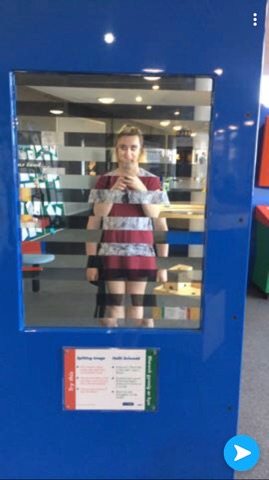 Bowling: Another classic date idea is bowling. I am not quite as good at this as I am mini golf, but there is always more time to improve! https://www.superbowluk.co.uk/cardiff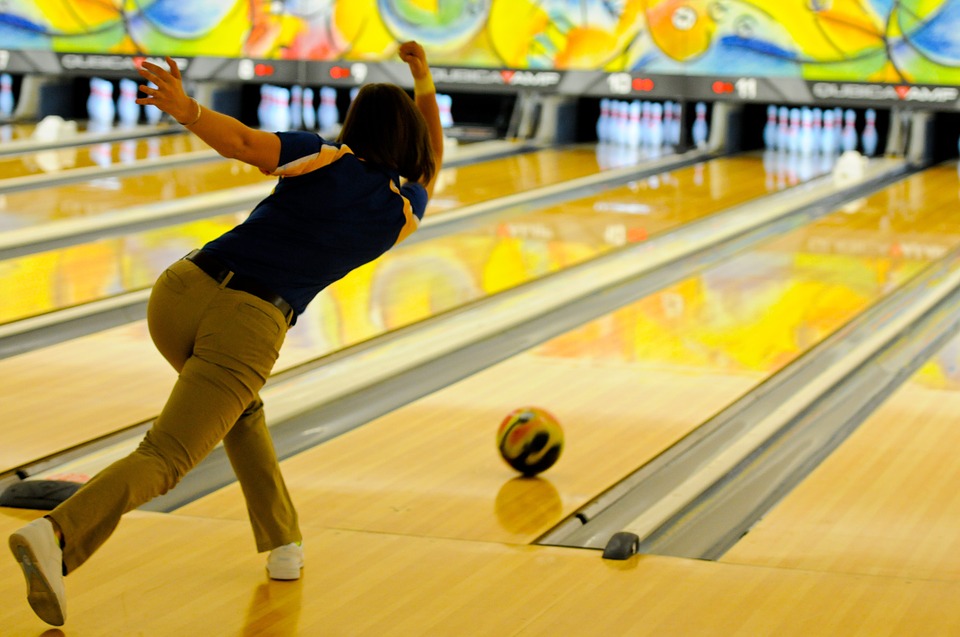 Try Somewhere New!: If you're looking for something to do after dinner or something a bit more sophisticated, Cardiff has lots of new bars restaurants you can visit! My favourite is the Alchemist due to weird and wonderful ways they present their cocktails! But if you're looking for something a bit calmer, there are places like Gin and Juice and Slug and Lettuce! https://www.walesonline.co.uk/whats-on/food-drink-news/21-brilliant-places-cocktails-cardiff-12297557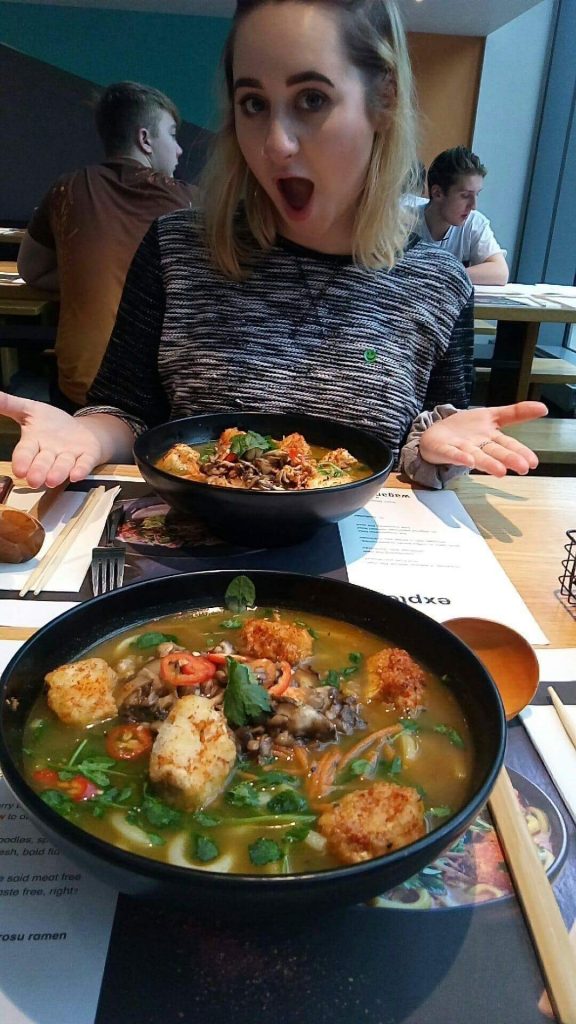 These are just a few of the things you can do on Valentine's Day in Cardiff! Personally, I will be drinking coffee and writing a dissertation, but I will make sure I make time to beat my boyfriend at mini golf in celebration of Valentine's!
If you have any questions, do not hesitate to leave them below!
Happy Valentine's Day Everyone!