Milestone for Big Ideas Wales
31 May 2021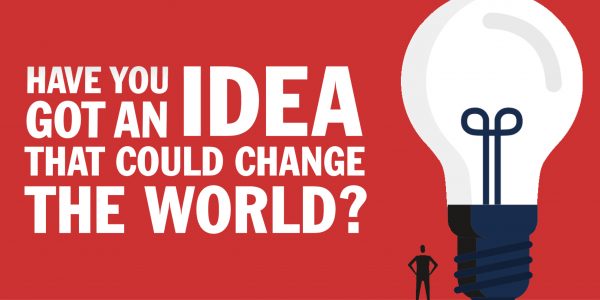 In just five years, over 300,000 young people across Wales have been inspired to follow entrepreneurial ambitions through Welsh Government's Big Ideas Wales service. And rather than dent aspirations, the Covid-19 pandemic has inspired students to set up enterprises. Here, Rhys Pearce-Palmer, Enterprise Manager, looks at the prospects for Cardiff University's student enterprises.  
'Reaching 300,000 sign-ups is hopefully a sign of things to come. We have worked closely for many years with Welsh Government's youth entrepreneurship service, which has met this extraordinary milestone through its Role Model Network.  
Under the scheme, entrepreneurs across Wales, have joined the Big Ideas Wales Role Model network to share their experience with budding entrepreneurs through workshops, with the aim of opening young people's minds to new ideas and opportunities that exist and help them think positively about their own future.  
Cardiff University graduates are counted in these fantastic figures. We provide a range of services to students so they can begin to chart their journey from their first year at University. We raise awareness right from the start of an undergraduate's time at Cardiff, helping to bring ideas to life with tailored start-up support packages and mentoring – from workshops on business start-up and employability skills to free desk space, small amounts of funding, business experiences and our Start-up Awards. 
We are enormously proud of the start-up support and ecosystem at the university, which we have enhanced over recent years with support from Big Ideas Wales, Welsh Government – and our entrepreneurial students continue to inspire, challenge, and amaze us. 
Since Big Ideas Wales started in January 2016, it has supported 402 young entrepreneurs in starting their own business and has delivered in all secondary schools across Wales. At least 90 Cardiff graduates are included in these impressive figures.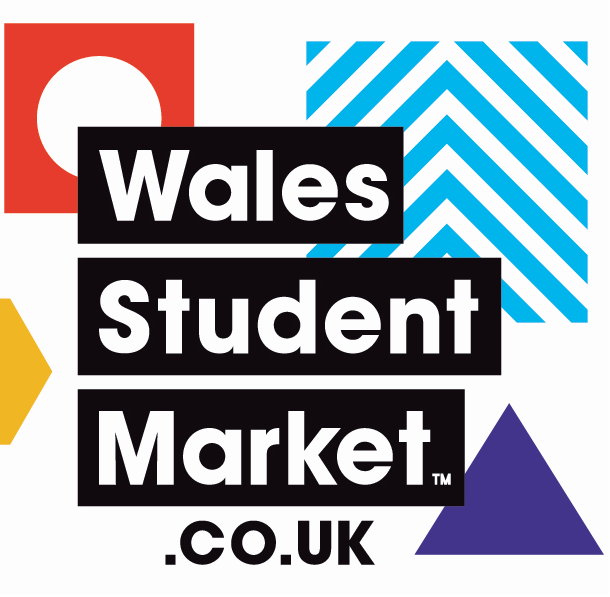 Another all-Wales support mechanism for entrepreneurship – the Wales Student Market – continues to go from strength to strength. It has recently been adopted as a case study by Enterprise Educators UK – a company which is responding to the COVID-19 pandemic by supporting members and associates to deliver their enterprise education and support offer completely online and at a distance. 
Despite a very tough year, our own data at Cardiff University shows students and recent graduates have become more interested in start-ups in 2020/21 than ever before. The Enterprise and Start-Up team noticed a major uptick in demand for 1:2:1 business mentoring since March 2020, and a 73% increase in bookings for 1:2:1 mentor meetings.  
And from this autumn, we expect student start-ups will become a focal point of interactions within Cardiff University's new sbarc | spark building, designed by award-winning architects Hawkins\Brown and constructed by Bouygues UK. 
Here, student entrepreneurs will work with business and society to create, test and incubate new initiatives and grow partnerships between entrepreneurs, business leaders, professional advisers and academics. 
There's never been a better time to seek out help, take advice and get your idea off the launch pad.  
Rhys Pearce-Palmer, Enterprise Manager, Cardiff University