Twinkle, Twinkle: Many Stars of 2016
21 December 2016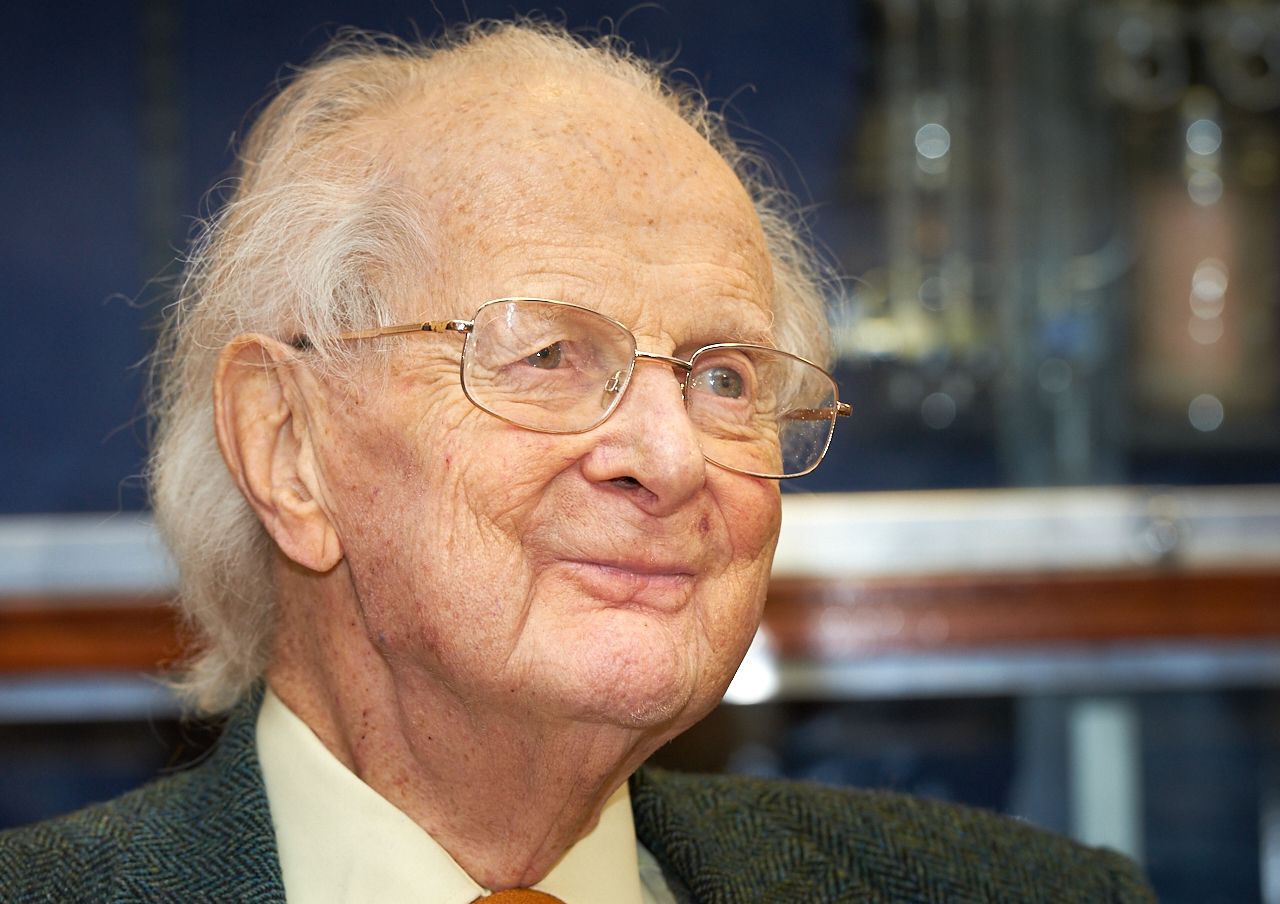 Blog Post Author: Professor Judith Hall
It has been a remarkable year, so many developments and successes from the stars in the teams I am privileged to be part of.
Phoenix Project has gone from strength to strength as we jointly make measurable impacts with our University of Namibia partners. Many successes, but I must make particular mention of Libraries, Maths, Python, Midwifery, Languages and Anaesthesia.
Mothers of Africa built a school in rural Zambia, sometimes it takes a huge effort to make an impact: in 2016, the charity made that effort and now we see a living breathing school.  BBC Radio Wales are broadcasting a bit of story on Thursday 21st December during their news bulletin.  Why not tune in?
Innovation has been huge with the launch of our Epidural Simulator and the Trauma Pack going into production.  I am delighted to say The Bill Mapleson Centre goes from strength to strength, with many new courses and business partners. Our partnership with the talent of Cardiff School of Art and Design, is pivotal in our 'better design for patients' project.
We finally developed our Museum Extension with the support of the Society of Anaesthetists of Wales and the CUROP Undergraduate Students of Cardiff University.  This is the Bill Mapleson Wing of The Mushin Museum.  And very fine it is too.  Bill was 90 years old this year, and in spite of recent poor health, was able to come to the department to open it with us.  The picture below shows four working generations of Anaesthesia academics: Bill Mapleson, Peter Lloyd Jones (Curator), Danielle Huckle (Assistant Curator) and myself.  Peter Lloyd Jones, actually used that beast of a ventilator in the photo. Those were indeed the days! The last photo is a great portrait of Bill with the ever energetic Professor Mike Rosen.  All three photos by David Hughes.
Finally, recently I was elected on the Council of the Royal College of Anaesthetists.  Thank you for your support, I am grateful.  I feel very proud and I will certainly do my very best.
Merry Christmas to all our friends, colleagues and supporters.  Onwards and upwards to the New Year of 2017.
Professor Judith Hall
Twitter:  @judithhall99 @mothersofafrica @phoenixcuni @billmapleson