The Bill Mapleson Centre Courses for Clinicians and Businesses
16 February 2018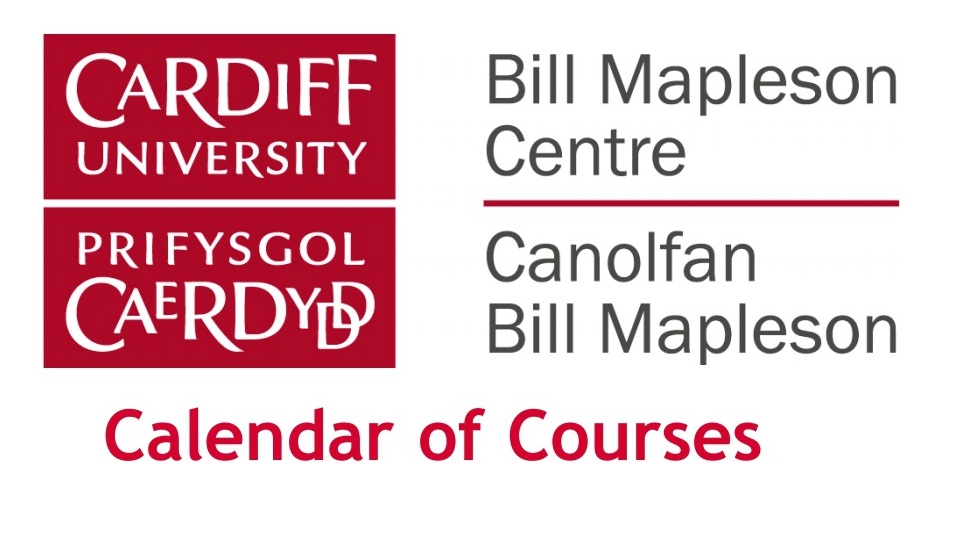 The Bill Mapleson Centre is a Centre for Clinical Education for all clinicians: nurses, ODPs, GPs, anaesthetists, doctors and dentists. We have a wide range of high value CPD courses and we're keeping our costs low and affordable.

We also do great clinical practice introduction and update courses for our colleagues working in clinical industry sector.

Check out our website http://www.bmc.wales/clinical-education and home page http://www.bmc.wales/  to find out about everything we do in education and innovation.

Or why not suggest a course to the team via HoughC@cardiff.ac.uk and we'll make one to fit your needs.

We also run fun, interactive Clinical Innovation days, if you want to get involved.

To register for the courses, click on the button on the web-page which will take you direct to the registration form.