Multilingual Namibia
6 June 2016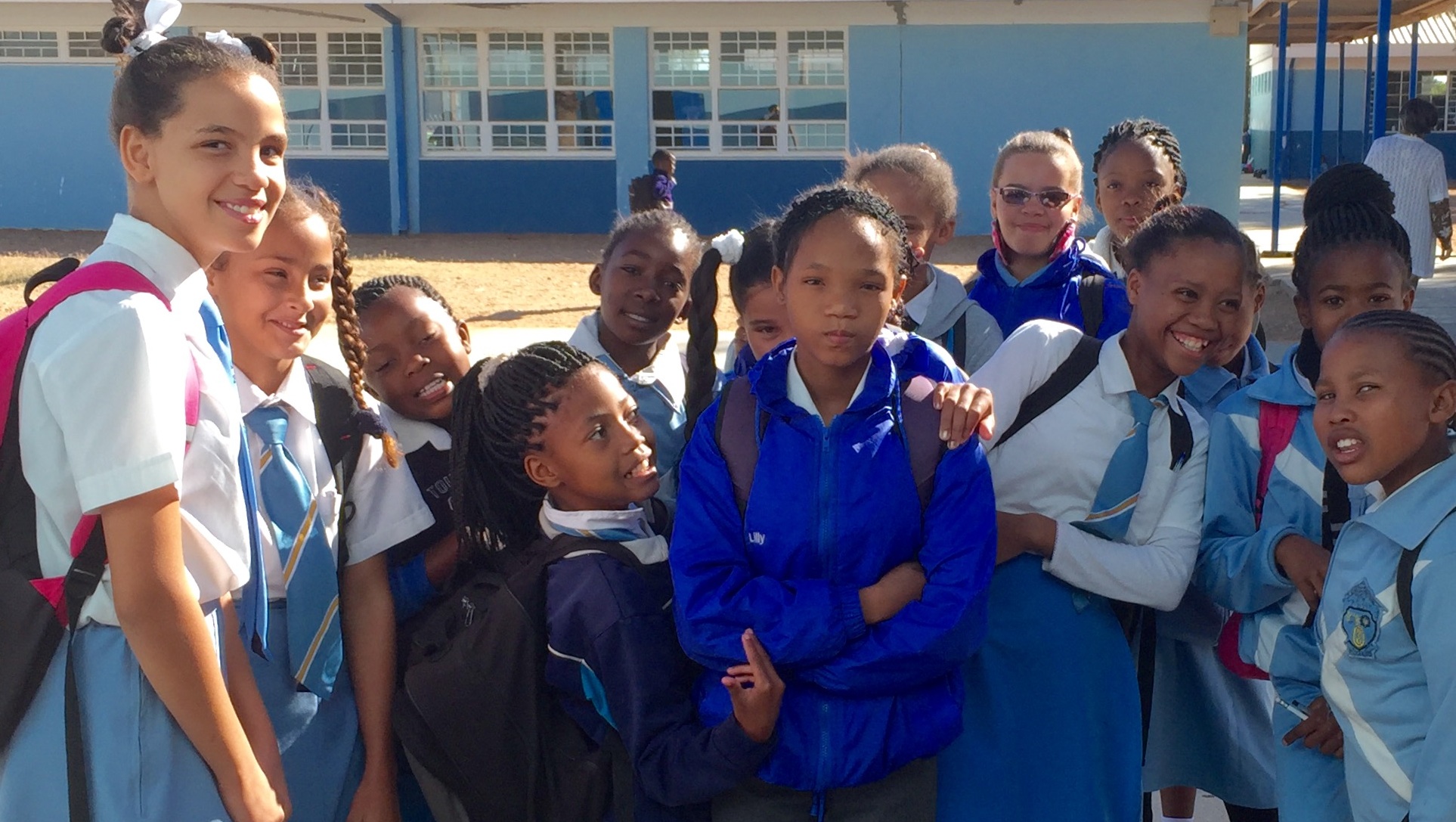 Blog Post Author: Professor Loredana Polezzi, Professor of Translation Studies
Language is the ultimate human technology, our most complex and vital tool. Without effective communication, our best plans fail and our best intentions remain unfulfilled. Yet language is not just a technology, it is an integral part of the social fabric of our lives, and it can be used to bring people together or to separate them.
The Phoenix project links UNAM and Cardiff University in a joint effort to reduce poverty and social deprivation, enhance collaboration in the field of education and share knowledge in key research areas. Languages and the ability to communicate across them are crucial to those goals, so we have identified translation, understood as a broad range of multilingual and multicultural practices, as a focus for action.
Namibia is a nation built on the coming together of multiple cultures and languages. From Oshiwambo to Otjiherero, from Silesi to Afrikaans and English, the range of languages spoken in Namibia is impressive and makes the need to work in multilingual contexts a daily experience for students and professionals in areas as varied as health, education, media or social work.
From the moment of independence, the country has recognized the importance of education and, within that, of investing in research and teaching which will allow the many mother tongues of Namibians to survive and flourish. We will use all our language knowledge and skills to make this happen.