Lunchtime Innovation Lecture Series: Good to go!
17 November 2016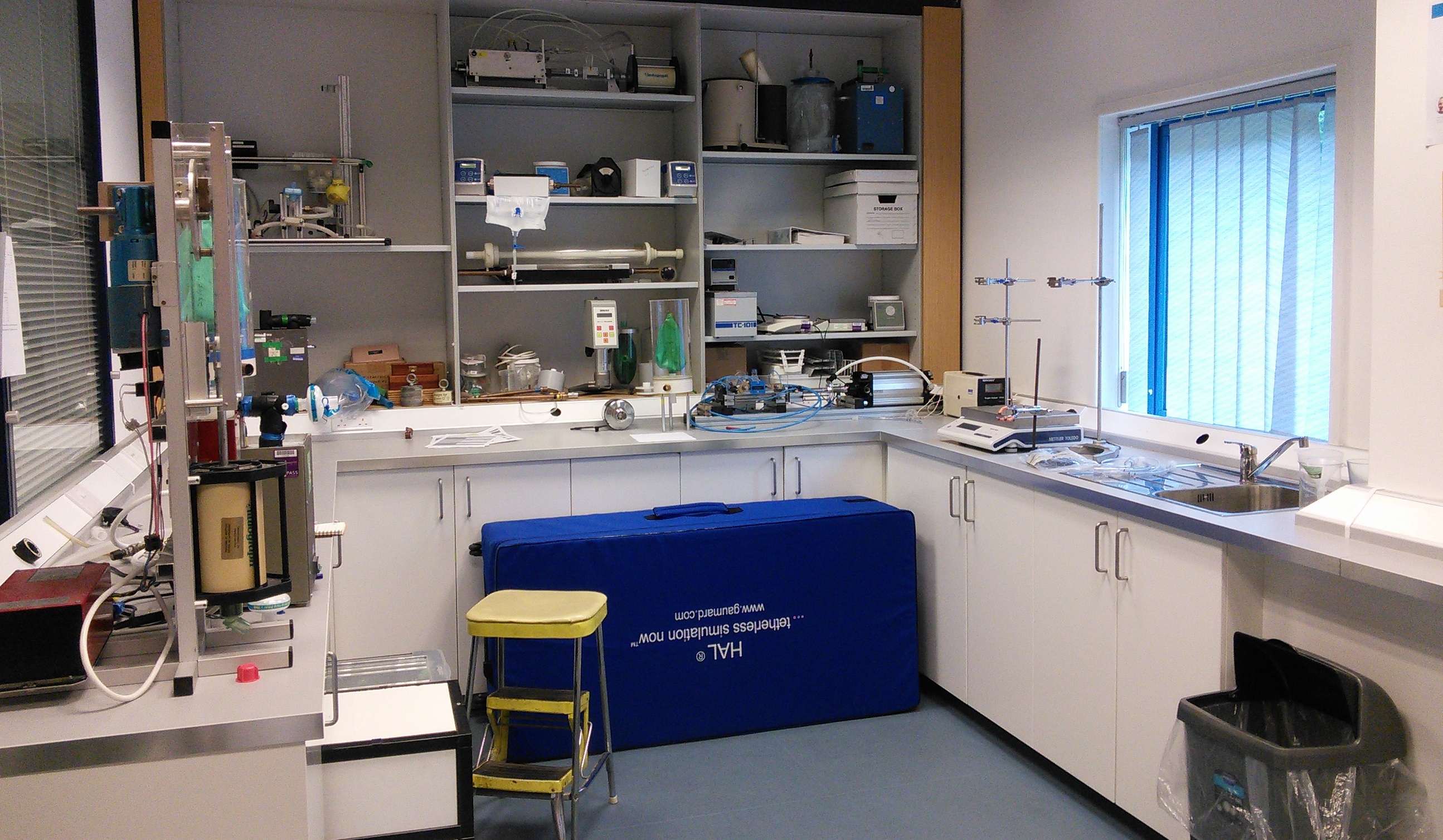 Blog Post Author: Professor Judith Hall
I have been asked to Lead for Innovation in the Division of Population Medicine in the School of Medicine.  To that end I have started talking to some of you working in this area.  I would like to identify a core group of interested colleagues, interested in supporting others through the process.  Please contact me, if you would like to be part of this.
To support on-going activity and also those new to the process (who wants to be trapped in the Valley of Death…), I am initiating a series of bi-monthly lectures from experts in the field, people that can help us and get us thinking.
Please see the poster below for the first of these:  
An Introduction to IP from Lee Samuel of Symbiosis,  15th December 12.30, Anaesthetic Seminar Room
Lunch provided by The Bill Mapleson Centre http://www.bmc.wales register via Maria Gundy gundyma@cardiff.ac.uk
Other speakers may include Jenna Bowen (experiences as a serial innovator), Alison Paul (applying for Innovation Funding), Ian Weeks (the College approach the structures for innovation), Eryl Cox (What RIS can do for you), Lessons from Field and Military Innovation, speaker Colonel Peter Mahoney, I and my designer Clara Watkins (Cardiff Met CSAD) will speak about Innovation for Developing Environments and use of FabLabs.  I would certainly like Colin Powell to talk about this work with industry, and I will get MediWales along to talk about what they have on offer.  That will certainly fill up the first year (or two)!
I look forward to hearing from you.  My best wishes.
Professor Judith  Hall
See  http://www.bmc.wales  for all your clinical courses