Illustration to inform our practice
5 May 2015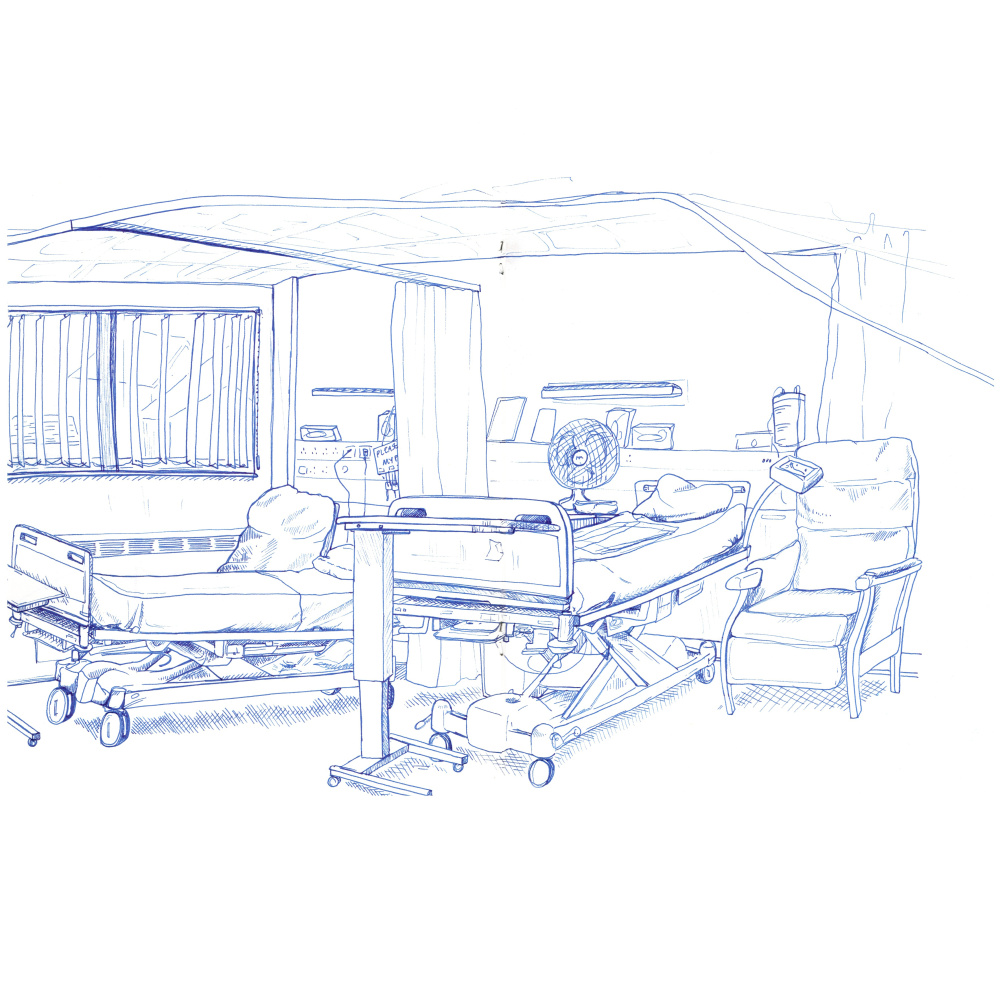 Recently, you may have noticed student illustrators in the department.  I have commissioned them to help us reflect on who and where we are, and what we do.  They are producing remarkable illustrations, take a look below.
Can we use these images to help ourselves and perhaps help our patients?
These were all drawn by HelenTurnbull, a young illustrator straight out of Cardiff School of Art and Design.  Helen has a blog, so visit it:
https://htillustration.wordpress.com/
Helen hasn't given the drawings titles, so I've just numbered them.
Finally, just so you know, the illustrators have honorary contracts and they take consent for everything they do.  We have permission to use the images, which are shared with those within them, straight after they're produced.
Professor Judith Hall
School of Medicine, Cardiff University