First all-Wales Collaboration Conference 6th July: MediWales Connects
5 May 2016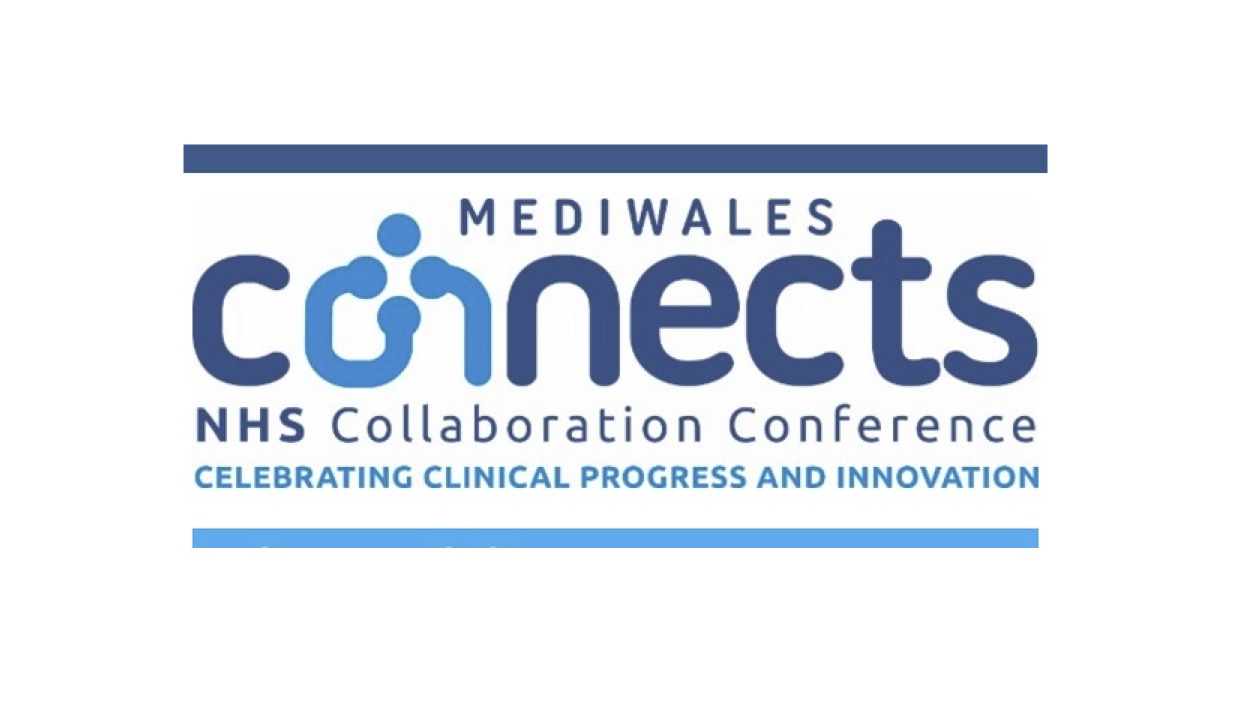 With the support of all Health Boards and Clinical Providers of Wales, you can be part of the first ever Welsh NHS Clinical and Innovation conference.  England NHS has its Expo, well we in Wales now have our own event show casing our clinical practice, leadership and industry collaboration.
Only £95 for NHS, this will be money well spent. Register http://www.mediwales.com/connects/ or contact Isabelle for details: isabelle.perkins@mediwales.com
Cardiff University's Bill Mapleson Centre Clinical Innovation Wales, with Cardiff School of Art and Design will be running a seminar.  Brush down those good ideas and get free support.  Engage with a designer, get help from other clinicians, discover funding streams to get going.
Professor Judith Hall,
Bill Mapleson Centre, Cardiff University