Exchanging Cultural Understandings of Child Neglect
30 June 2016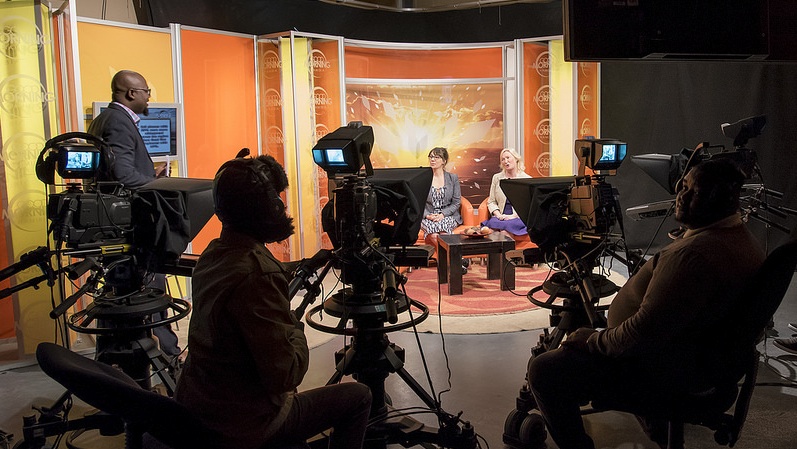 Blog Post Author: Victoria Sharley, Doctoral Student, CASCADE (Children's Social Care Research and Development Centre), School of Social Sciences, Cardiff University.
Child neglect is the most common form of child maltreatment in Wales. It represents the largest category of abuse on the Child Protection Register, and unlike other forms of abuse which are in decline, neglect continues to grow year on year. The effects can be short and long term, often severe, manifesting themselves physically as well as emotionally throughout the child's life and into adulthood. It is a complex public health issue which impacts significantly upon the health, development and overall wellbeing of our children – worldwide.
As a Doctoral Student in the School of Social Sciences at Cardiff University and as a children's Social Worker by profession, I was hugely excited at the prospect of travelling under the auspices of the Phoenix Project earlier this month. The trip provided a truly unique environment in which to explore and exchange cultural knowledge around the sizable and multifaceted issue of child neglect.
The partnership with the University of Namibia offered exceptionally rich learning opportunities, both in terms of social work practice and research contexts. It was a fast-paced and energised week that unfolded day by day, whereby discussions took place with Social Work Academics, Researchers, Government agencies, and NGOs all from across the Windhoek region. The aim was to scope out potential collaborative projects on child neglect that would mutually strengthen and develop both our understandings of this shared, global, public health issue.
It has been an incredible experience to work alongside a team of nine academics from a range of disciplines, all focused upon identifying collaborative projects in partnership the University of Namibia to reduce poverty, whilst promoting the health of both our communities. Two particular highlights of the week were being invited by the Ministry of Gender Equality & Child Welfare to participate in discussions on the implementation of Namibia's recently enacted Child Care and Protection Act (2015), and the subsequent impact envisaged upon the already bending workload of Ministry Social Workers; and the opportunity to talk about the impact of child neglect on global communities – live on national breakfast television.