Build a School in Zambia
8 April 2016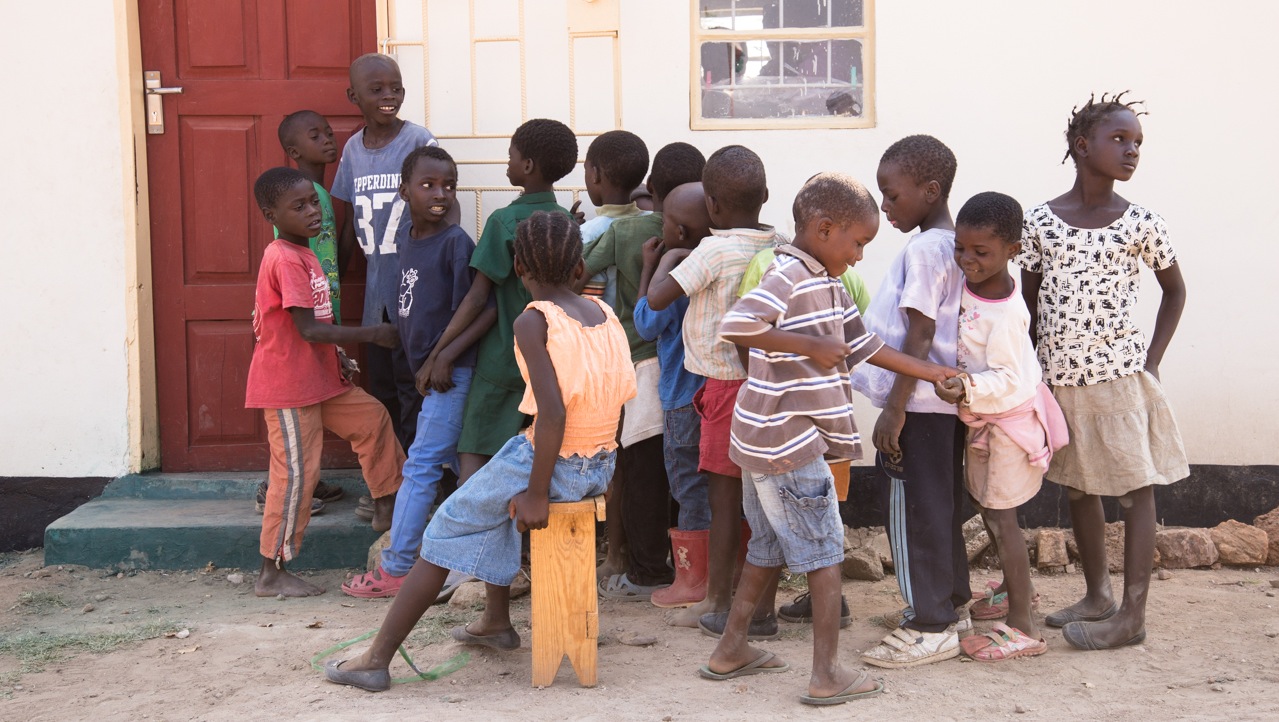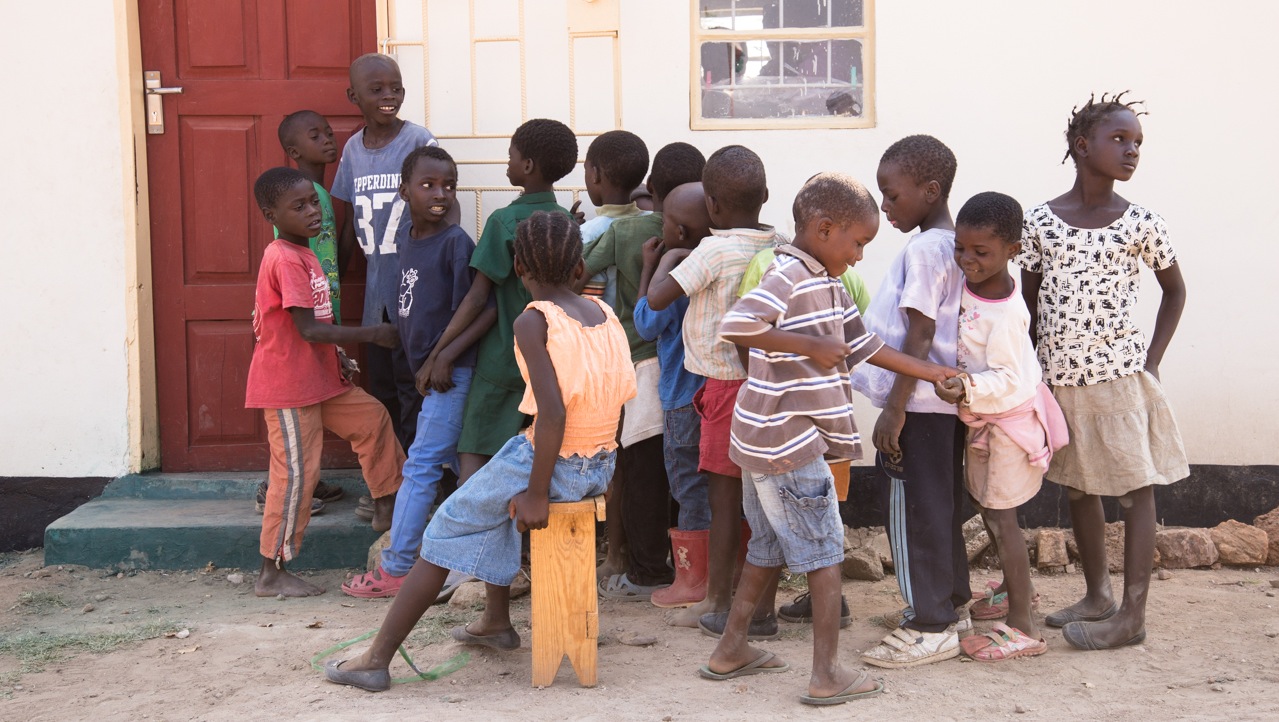 Are you a student in Cardiff University? Want to do some good? Take the experience of a lifetime.
Make Summer 2016 worthwhile, come with Mothers of Africa for a month and build a Primary School in Chongwe with Orkid Studio.
Mothers of Africa is working with Cardiff University Global Opportunities Centre who are offering students travelling scholarships. Get in touch, please see the attached application form Shiyala School application form.
For further information contact go@cardiff.ac.uk
Professor Judith Hall
Cardiff University and Mothers of Africa