Location: Riverside Community Garden
Time period: 4/3/2019-2/4/2019
Submissions to: Sorcha. Email lennico23@gmail.com
Overview
This residency will provide an artist with a working space inspired by nature and community action. Over the four-week residency the artist will work on a piece that is reflective in some way of the time spent in the garden. As well as working on their piece, the artist will participate in the gardening, engaging in activities that can range from woodwork to planting. At the end of the residency there will be a small showcase of the created piece. Any artists are welcome to apply, from poets to painters to musicians. Note: This is an unfunded residency, the idea being that the artist has the means and the capacity to create the piece and participate in the gardening on a voluntary basis.
Aims
The aims of this residency are that the artist will benefit from the experience of working in a community garden, and that the garden and local community will benefit from the piece of work created by the artist. It will probe the connection between art, community and nature, with the common link being the way in which we draw on and interact with the resources around us in a creative way.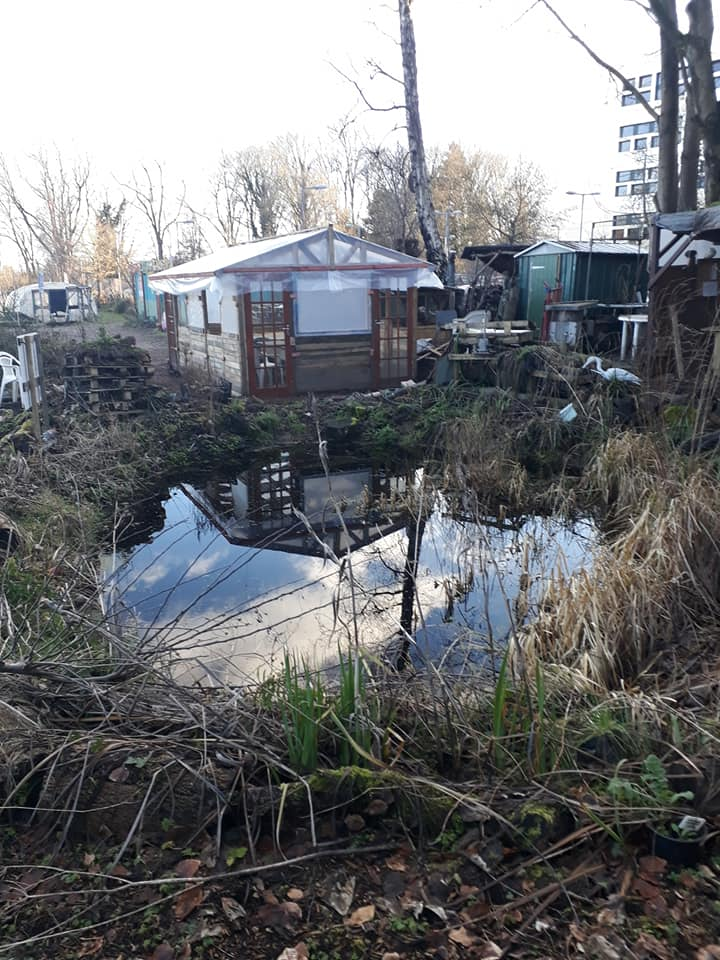 Riverside
Riverside community garden is a beautiful space situated beside Bute Park. It has multiple plots, a pond, and a sheltered hub which includes a handbuilt woodfire oven often used for making pizza. People who participate in the garden activities include a regular core team and various volunteers. The garden is open Wednesday and Friday, and the first Saturday of the month 10am-4pm. The artist would not be expected to attend all of these time slots, but would be asked to spend at least four hours a week volunteering with the gardening activities, with the rest of the time spent creating the piece. Riverside can provide a sheltered space with a table and chair, but as this space is not insulated the artist should dress warmly! The resident artist should be enthusiastic about, or at least have a strong interest in gardening and the outdoors. If you are put off by mud and insects then this is probably not the residency for you!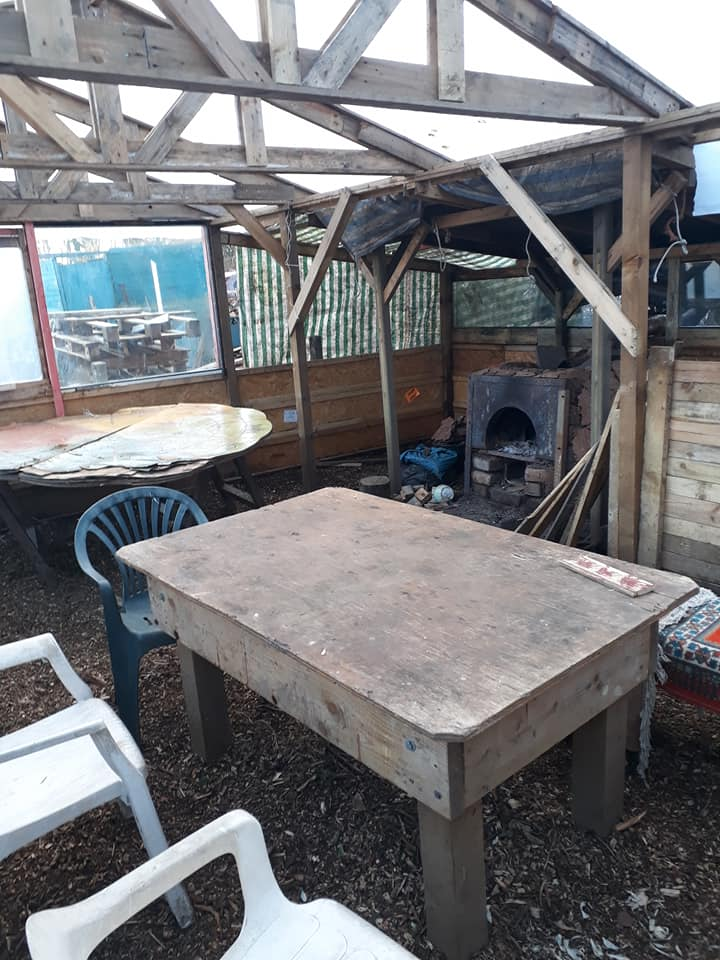 To Apply
Submissions to: Sorcha. Email lennico23@gmail.com
Please submit an application of less than 250 words. The application should include the following information:
1. Why you would like to participate in this residency
2. Pictures, attachments, or at least a description of some of your work
3. Your previous experience (if any) with community gardens (Not mandatory for the project)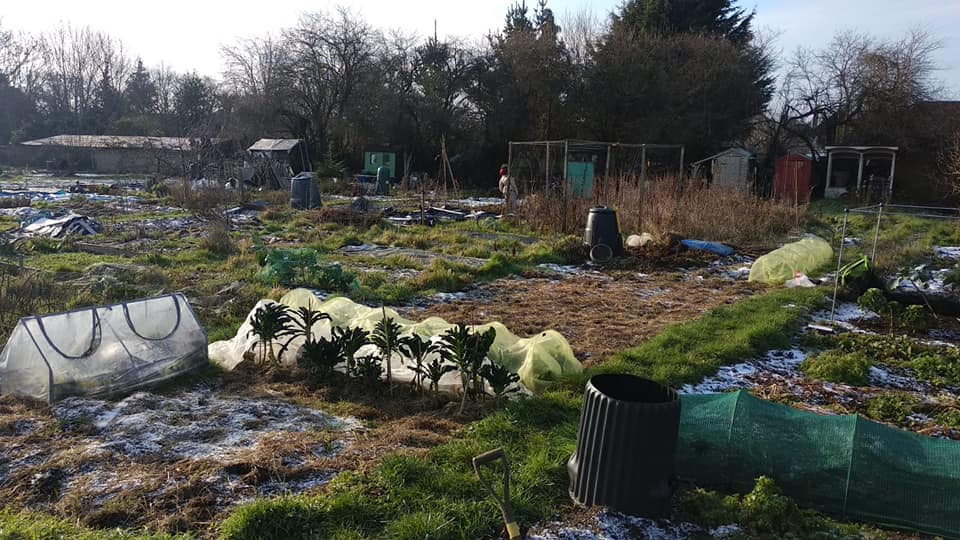 This project is part of a larger project in sustainability. Here, the concept of sustainability is understood as more than just 'avoiding depletion' of resources, it means drawing on what's around you in a way that has lasting benefits to you, the wider community, and your environment. In this way, the creative process, growing food, and community participation are all understood through a sustainable lens.