Alumni Profile: Professor Patricia Price
18 July 2016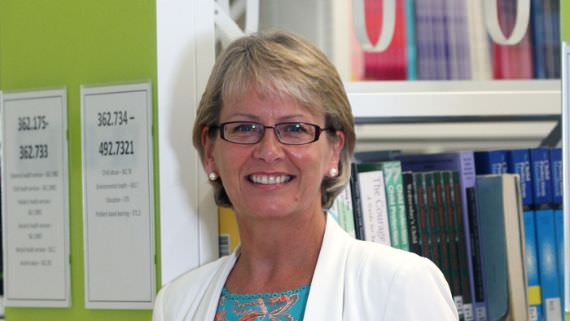 Welcome to the first of our Alumni Profiles, where we look at the successes and memories of Cardiff Alumni. Professor Price has been part of Cardiff University for many years, in many roles, most recently as Pro Vice-Chancellor for Student Experience and Academic Standards. Have a read of our interview with her below!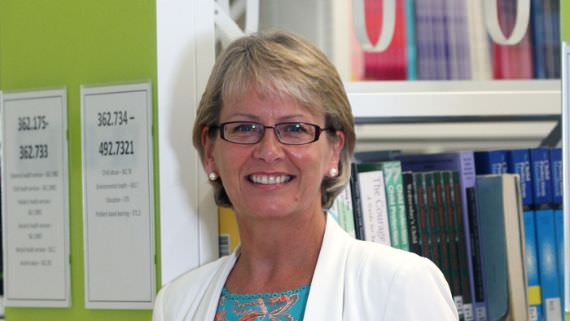 Thank you for agreeing to tell us a bit about your time at Cardiff, Professor Price! First off, what brought you to Cardiff University in the first place?
I first came to Cardiff as an undergraduate and did my first degree and PhD here. I came back in 1996 to work at the College of Medicine as part of a research collaboration with Prof Keith Harding in the Wound Healing Research Unit.
Can you give a brief summary of your roles at the University since you joined?
I've had a range of research and teaching posts since being here, and covered all the expected roles from interviewing prospective students to sitting on research committees – and probably everything in between. More recently I have been Head of School Healthcare Studies and Pro Vice Chancellor for Student experience and academic standards.
What is your favourite memory of being at Cardiff University?
In every year there have been special moments but those that are closest to my heart are seeing student reach their potential despite a host of difficulties and/or obstacles. Giving out the awards at the Confident Futures events is always a joy.
What do you consider your greatest achievement?
Oh, that's a tricky one. At work I could cite research grants, publications or starting new courses. But to be honest – my greatest achievement is managing a complex demanding job and bring up three children at the same time.
What advice would you give to current students, to get the most out of their time at Cardiff?
Although students often hear that they must make the most of their time at University – it really is good advice. It is often after people leave University that they start to regret not taking advantage of all the co-curricular activities that were available. Please don't let that be you!! This is a wonderful time to take part in a wide range of activities from volunteering or learning a new language to joining a choir. You'll make friends for life, make sure you develop skills for life too.
What will you miss most about the University?
Being part of a hardworking, creative team that aims to make a difference.
And lastly, can you describe Cardiff in 5 words?
Inspiring, creative, welcoming, caring …….magical!