Svetla Manolova
14 December 2020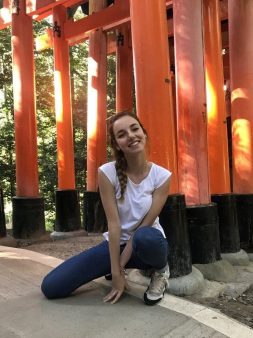 School of Psychology
International Exchange Placement
Where did you go?
I went to study for a semester at the University of Hong Kong, Hong Kong.
What motivated you to take up a semester abroad?
For a while I had been keen on the idea of travelling but as you know when you share such an idea with your friends everyone is '100% on board' but when the time comes to plan everybody has 'something else going on'. And yet I was still really enthusiastic about emerging myself into a drastically different culture. Hence, why when I saw the Hong Kong exchange scheme opportunity I thought that if I got to go, that would surely make me committed to pursuing my 'dream'.
Further, at that stage of life I really felt like I should challenge myself by immersing myself into a whole new world and seeing how able I am to cope with a different environment. I believe I needed such an experience to form a better understanding of myself and what my strengths and vulnerabilities are.
What were your top 3 highlights from your time abroad?
It is very difficult to choose only three but here it goes:
Travelling – Having the opportunity to travel not only to Hong Kong but also to Macao, South Korea and Japan definitely made me open my eyes to all of the amazing places that one has to see at least once in their lifetime. I absolutely loved every second of our trip and although we had some bad moments the overall experience was unforgettable. Even now every time we talk about it we relive it and have a laugh at how lost we were the whole time.
All of the diverse experiences we had – We had quite the unforgettable experience I believe it's safe to say. I am not going to go in detail about all of the things that happened to us of course but I will just mention that the first time we ever decided to go out to a bar we mistakenly went to a brothel and this was not even in top 3 of the weirdest things that happened to us.
The culture – I really loved all of the cultural experiences Hong Kong provided us with. Getting to have some of the local food, visiting temples, going for a hike or even bargaining at the market. It was lovely to be able to talk to so many locals and understand how they go on about their life. On a side note however, as Hong Kong protests were ongoing at the time it was definitely an experience to be able to see the amount of devotion they had to their cause. I was very impressed and still am (as the protests continue to this day) by the collectivistic nature of their society and how regardless of age, gender or social situation they firmly support each other and fight together.
What was your biggest challenge? How did you overcome it?
To be completely honest my biggest challenge was the initial cultural shock. I had never been to Asia before but gosh I did not expect to feel so tense in the beginning! Nevertheless, I got past this initial apprehension quickly as we started actively exploring Hong Kong. Further, the academic year began as well so I had things going on that kept me busy and I started really enjoying myself.
Also, a very big challenge was that we lived on the 10th floor of an apartment building and the lift broke down so we had to climb ten flights of stairs every single day! 🙂
How has your placement been beneficial to your studies at Cardiff University or your future career?
Before anything else I believe it made me more aware of the path I'd like to follow for my future career. Because of their different approach to the material and the different educational model I felt like I had to be more flexible in my approach to learning. This made me realise what my strengths were and which areas of psychology I liked the most. Furthermore, I feel like I taught myself how to better structure my studying and how to allow myself enough time to achieve what I wanted. As we had to do a thesis-like project for one of our modules I believe that helped me improve my research skills and it is proving to be quite useful now as I am in my final year of studies.
What is the one thing you wish you'd known before you left?
Honestly, I wish I had known how hot and humid it would be. And I wish I had brought more bathing suits for the beaches!
What would you say to a student that was unsure about spending a period abroad?
I would definitely advise them to go for it because they've got nothing to lose. I firmly believe that such experience is very beneficial for young people as it is challenging but at the same time looking back with hindsight you are going to realise how important it actually was to get out of your comfort zone, go beyond yourself, adapt to the current situation and be flexible. I think it's a once in a lifetime experience and although it is quite the decision to make I am absolutely sure that in the end you will not regret it at all.
What are 3 things to do in your host destination?
1) Hiking – Hong Kong is quite the popular hiking destination. You should definitely go on at least a few hikes while you're staying there. I will not be recommending any particular hikes as I would leave it to you to tailor it to your abilities in regards to length, duration, difficulty etc. I would only recommend that you find a cool group of people to walk with and just enjoy yourselves! Piece of advice from me: definitely wait till the weather cools down a bit to hike, so maybe go hiking from mid-September onwards, bring a lot of water with you and don't forget your sunscreen!!!
2) Lamma Island – easy to get there by ferry so definitely a must visit. Lovely relaxed place with great beaches and places to walk around and even hike. It has a very indie vibe and it is certainty a very inspiring place to be. You could also have a look at other smaller islands to visit and get a speed boat or ferry.
3) Markets/local food places – To be able to fully experience a culture I believe that one should give their cuisine a chance. I think that although we have a completely different idea of a typical meal here it is essential that you introduce yourself to some of the most popular dishes locals eat. If you happen to enjoy it (as there are some delicious things such as the mooncakes!) and get used to it, it will even work out cheaper for you as Western food tends to be more expensive! As to the markets, one should definitely visit some of the open markets (such as the Ladies' market) and try bargaining for significant price reductions. Unfortunately, I suck at bargaining but if you don't or even if you do, you should certainly go there for the experience and maybe a small souvenir.
Please sum up your experience abroad in one sentence.
"Hong Kong, you were quite the experience."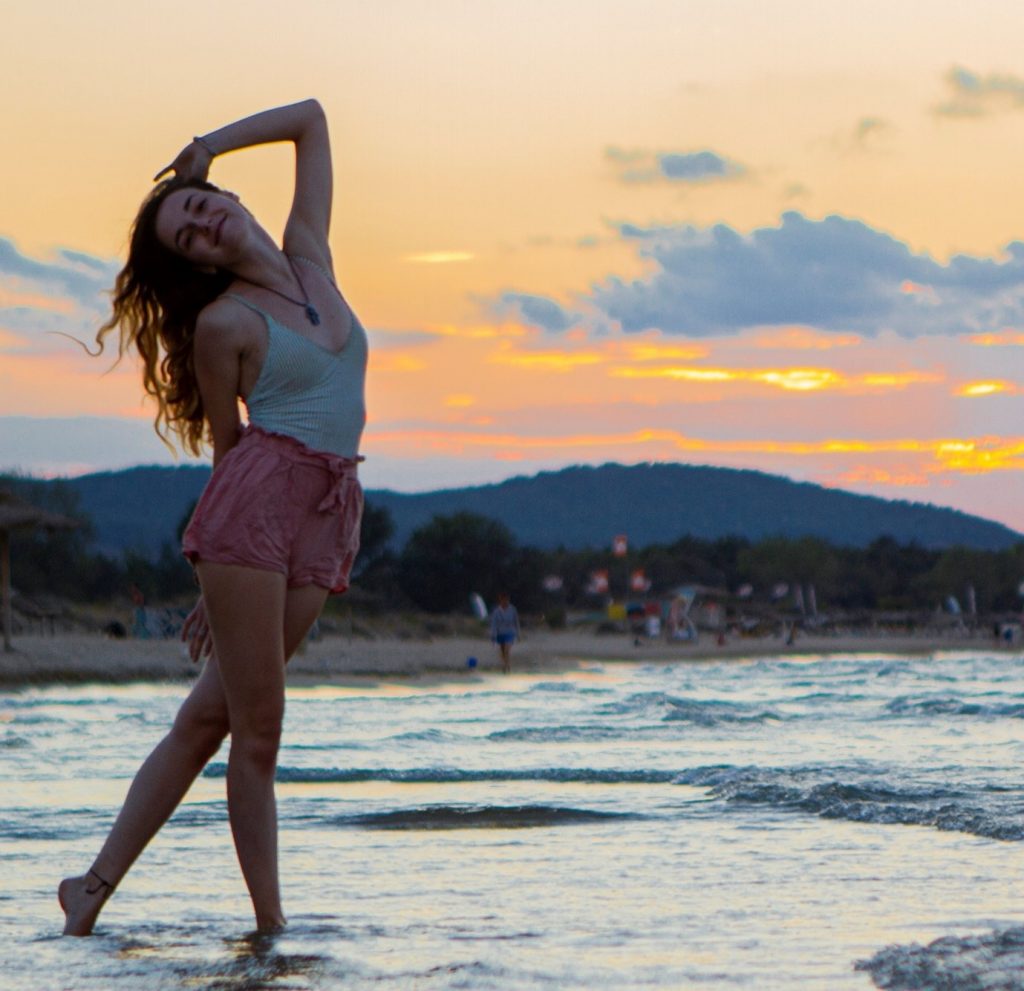 What are you looking for?
We're looking for enthusiastic students who are currently abroad, or are soon going abroad, to share their experiences and write for our pages!
If you're interested, get in touch by emailing us at go@cardiff.ac.uk