La Música de España
18 April 2018
The Spanish, as a rule, love to dance.
Españoles se encantan bailar
As a result of this among many other things, music is of great importance in Spain. It is a country rich in musical history and culture and favours a wide variety of different music styles which vary from region to region. The region in which I currently reside (Andalucía), is the birthplace of Flamenco; a style of music which still enriches the region to this day.  A passionate and emotional dance, many Spaniards learn the ´Sevillanas´ for the various ´ferias´ in April and May and dance it to Flamenco music.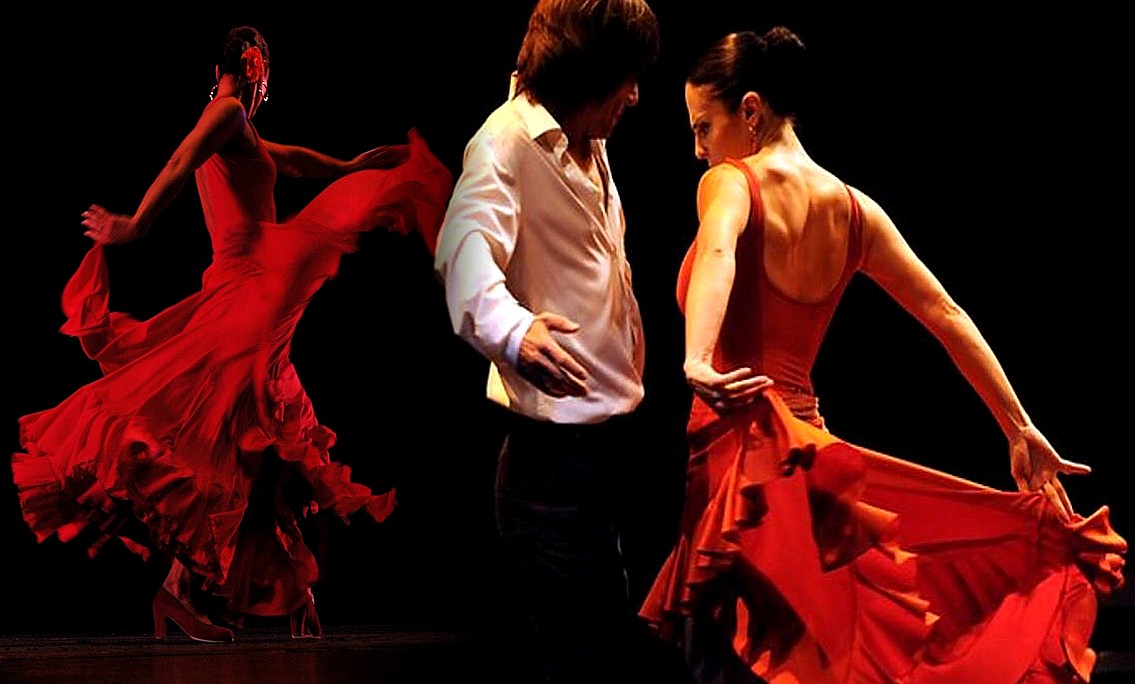 La historia del flamenco no es totalmente claro. Solo sabemos información sobre los últimos 200 años del arte. Es un hecho que en el pasado, la ´música´ para flamenco era una combinación de una voz, y un palo pegando la tierra.
These musical combinations are referred to as ´palo secos´, and old song styles include ´toñas´, and ´martinetes´.
Mucha gente cree que flamenco fue inventado de gitanos, cuando llegaron en Andalucía desde India en 1425. Este año era muy cerca de la expulsión de las musulmanes desde España y el subsiguiente conversión nacional a la Cristiandad. Después de eso, eran muchos castigos para los judíos y las otras minoridades, como los gitanos. Expresión cultural (con la excepción de la de los cristianos y los Españoles generales), fue ilegal. De hecho, los gitanos experimentaban algas de las atrocidades peores, con la intención de exterminar todos los gitanos. Ahora mismo hay dos tipos de canciones del flamenco: Cante Gitano (gypsy song) y Cante Andaluz (Andalucía song).
As a result of this national front against minorities, many Jews, gypsies and moors grouped together in what would probably be seen in the modern day as ´ghettos´, where their cultures combined and the flamenco we still know today was born. It wasn´t until the eighteenth century that attitudes towards gypsies softened. They were able to mix with society and this was the time in which flamenco as an art form began to enter the mainstream. As the years went on the gypsies maintained the spontaneity of their art form.
Como he dicho antes, flamenco todavía tiene un papel importante en España, especialmente en Andalucía (una de los regiones que, desde mi punto de vista personal, mantiene más tradiciones que otras regiones). Hay muchos lugares turísticos en que es posible ver una obra de flamenco y cenar, o teatros que presentan obras del flamenco. Sin embargo no es solo para las turistas porque los españoles aprended sevillanas y lo bailan en ferias y festivales del verano cada año. No diría que es la música más importante en todo el país; aunque tenga mucha historia y forma un papel enorme en la cultural andaluz.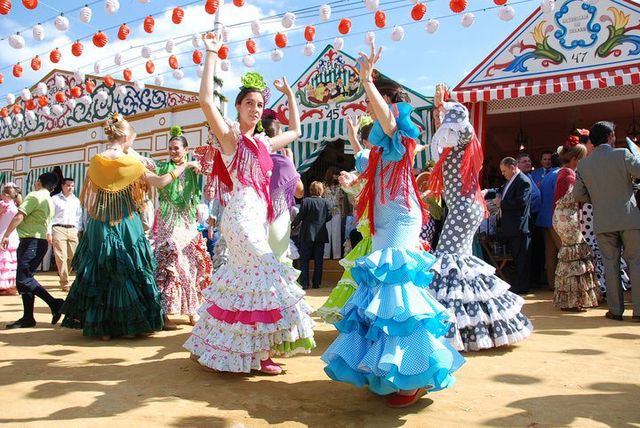 Nowadays, music retains its high level of importance, with Spanish and Latin American music entering the international charts for the first time. As British citizens, we do not tend to absorb any media in another language. Our books, films and songs are in the English language. Yet, this seems to be changing, as in the past couple of years reggatón has been emerging as a new and exciting genre; not just for Spanish speakers. ´Despacito´ was the second most purchased/downloaded song in 2017. Since then, we have seen many other reggatón bangers emerging in the UK charts: some with English speaking influences, some not. ¨´Mi gente´, ´Reggatón Lento´, ´Échame la culpa´ as well as Shakira´s ´perro fiel´ have all featured on UK charts recently and have become commonplace in clubs and bars. The popularity of this music is mirrored in Spain.
Reggatón empiece en Puerto Rico en el fin de los 1990s. Sus influencias incluyen música del caribe, el hip hop y música latinoamericano. En 2004, empezábamos de oír reggatón para la primera vez. Canciones como ´gasolina´ todavía son muy populares en Europa y los Estados Unidos.
So nowadays, Spain has played host to an influx of exciting new music, whilst still retaining the cultural relevance of historically important music like flamenco. It is very interesting to see how the relevance of Hispanic music on an international scale has evolved in recent years. Years ago, when hearing ´Spanish music´ one would imagine either flamenco, or a Mexican Mariachi band wearing enormous sombreros with amusing facial hair. Nowadays ´pop´ music includes many a Spanish language song, retaining its own history and culture whilst also creating these popular style songs too.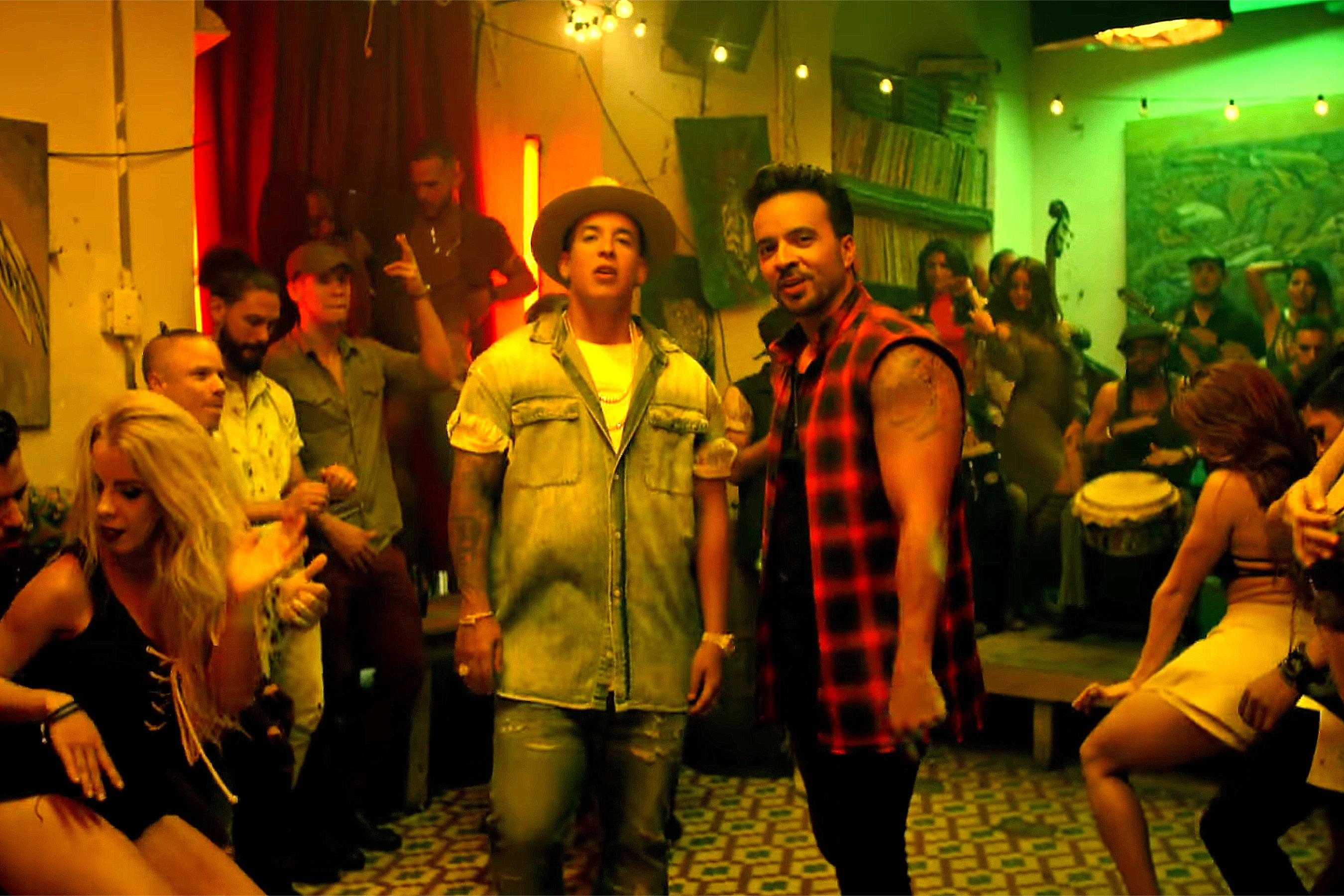 KEY VOCABULARY:
Música – Music
Bailar – To Dance
Gitano – Gypsy
Experimentar – To Experience
Influencia – Influence (noun)
Cristiano – Christian
Reggatón – Reggaeton (Popular Spanish music genre)
What are you looking for?
We're looking for enthusiastic students who are currently abroad, or are soon going abroad, to share their experiences and write for our pages!
If you're interested, get in touch by emailing us at go@cardiff.ac.uk