Five reasons to visit Sognsvann Lake
30 August 2019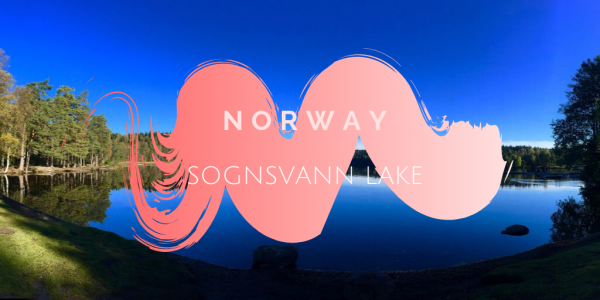 1. It is people friendly.
As much as swimming in the Fjords was enjoyable, I did exit the water with very bloody feet. Sognsvann is a popular hangout spot for students, runners and families so it is pedestrianised to an extent. There is a paved trail for runners, there are numerous jump off points into the lake, and fire pits for that scenic camp fire.
There is also a sand beach near the start of the trail makes accessing the lake a painless experience for some metres before the soft sand plotting the ground turns to rock and the shallow depth transition to swimming territory. Fishing is also possible as the lake is full of fish, but this will require a licence. The lake also transforms into a natural ice rink as the winter months set in.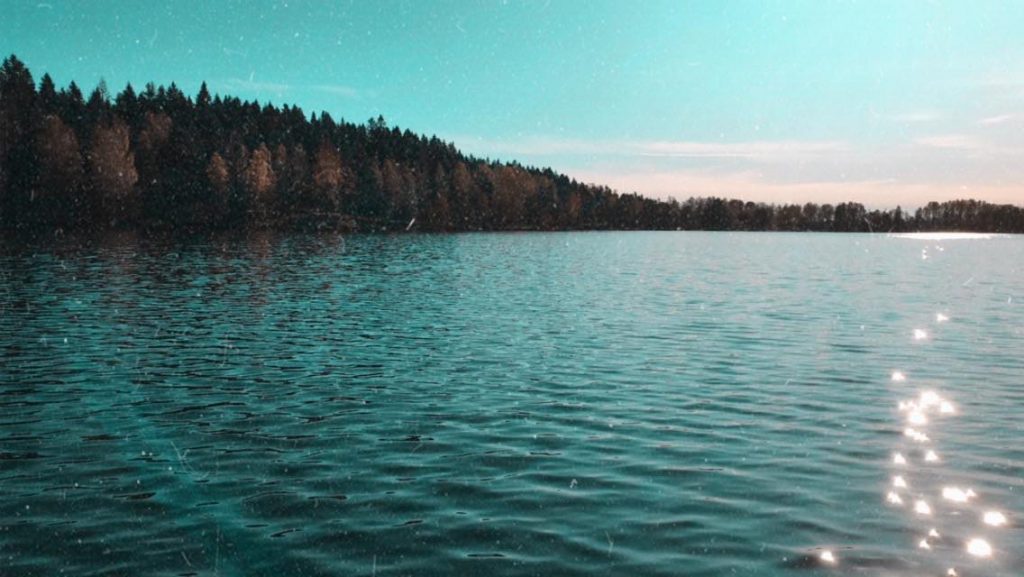 2. It is easy to travel to.
Getting to Sognsvann is easy to in Oslo, with the T-Bane 5 metro having a dedicated service that terminates there. Living in Kringsjå certainly has its advantages, with the lake being a five-minute walk or a one-minute metro away. I have found that discovering this lake has become an addictive daily activity and what I love about this is that so many people share this enjoyment and my walks are often accompanied by friends or my flatmate.
There will always be somebody who wants to go to the lake.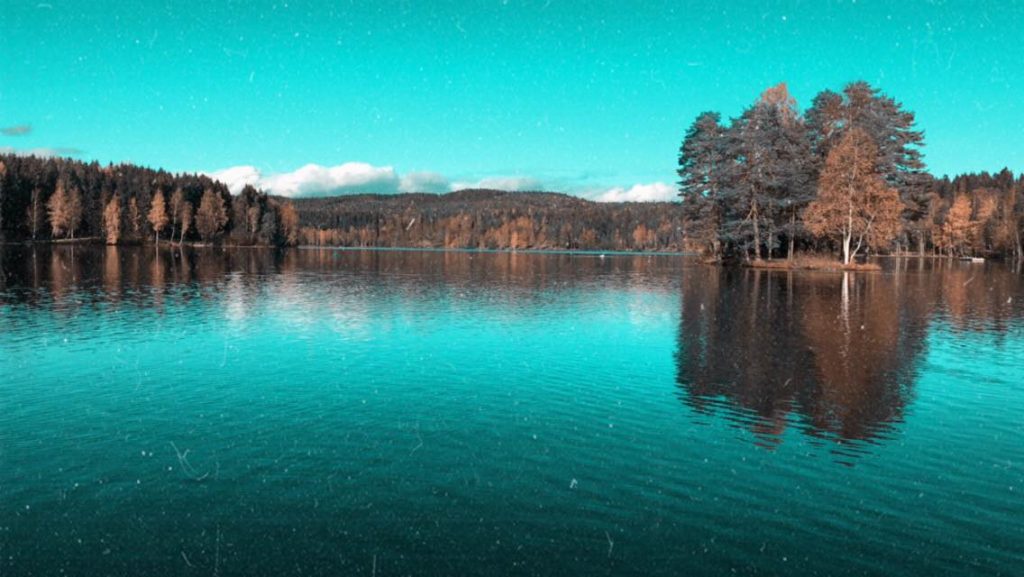 3. It is a great daily exercise.
Since moving to Norway three weeks ago, I have taken to walking the trail almost every day and going for a swim to end the walk. The trail is very clearly paved and safe to walk or run so I have enjoyed wandering. What I did not realise was that I was unwittingly walking two miles, or just over four-thousand steps according to my FitBit. And despite the water being shallow far into the lake, it can provide a good daily swim once the depth drops. It is also great for hikers and cyclists, as there are trails that lead to the hills when venturing off the main path.
This provides a great way for me to maintain my management of my conditions by pushing their boundaries and hopefully, I will come out physically stronger!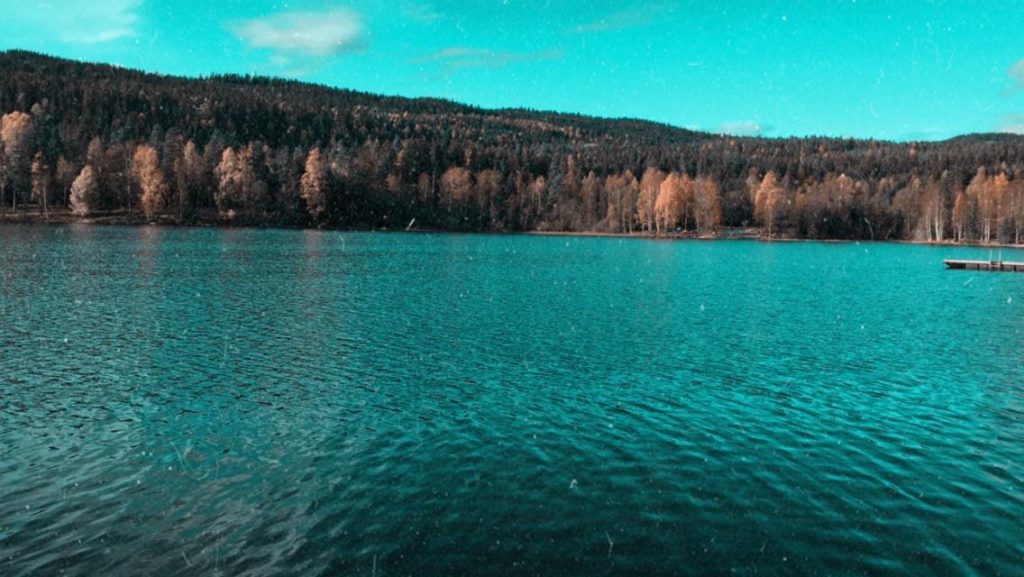 4. It is always clean.
I remember Bute Park in Cardiff always having trouble with rubbish when there were an influx of students or people. Sognsvann Lake is always populated with people, especially since I have moved here because the weather has been above 25°C. Apart from the odd discarded bikini, I have not seen one piece of rubbish, discarded beer can nor food. It is refreshing that the lake is cared for by both the visitors and those that survey the lake.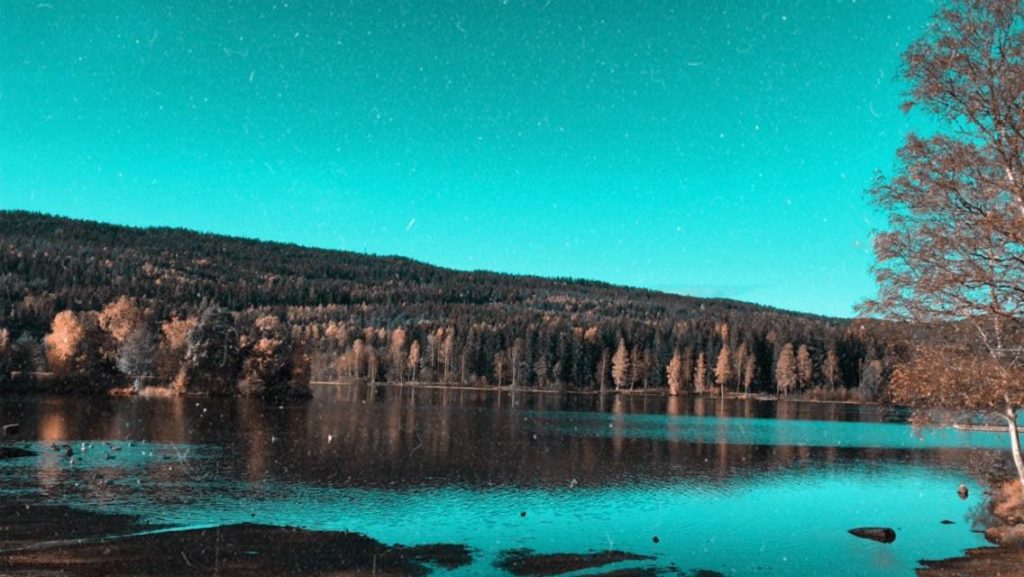 5. It is the perfect spot for all occasions.
Despite being heavily populated, there are so many spots that everyone can spread out and have their own private sanctuary with the lake. There are some really beautiful spots beside the lake and furniture set upon the planks upon the water. These spots are pitted at every dip into the lake and due to the large vicinity, it is very unlikely to hear anything other than the footsteps of runners.
As previously mentioned, there is also a couple curated fire pits so whether I want to watch the water, read a book, do some work, eat with friends and (as long as the weather is nice when he visits) take my boyfriend for a date; Sognsvann Lake can be made a very private and peaceful experience.
What are you looking for?
We're looking for enthusiastic students who are currently abroad, or are soon going abroad, to share their experiences and write for our pages!
If you're interested, get in touch by emailing us at go@cardiff.ac.uk