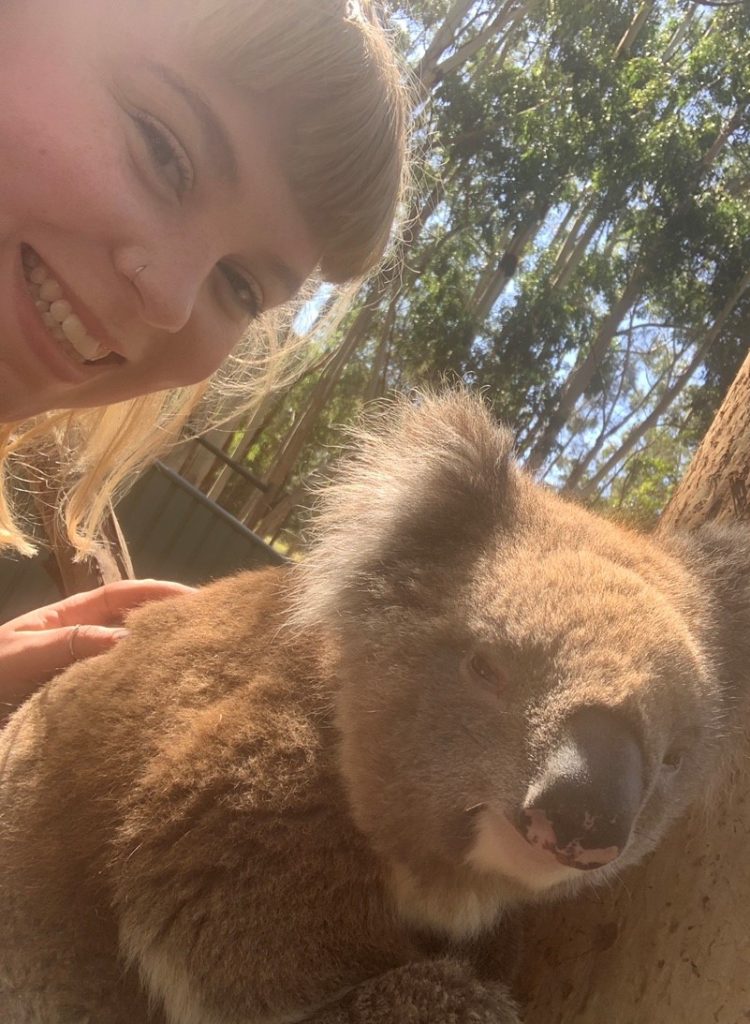 School of Journalism, Media and Culture
International Exchange Placement
Where did you go?
University of South Australia in Adelaide, Australia
What motivated you to take up a Global Opportunity?
I was really keen to challenge myself to become more independent so I literally picked as far from home as I could possibly be! I also just love Australia and wanted an excuse to go back.
What were your top 3 highlights about your experience?
The people I met!!
Having a different style of teaching.
The weather!
What was your biggest challenge? How did you overcome it?
The answer for this definitely has to be the fact I was there during a global pandemic. It was extremely stressful at first but my housemates and I got through it by adapting. We did lots of cute things like our own come dine with me competitions, watching series together and just remembering we were all in this together.
How has your placement been beneficial to your studies at Cardiff University/future career?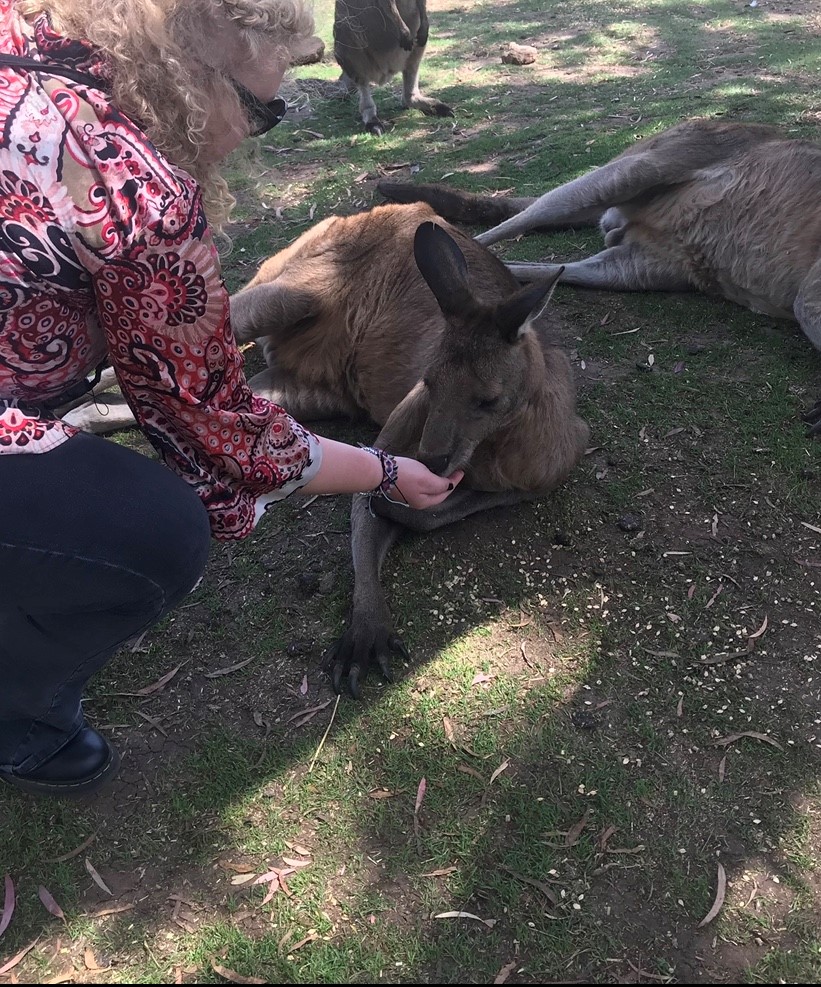 My course in Australia was a lot more hands on than at Cardiff which allowed me to learn the practical aspects which come with behind a journalist rather than just learning the theory behind journalism.
What is the one thing you wish you'd known before you left?
The chocolate is not very good there, stock up and bring some from home and most importantly avoid the boxed wine!!!!!
What would you say to a student that was unsure about spending a period abroad?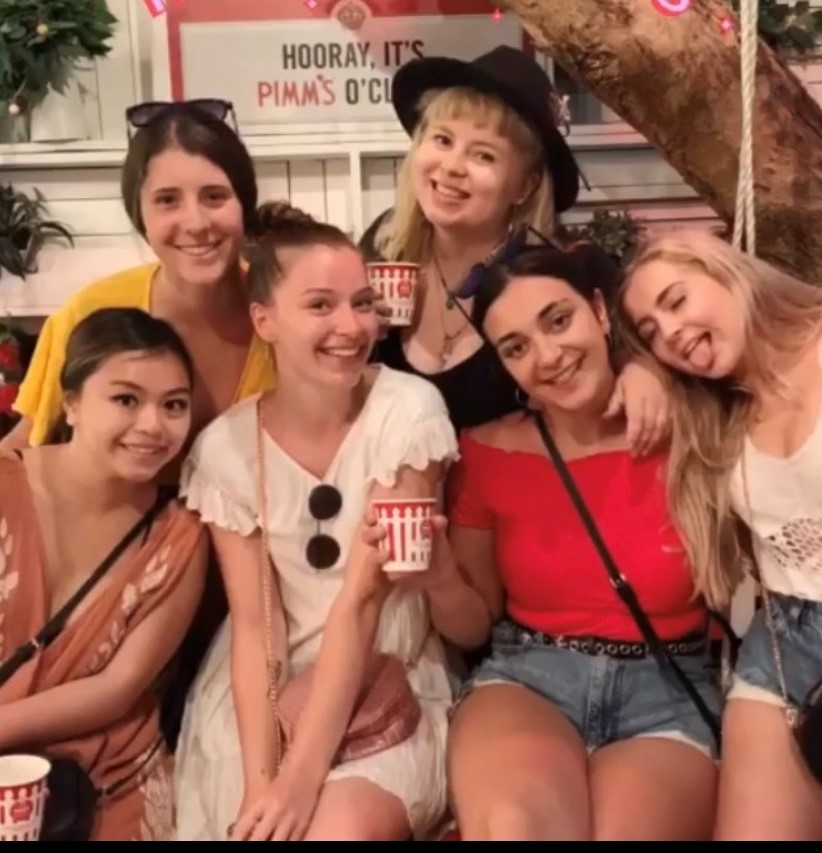 Literally, what do you have to lose? It could be one of the most eye-opening, exciting things you could do and why would you want to miss out on that?
What are 3 things to do in your host destination?
Wine tasting in the famous Barossa Valley
Adelaide Fringe when it's festival season
Weekend trip to Kangaroo Island or shark cage diving in Port Lincoln
Please sum up your experience abroad in one sentence.
When can I go back?