Questions to guide sustainability transition – the critical role of governance
15 December 2020
Dr Carla De Laurentis, an ESRC Post Doctoral Fellow in the School of Geography and Planning, was invited to submit a research question to the Energy-SHIFTS Energy Efficiency Working Group to identify future priorities for energy-Social Sciences and Humanities research.
Her question has made the shortlist of the top 100. Here, Carla discusses the question she posed and why it's so important.
Over 400 researchers contributed research question suggestions for the two-year Energy-SHIFTS project that started in April 2019, and is aiming to identify future priorities for funding through EU framework programmes.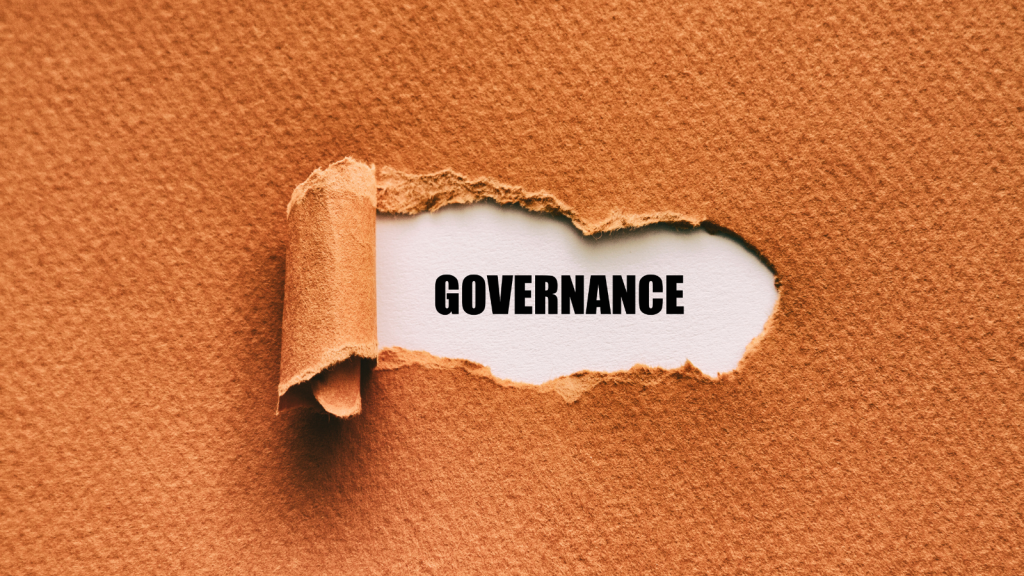 The research question I suggested was 'What kinds of governance are needed (and at what spatial and temporal scales) to support a move from energy efficiency projects as largely ad-hoc and piecemeal activities, into strategic and systemic programmes that transform the built environment and ensure an integrated focus on energy, water, waste and resource use in the long-term?' The question made it into the final top 100 shortlist of questions.
Why was this question important to me? It emerged from a long term research interest in understanding how low carbon energy systems, in order to be successful, need to be adapted and attuned to local circumstances.
Changes to the built environment are shaped by pressures and opportunities, influenced by unique place and context-specific conditions. These conditions include resources, governance capabilities and actor-networks. Change to the built environment does not occur on a blank slate but in existing social, governance and physical structures.
Let's take energy efficiency for instance. The built environment of cities and regions always have distinctive characteristics and can provide opportunities to mobilise a diversity of values and interests that can shape different energy efficiency responses. The problematisation of energy systems around energy efficiency, for instance as a means to address fuel poverty and equality (De Laurentis et al, 2017), has shown that institutional arrangements, infrastructures and actors, at sub-national and local levels, have been critical in mediating the ways in which central government programmes are implemented. Place and context-specific conditions inform how different interpretations of policy and practice can co-exist and how international and national priorities are mediated and achieved through different means and rationalities at sub-national level. Energy efficiency projects, by their very nature, occur in existing social, governance and physical structures and these influence the way changing political priorities, pressures and economic drivers are experienced, interpreted and acted-upon.
Although the nation-state is important so also are various other levels and scales of governance, because these can be the levels at which projects are implemented and key decisions made.
Renewable energy deployment is another important area to consider when investigating the decarbonisation of built environment energy systems. It is often set within the prospects for local/regional actors to exploit renewable resources to provide economic development opportunities that promote new growth and jobs. Regional and local industrial specialisations, natural resource endowments and local/ regional institutional set-ups become relevant as they promote differences in approaches to, and outcomes of, renewable energy transitions and the policies that affect them. These territories will have their own particular environments, resource endowments, infrastructure, demographic, socio-economic and governance structures that influence decisions around renewable energy innovation and deployment processes. A research study I conducted between 2014 and 2018 in Italy and the UK, examined the mechanisms that lead to the effective diffusion of renewable energy technologies. How and where these technologies have been deployed demonstrated how regional policy-makers have mobilised different compelling visions to promote renewable energy deployment. These include exploiting regional renewable resources for the benefit of their territories, identifying priorities that differ from and contrast with those set at national levels, and prioritising specific renewable sources over other energy sources (renewables and non-renewables) (De Laurentis, 2020; De Laurentis & Pearson, 2018). Sub-national governments have sought to organise the relationship between energy resources, land-use values and interests, constructing opportunities for, and barriers against, renewable energy development. This is also driven by the capacity of local and regional governments to pursue sustainable energy policies.
These research insights help explain how energy choices and outcomes are shaped in particular places, how these differences arise and operate in practice, and need to be taken into account in policy design and implementation at both national and regional scales. They also highlight that more research is needed: we can identify two sets of research priorities. The first set relates to the transformation of local and regional governance where we see complex architectures of political power and spaces of governance emerging as governments seek to reconcile environmental protection alongside multiple pressures and demands.
This calls for policy makers to be more effective in balancing the range of goals/ interests to change the built environment with the peculiarities and specificities of the local and regional contexts. 'One-size fits all' nationally-determined solutions that disregard local and regional specificities might have a detrimental effect on large scale strategic and systemic programmes that transform the built environment.
The second set of priorities concern the assumption that local or regional governance has a pivotal role to play, yet more research needs to be done to focus on whether such decentralised governance is effective and, if so, in what conditions? Arguably, cities and regions can play an important role in translating national programmes to transform the built environment into realities, by implementing energy efficiency projects and deploying renewable energy technologies. Attention needs to be paid to whether city and regional governments have the legitimacy and capacity to influence and shape the built infrastructure organising policy implementation, fostering and supporting large-scale experiments at neighbourhood and city scales. This calls for a better understanding of the governance challenge that accelerating action towards transforming the built environment entails.
Such systemic transformation requires the integration of socio-technical knowledge, capacity and responses, including relevant governance structures and capabilities to deliver effective and efficient change in the built infrastructure.
The issues of governance raised here provide cities and regions with an opportunity to shape the transformation of the built environment by weaving together infrastructure and services with an integrated focus on energy, water, waste and resource use in the long term.
---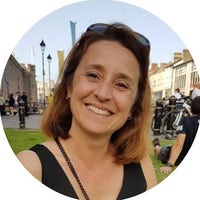 Dr Carla De Laurentis is an ESRC Post Doctoral Fellow in the School of Geography and Planning, with a research interest in the geography of innovation and the role of policy. She has researched the mechanisms that lead to an effective diffusion of renewable energy technologies, energy efficiency and urban-scale retrofit.